Cheshire Wedding Photographer
Cheshire wedding venues' offer versatility will allow you to have the wedding you've dreamt of. If you've yet to book a Cheshire venue for your wedding. Take a look at the wedding photographs I've taken at hundreds of locations across the North West. With ideas and inspiration for your own wedding or Cheshire wedding photographer.
To the east, the Peak District National Park stretches into Cheshire and provides breathtaking scenery. All of which will make your wedding's photography the envy of your friends. Wedding venues like Adlington Hall and Chillington Hall will make you feel regal. If you don't mind wellies at your wedding, Peak District Farm Weddings will make yours a rustic celebration.
Towards the Wirral are some of the North West's most popular venues, such as Thornton Manor and Inglewood Manor Hotel. This area's expansive landscape offers you highly versatile spaces and endless options for your wedding day. There are excellent transport links to Liverpool and the rest of the North West make the region perfect for local family and friends.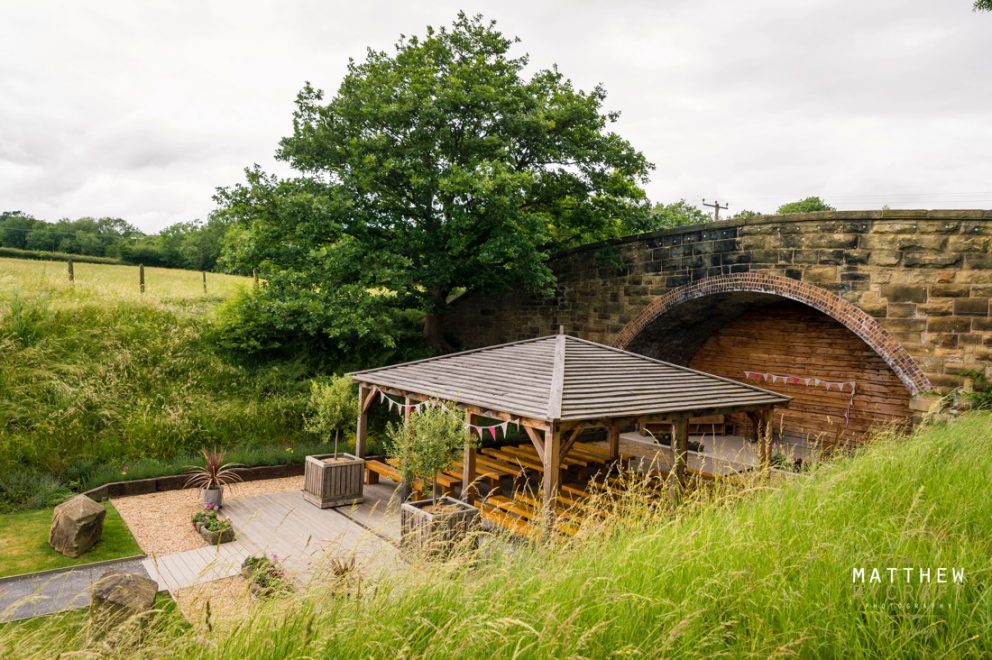 Though Cheshire is quite a sparsely populated county, it has some towns and cities which also give you great options for your wedding venue. Wedding venues like Chester Grosvenor Hotel and Macdonald New Blossoms Hotel in Chester. They let couples celebrate their weddings in town settings with great transport links and local amenities.
Experienced Wedding Photography
If you are looking for a professional wedding photographer in Cheshire. You're in the right place. I have been working in Cheshire and the surrounding areas for years. My wedding photography has been recognised across the industry and I have been nominated for a number of photography awards.
My experience with Cheshire wedding venues means I know exactly how to get those special shots. Making sure your wedding album truly incredible.
Even if the weather takes a turn for the worse. I can still capture the sentiment of your special day because I know which rooms offer the best canvas for your wedding party. My experience means I can still get some great outside shots, without anyone getting too cold or wet.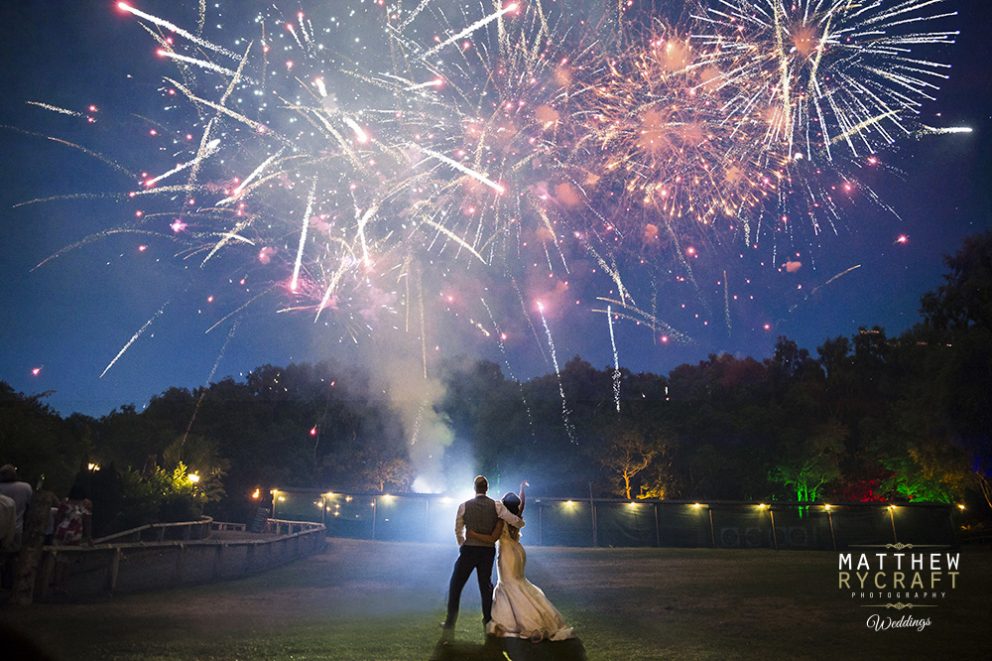 As an established Cheshire wedding photographer, my portfolio offers a great way to get inspiration for your own big day. Showing you how the images captured are able to tell the story of your celebration in picture form.
If you are looking for a wedding photographer in Cheshire who offers an all-day service. All my wedding photography packages offer full day wedding photography coverage. From bridal preparations to the first dance. I include all your digital wedding photographs, fully edited, with all my photography services.
Wedding Videographer
For those who want a professional wedding video. I pair up exclusively with an experienced videographer who I know produces breathtaking footage. We work exceptionally well together in providing you and your family with a cinematic, high-quality video of your wedding day. Which is the ideal complement, to your exceptional wedding album.
With all of my wedding packages you have online access to your photo collection. This ensures that every member of your wedding party can see your images in full. And our new software ensures that all of your photos can be viewed on any device.
If you are fortunate enough to be marrying in this wonderful area and are looking for an award winning wedding photographer in Cheshire, please get in touch. With Matthew Rycraft Photography, you are guaranteed a truly personal service that is genuinely tailored to meet all of your needs. You can call me to book a consultation, or come in and see me at my showroom in Southport.