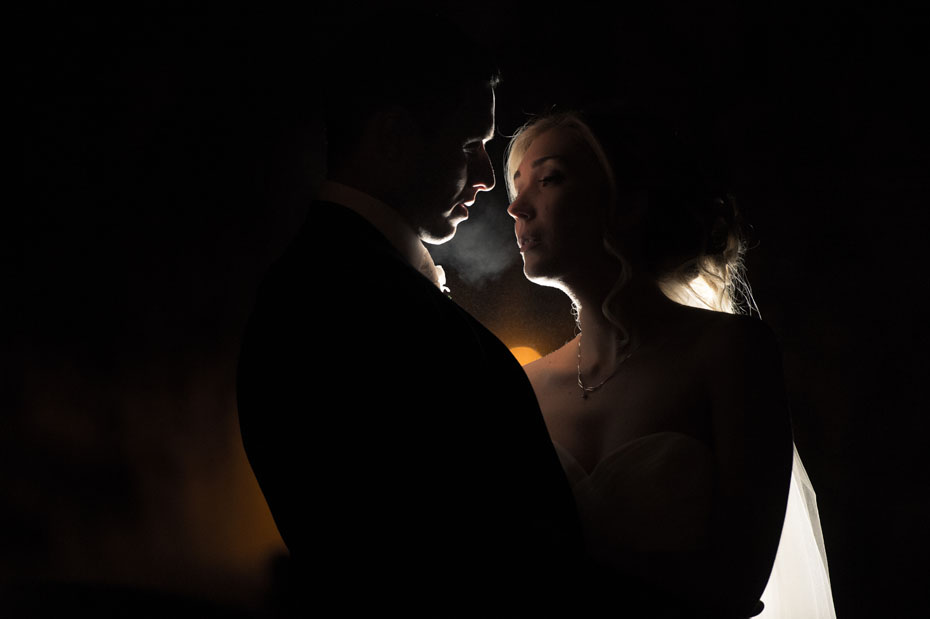 The Grosvenor Pulford is where Sue and Mark held their wedding. Located a stones throw away from the historic town of Chester and boarding Wales. The award winning Cheshire wedding venue, The Grosvenor Pulford Hotel & Spa is set amongst its own stunning landscaped gardens. No matter how big or small your wedding is, their attention to detail is expertly taken care of, making your day magical.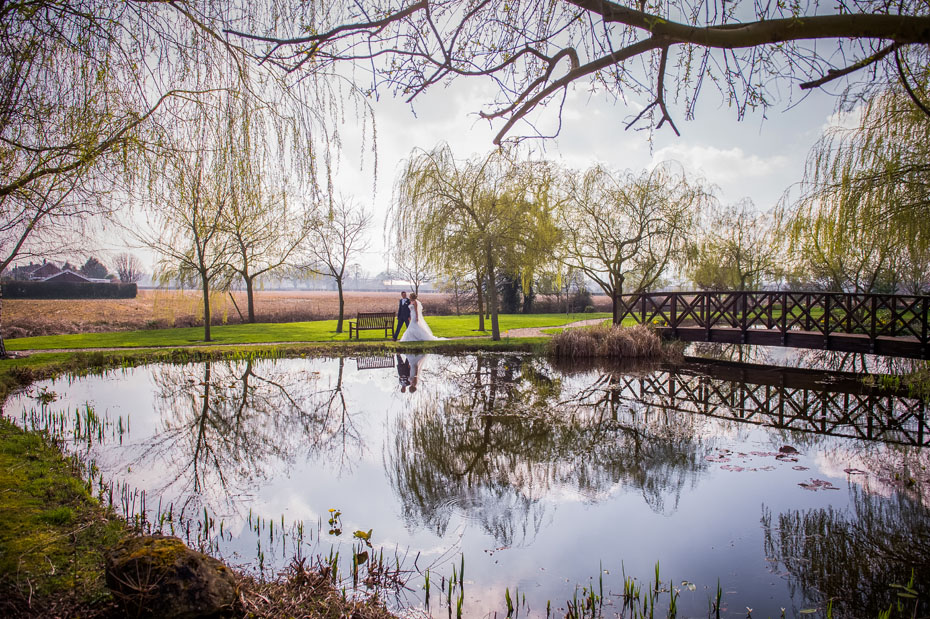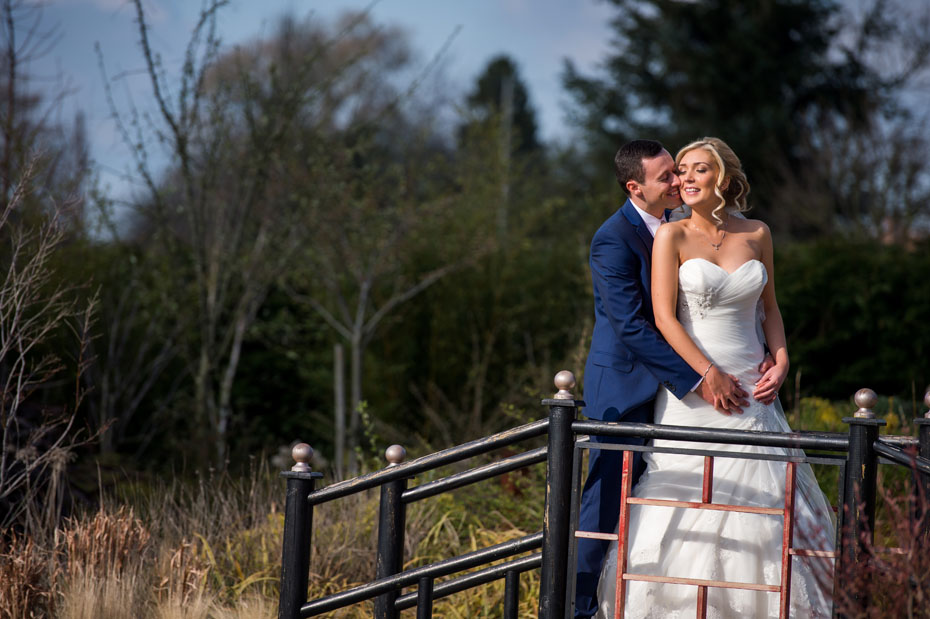 Upon waking up at the Grosvenor Hotel, Suzanne felt the nerves kicked in, but once she saw all her bridesmaids, who stayed in rooms next door, she felt excited and surprisingly calm for the rest of the morning. Suzanne received beautiful diamond earrings…a surprise gift from Mark. Mark, however, was cool calm and collected… until his best man turned up and turned Mark's calmness upside down.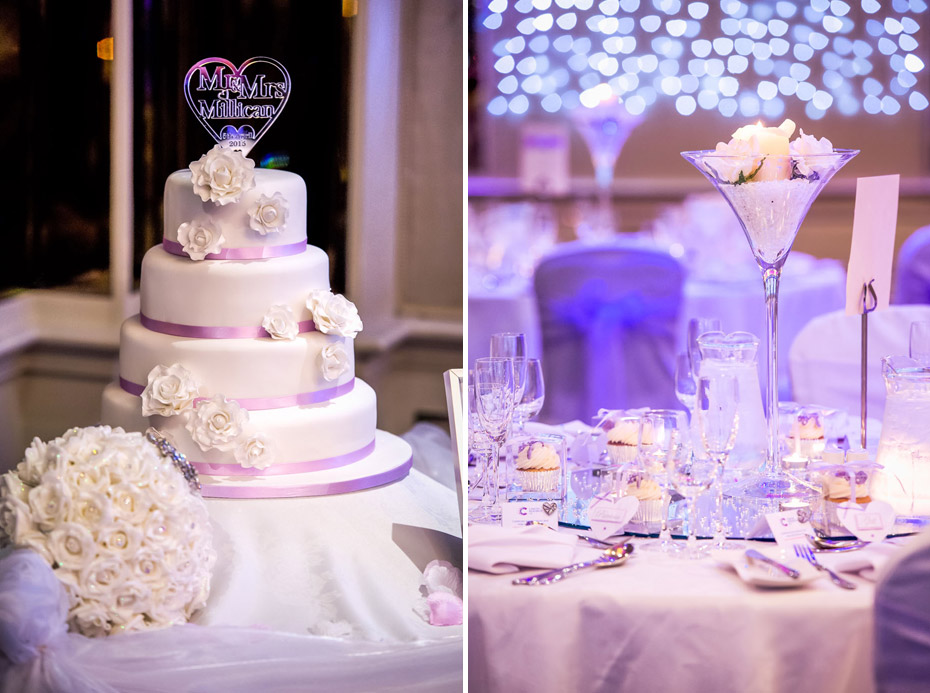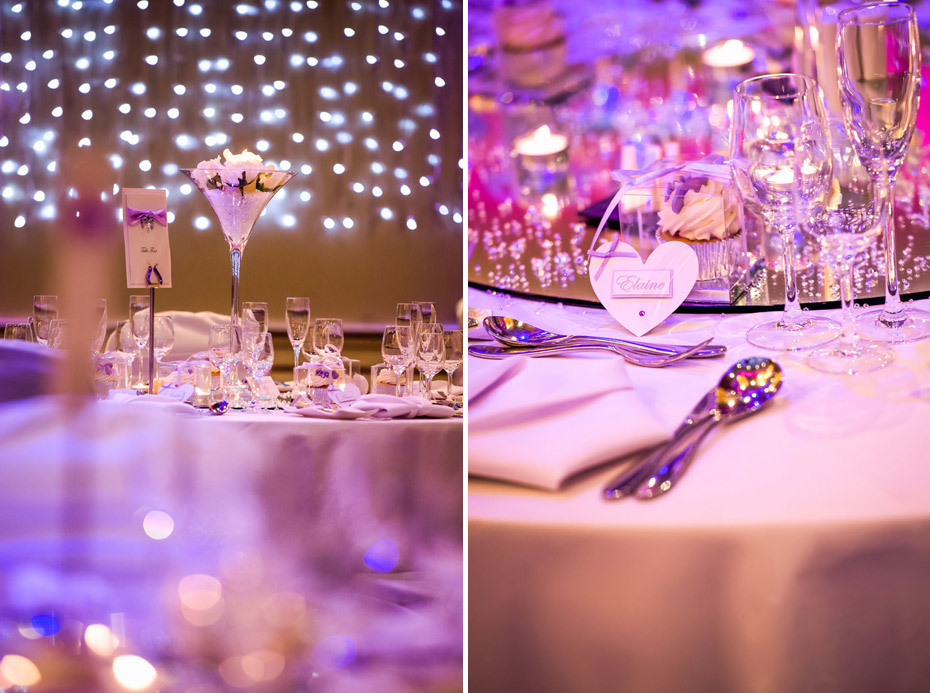 Their wedding theme was really unique and the Grosvenor Pulford did an amazing job dressing their venue, just how Suzanne and Mark envisioned it to be. Their table plan, numbers, name place cards where designed by Imagine Invites. Their favours were Easter cupcakes with their initials on and beautifully made by Jake's Bake Shop in Warrington, with favour donations to Cancer Research and the Heart Foundation charities which are very close to their hearts. Their wedding cake was delicious and made by the Liverpool Cake Fairy in Garston.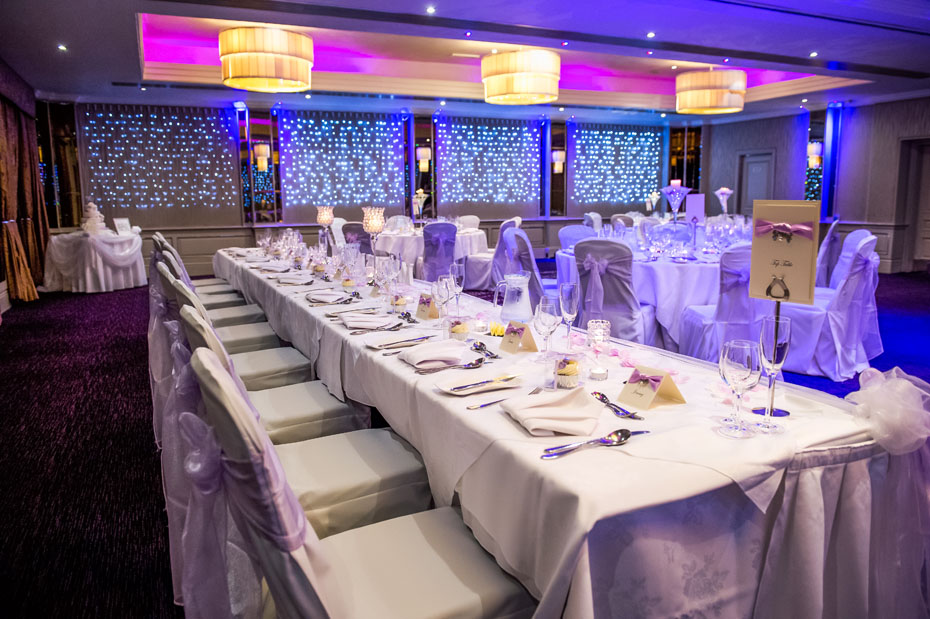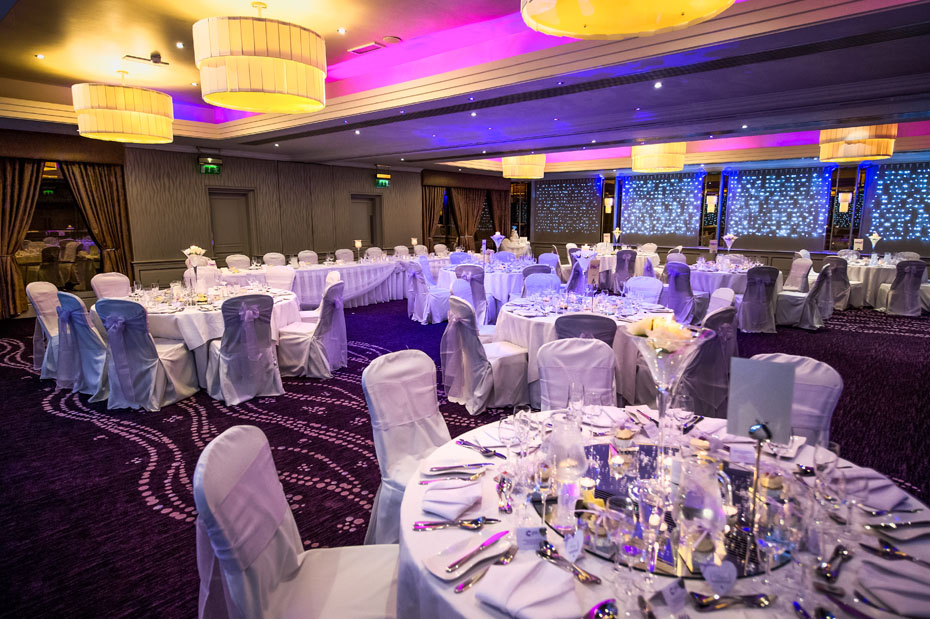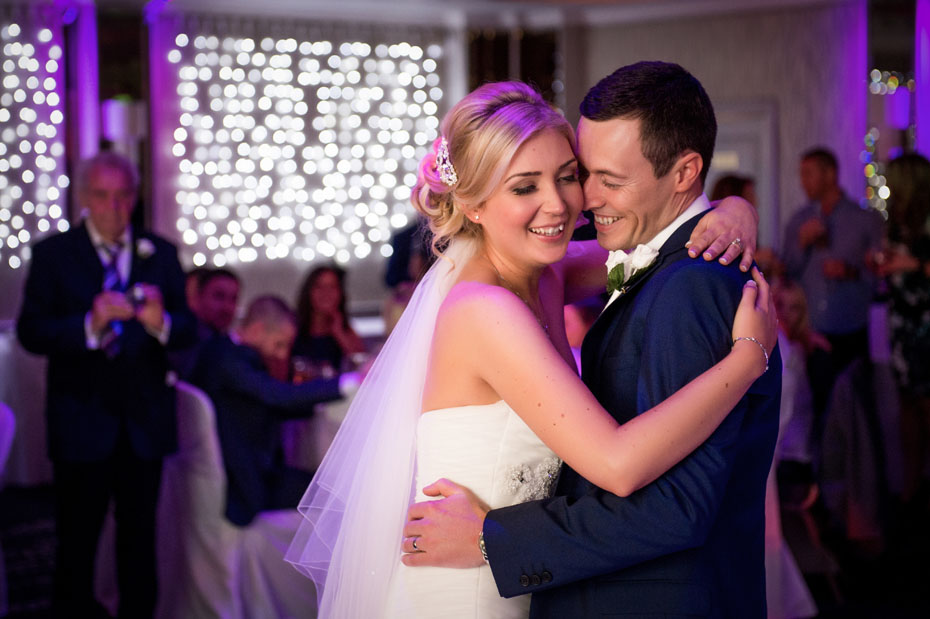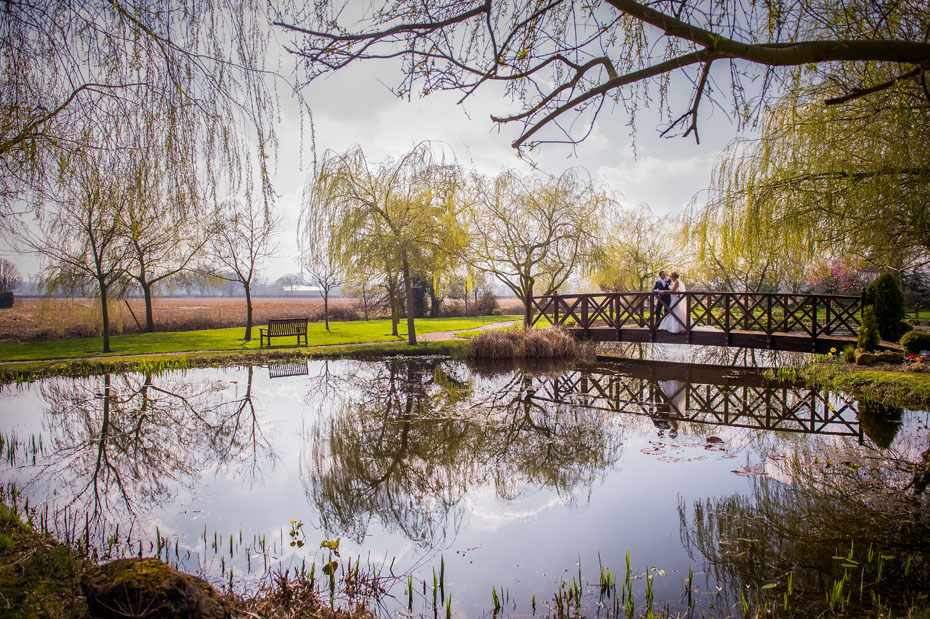 They both said their most memorable part of the day was seeing each other down the aisle for the first time and having their first dance together as husband and wife with all their friends and family surrounding them. I asked them both how they viewed my Cheshire wedding photography services and they said "We think your work is outstanding especially the unique shots you get that make some of our photos totally different to anyone else's." I couldn't have been happier with these Wedding Photographs from this fabulous Cheshire Wedding Venue.