Liverpool Wedding Videography
Choosing a wedding videographer is just as important as choosing a photographer, so having both at your finger tips under one roof is perfect. Having the understanding on how each other work throughout the day, helps capture your wedding day with ease. A simple nod or hand gesture to let the other know what's coming or even to scoot out of the way is invaluable in making sure your video or photography isn't compromised.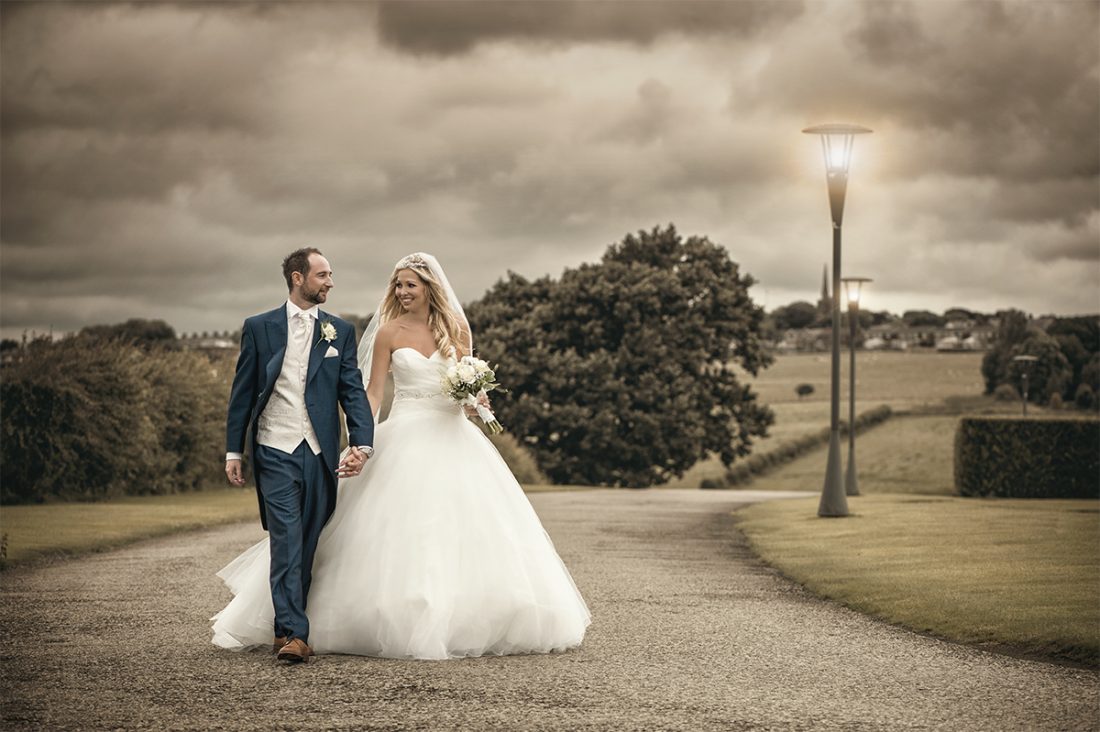 Combing photography & video
Knowing how each other works in various locations or knowing what each other requires from that specific scene will make a massive difference. Take the first dance, when the Liverpool wedding videographer needs to pan a 380 around the bride and groom, a simple wink will let the other know not to get in the way can only come from a regular working relationship. Having the instinct of the other is about to do and even planning it ahead of time.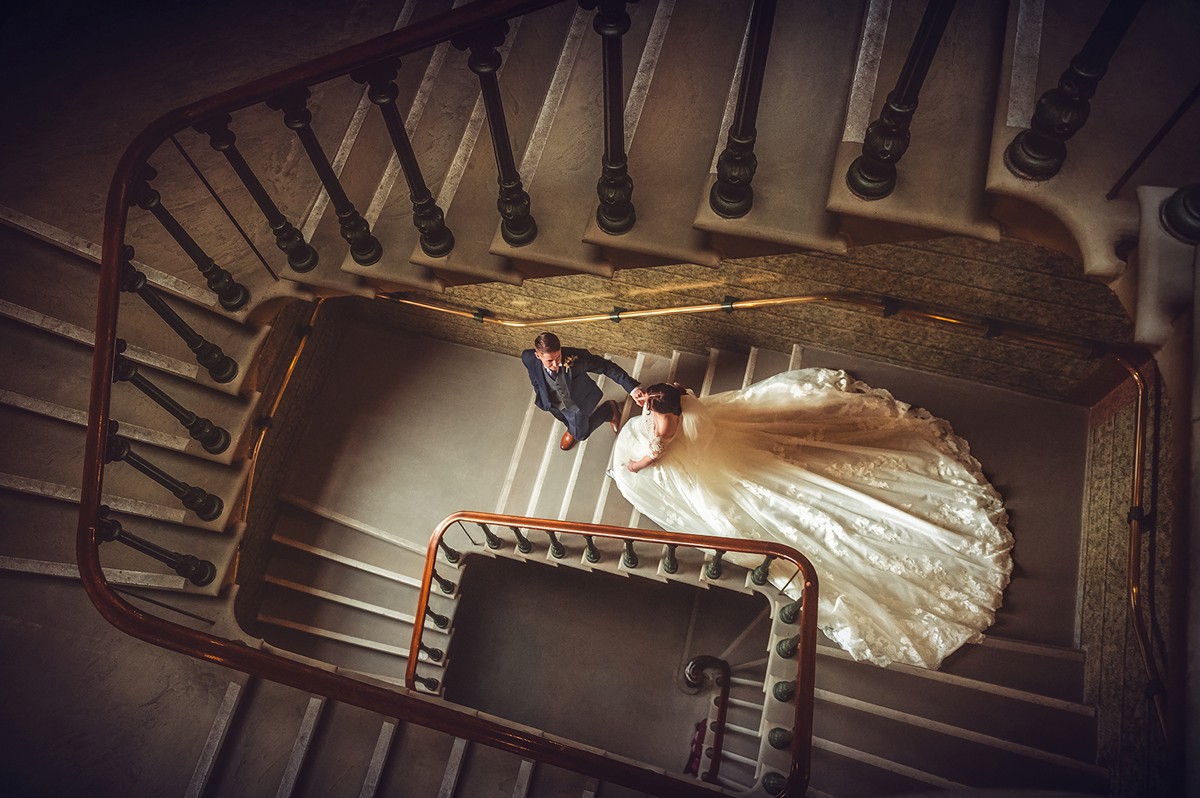 Liverpool wedding videography
It makes for a far more complimentary film when both products are booked under one roof, edited in such a way that anything that the photographer can't capture is sure to be filmed by the wedding videographer. Managing and scheduling the day together can help with this too. So when your off having your wedding portraits photographed, the videographer has planned to be with your guests so a moment isn't missed. This is really only achieved when both services work together for a joint finished product. It also makes it easier for both involved.
Filmed by a skilled Wedding Videographer with over 15 years experience, working exclusively for Matthew Rycraft. Bridal preparations to your first dance are covered, with each essential moment of the ceremony, speeches and dance captured too.

A unique service for North West, where by both Wedding Videography & Photography can be booked and managed by Matthew Rycraft Photography