North West Wedding Photographer
Your wedding day is so important, so naturally you want to come away with the very best possible wedding photos.  Welcome to the most recognised and award winning wedding photographers in the North West.
Matthew Rycraft Photography has won multiple international awards and won wedding of the year 3 times in a row.
With a natural but insanely creative unique style Matt shoots in the background capturing all those moments you miss.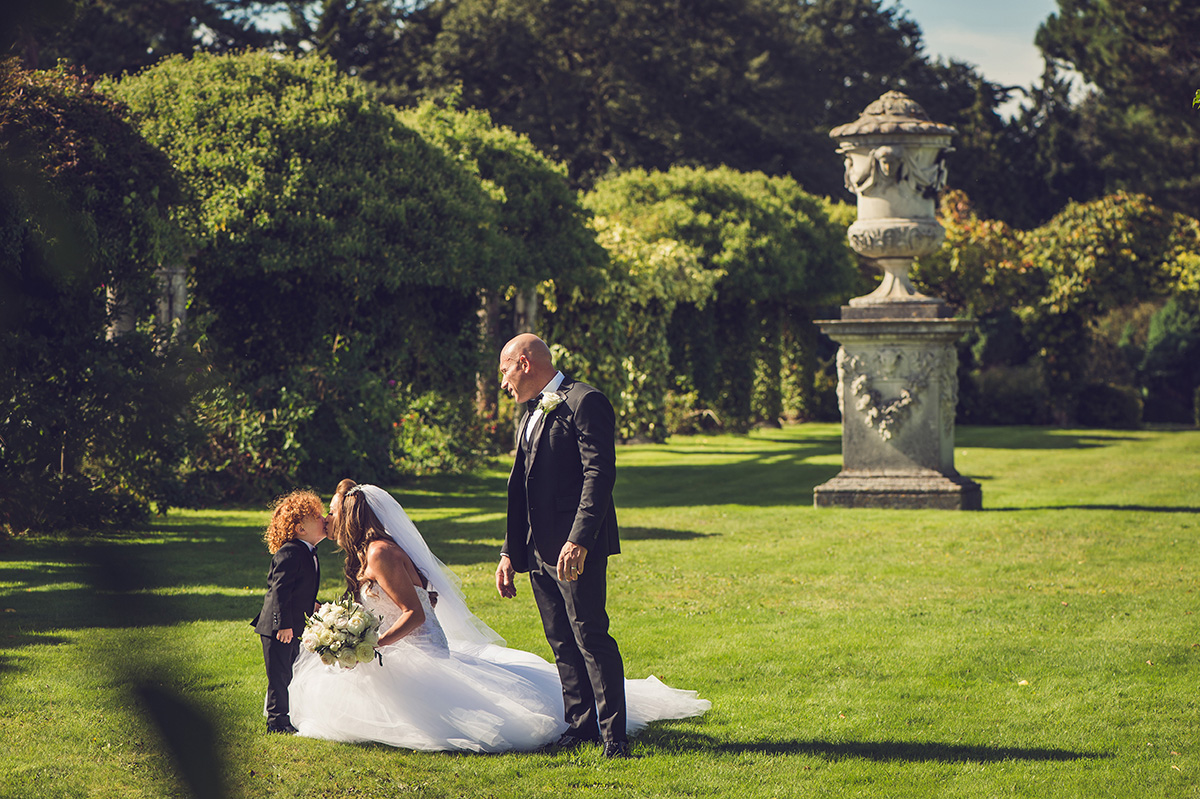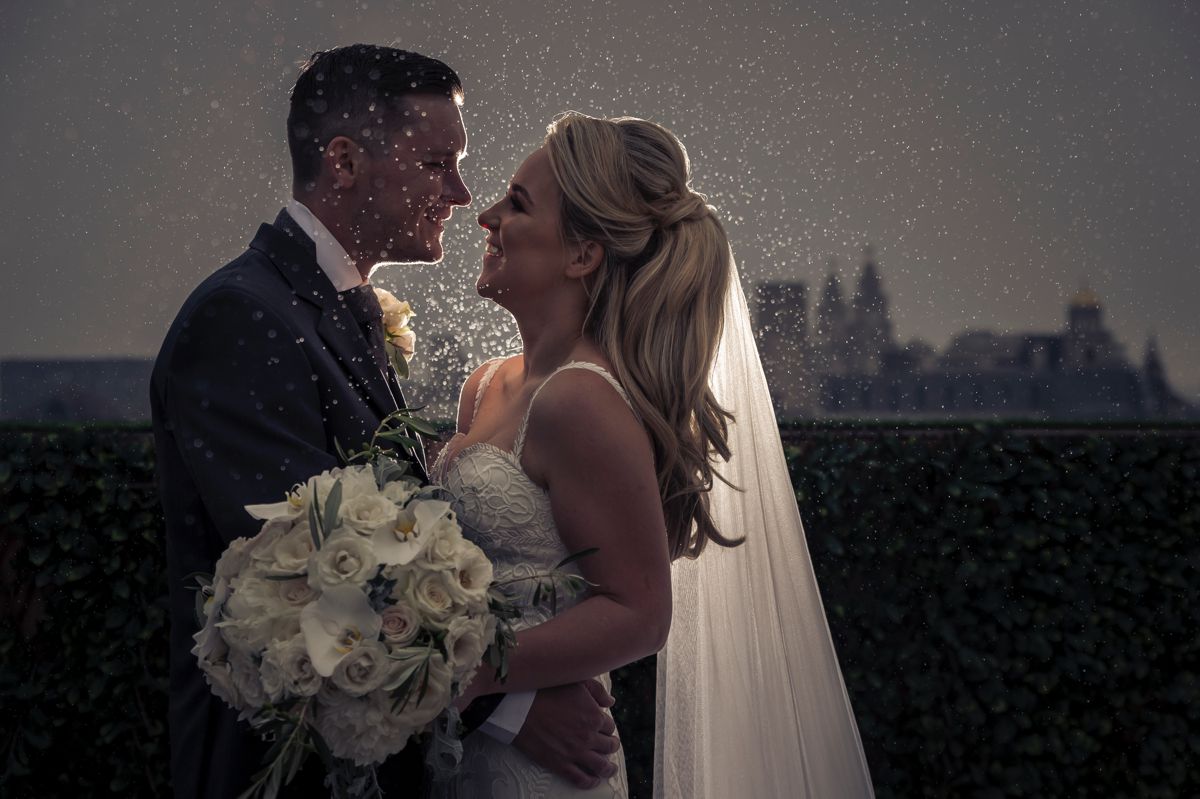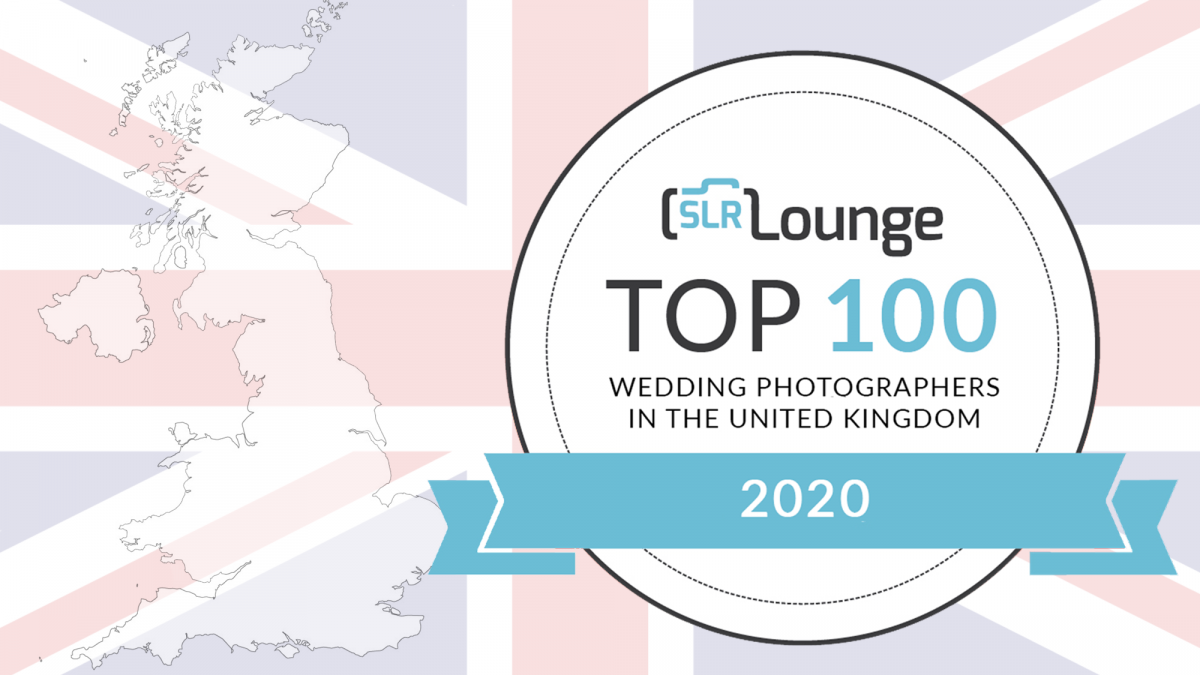 Ranked TOP 100 wedding photographers
Being ranked TOP 100 UK wedding photographers has let me to become one of the most desired professional wedding photographers in the North West.
Great knowledge of North West wedding venues
I have impeccable knowledge of most wedding venues in the North West with the experience to go along side.  I have worked at most wedding venues in the region and has a fabulous relationship with North West wedding suppliers and vendors.
With long standing relationships being a North West Wedding Photographer for 15 years!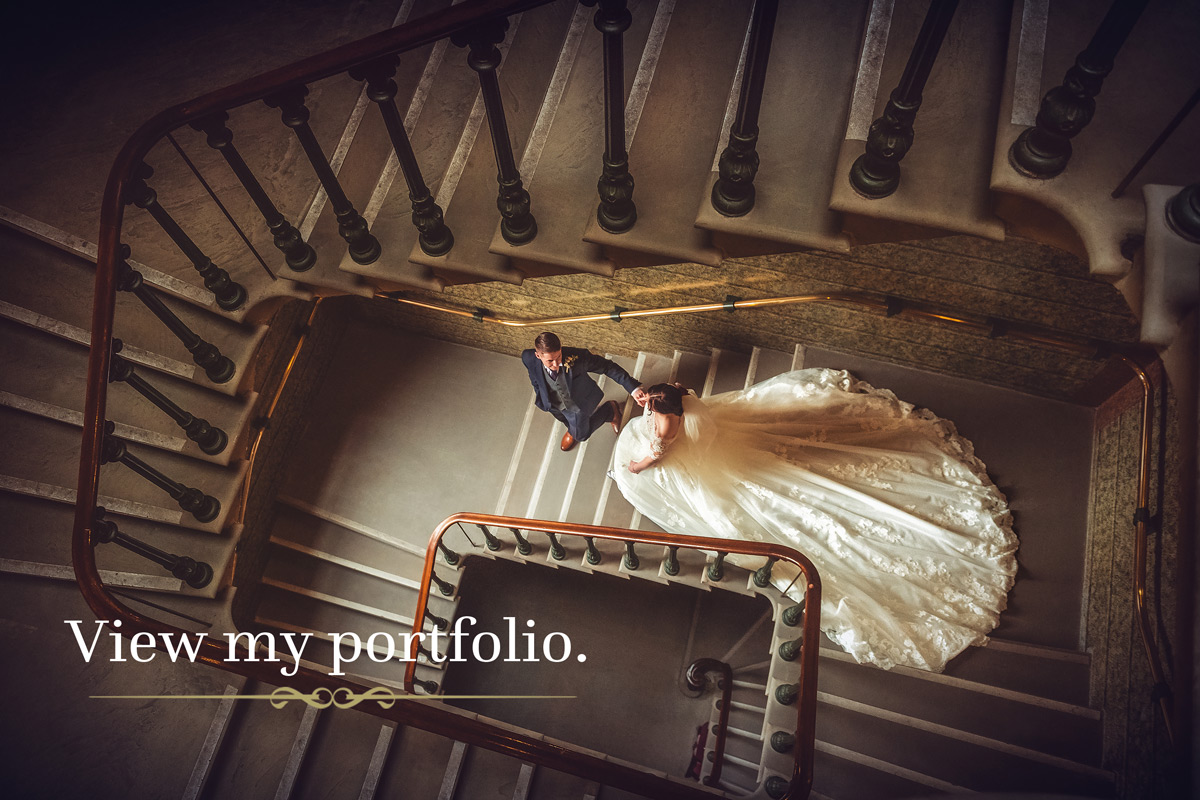 Your Experience with Matthew
Please take a look at the Rycraft client experience to understand more about why Matthew Rycraft Photography is the best wedding photographer in the North West.  And perfect for your wedding day.  We'll plan your day, look at what images you'd like including family shots and how you want you day to be as perfect as possible.
Advice, Expertise & Creativeness
My wedding booking process
Step 1 : Check date availability
Step 2 : Your invited to my studio
Step 3 : secure your date with just £200
Step 4 : Pre wedding consultation & time schedule planning
Step 5 : Your private studio viewing
Step 6: Let's design your wedding album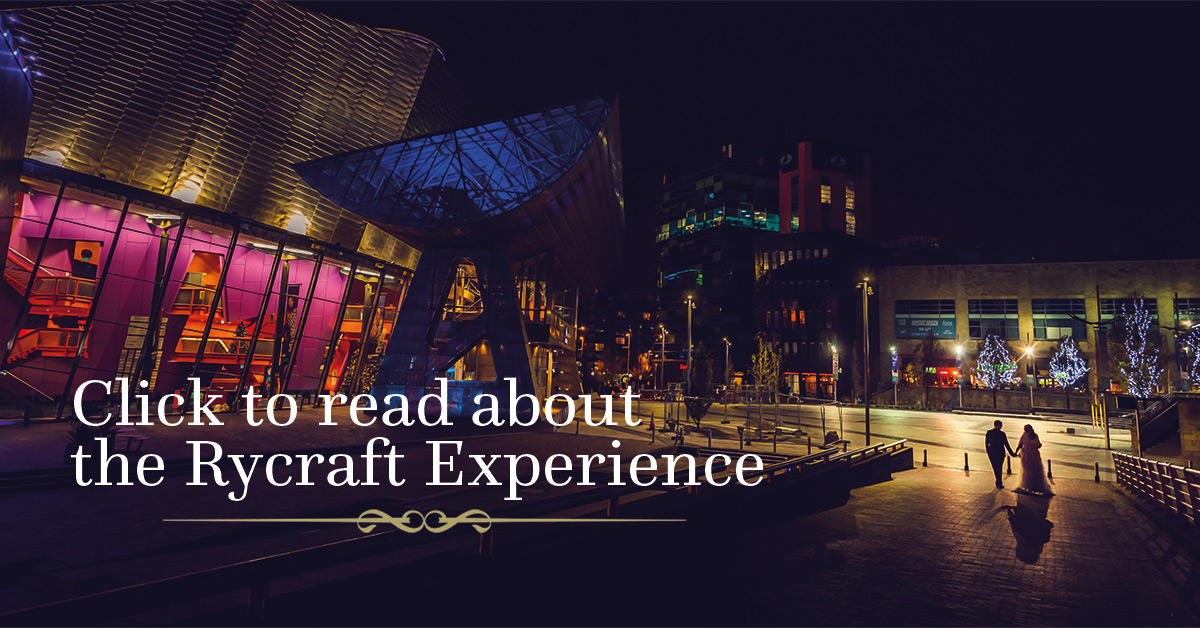 Hundreds of North West wedding venues photographed
I have worked as a North West wedding photographer for over 15 years. Over that time I have photographed over 800 weddings.
There isn't many wedding venues in the North West I haven't worked at.  If you don't see any images on my website, please get in touch and I'll happily send you galleries of your chosen wedding venue.  Or feel free to some in to my Studio.
Get in touch for pricing and availability:
"*" indicates required fields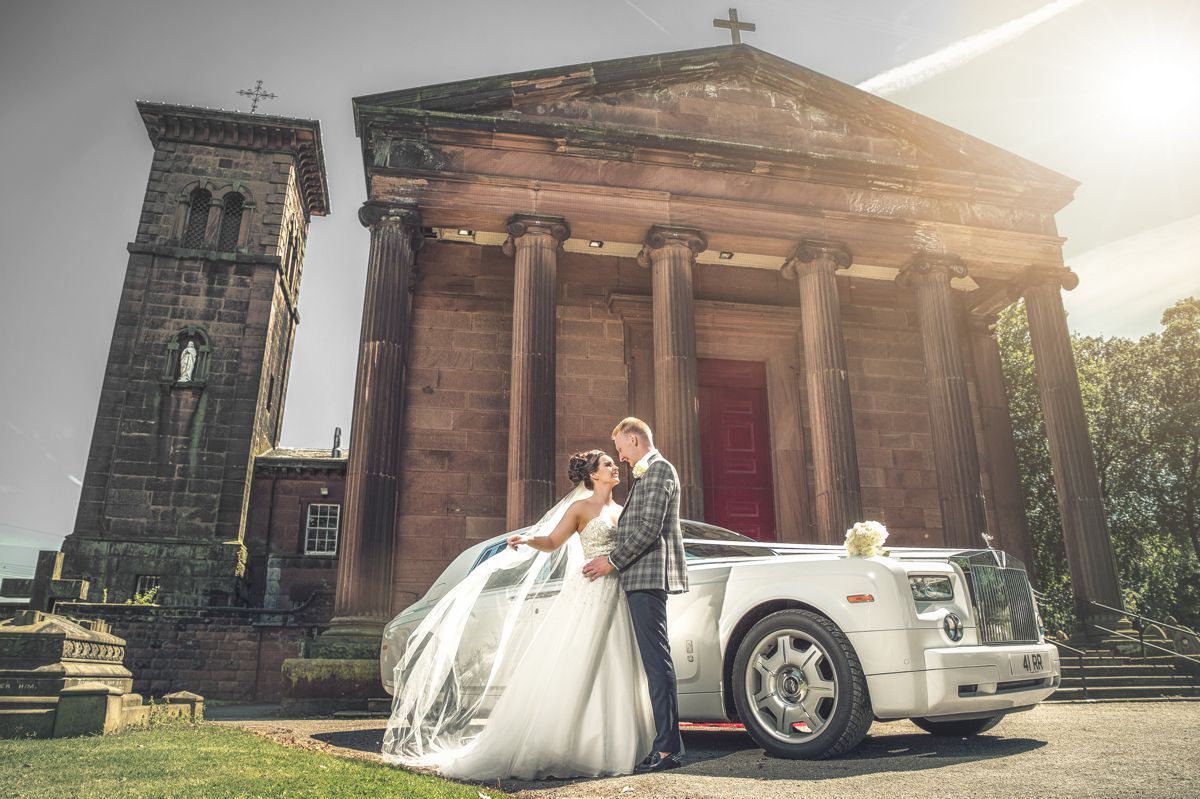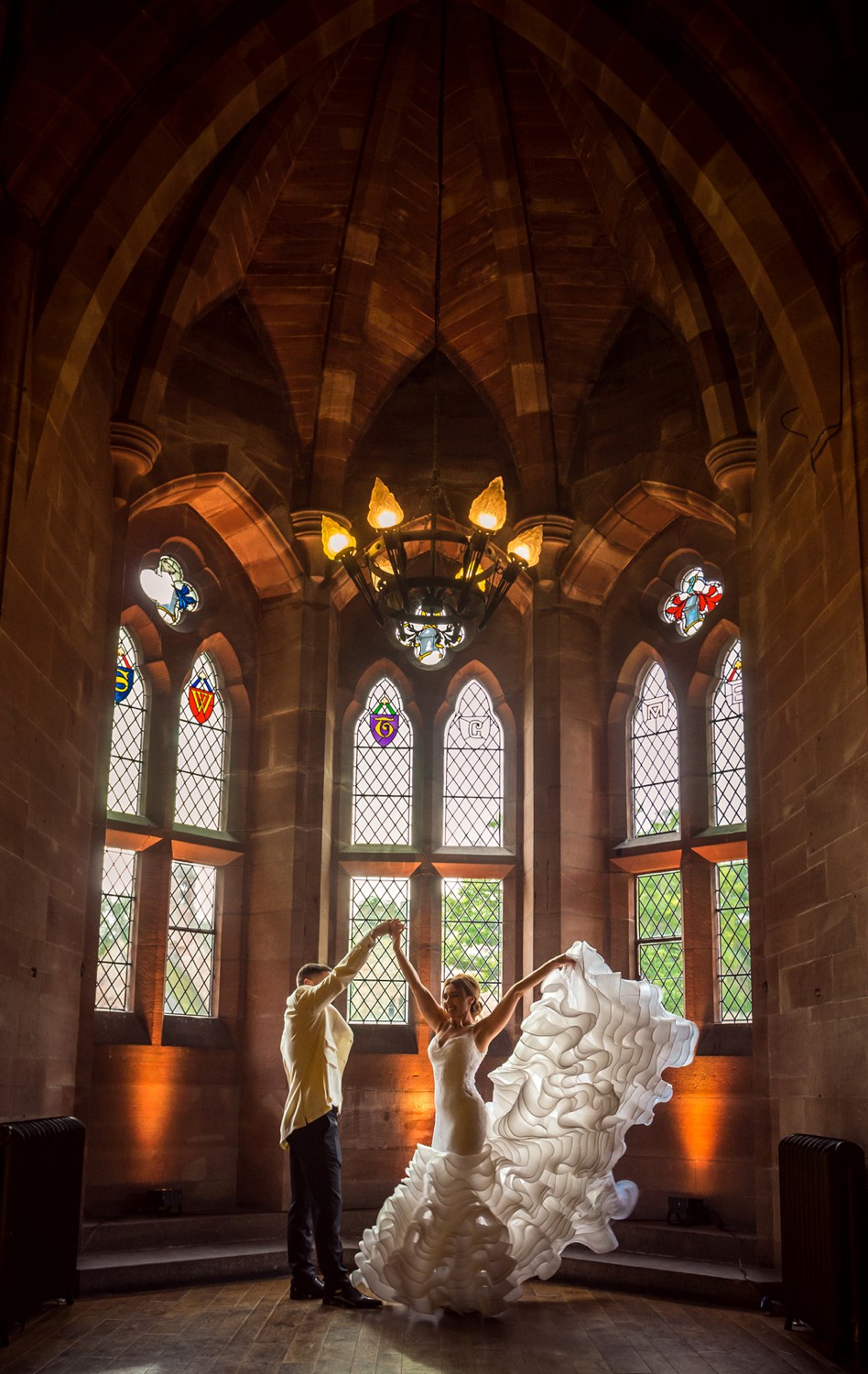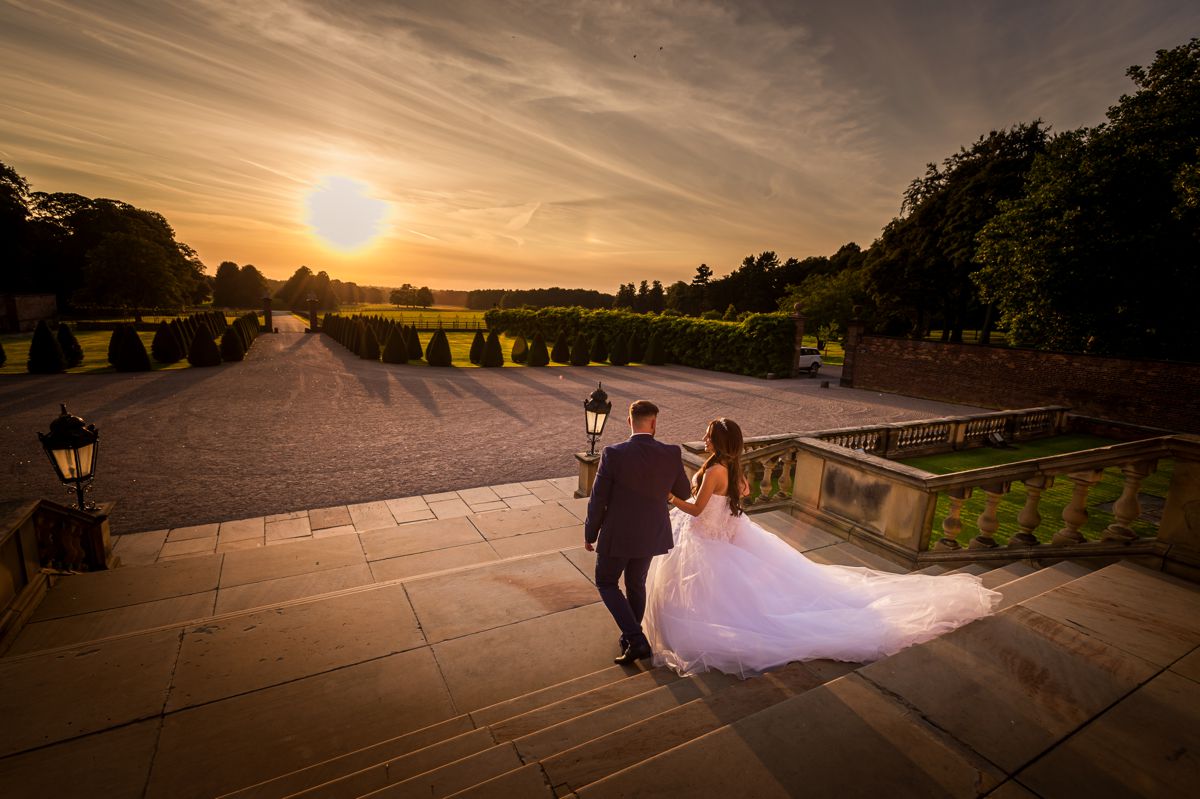 Frequently asked questions
There are so many questions I feel bride and grooms should ask.  So I have dedicated a page to answer the common ones that will help you along your wedding joinery.  And help you decide on your perfect North West wedding photographer.
Click below to see my frequency asked questions: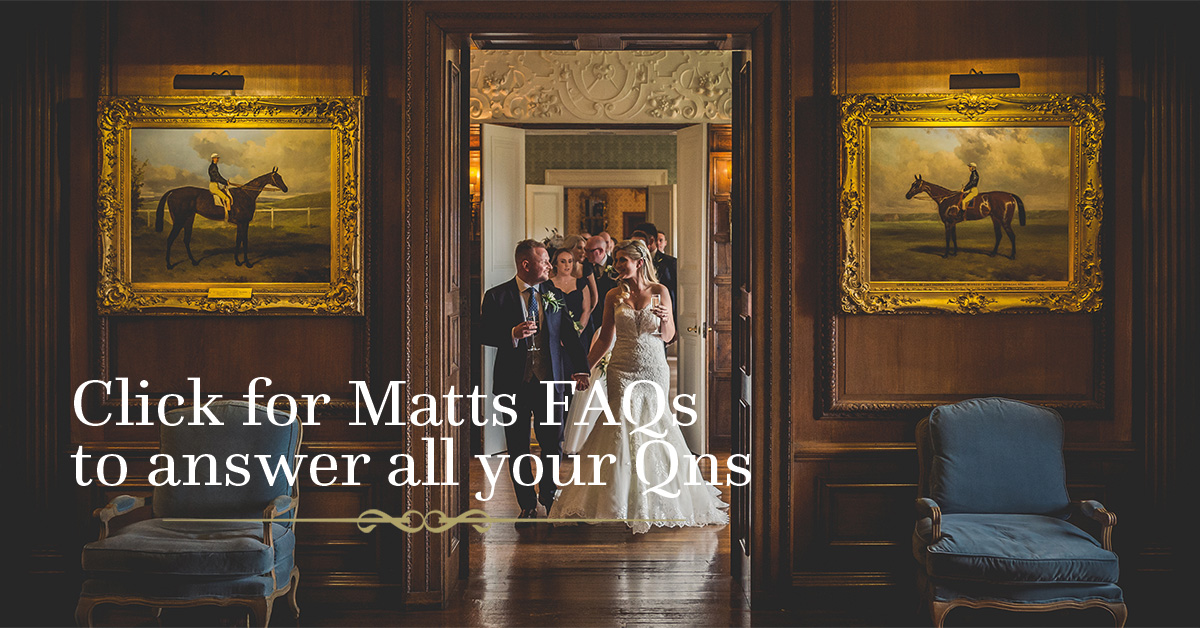 "*" indicates required fields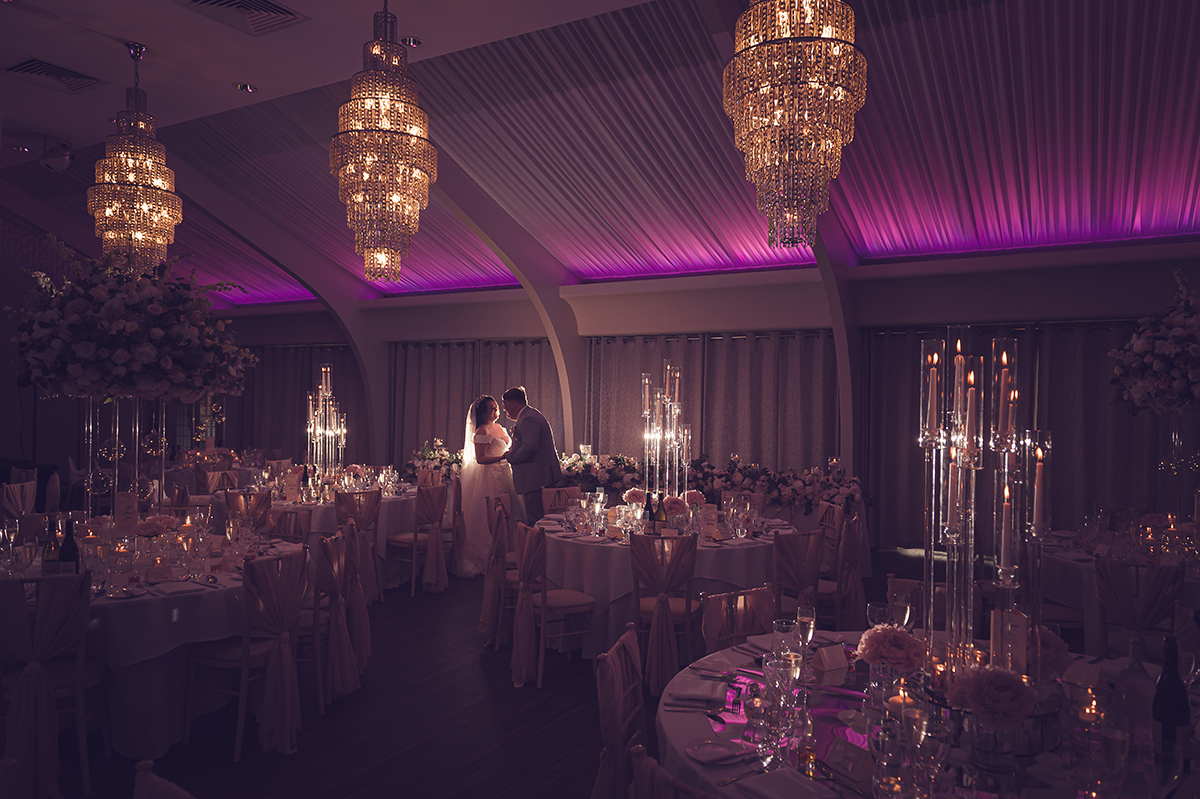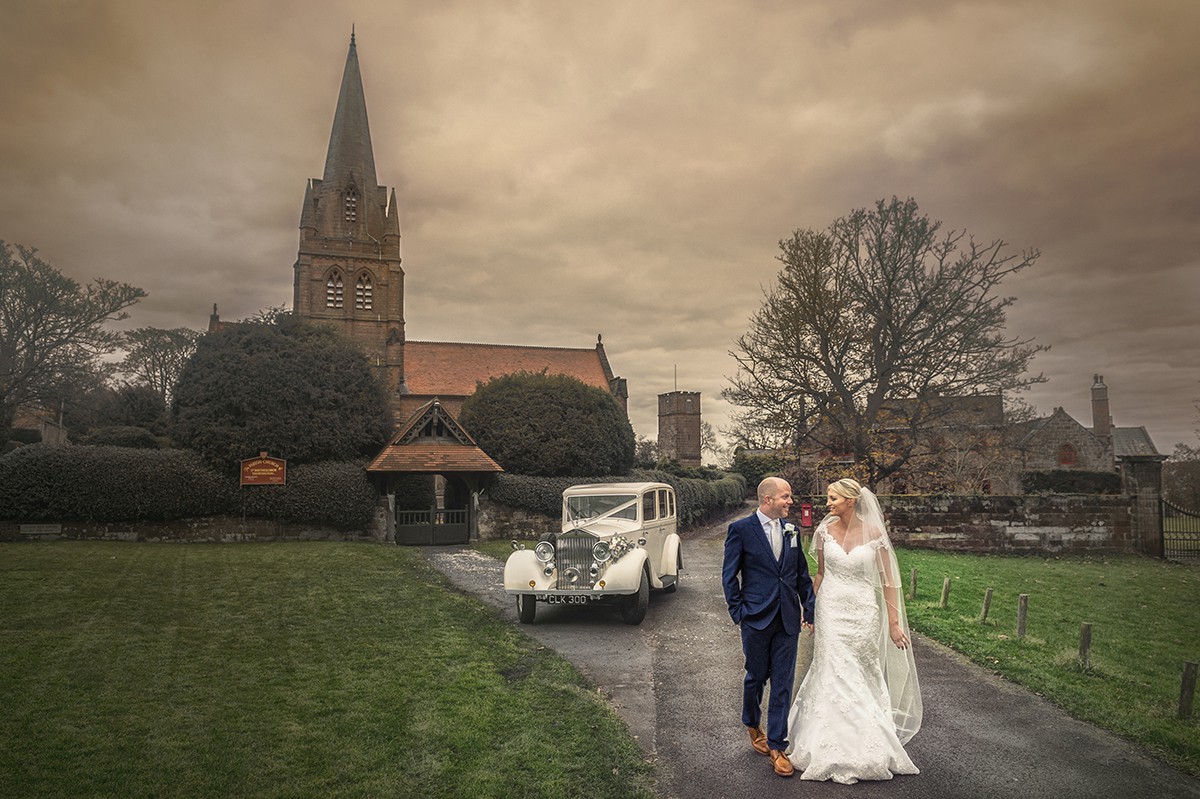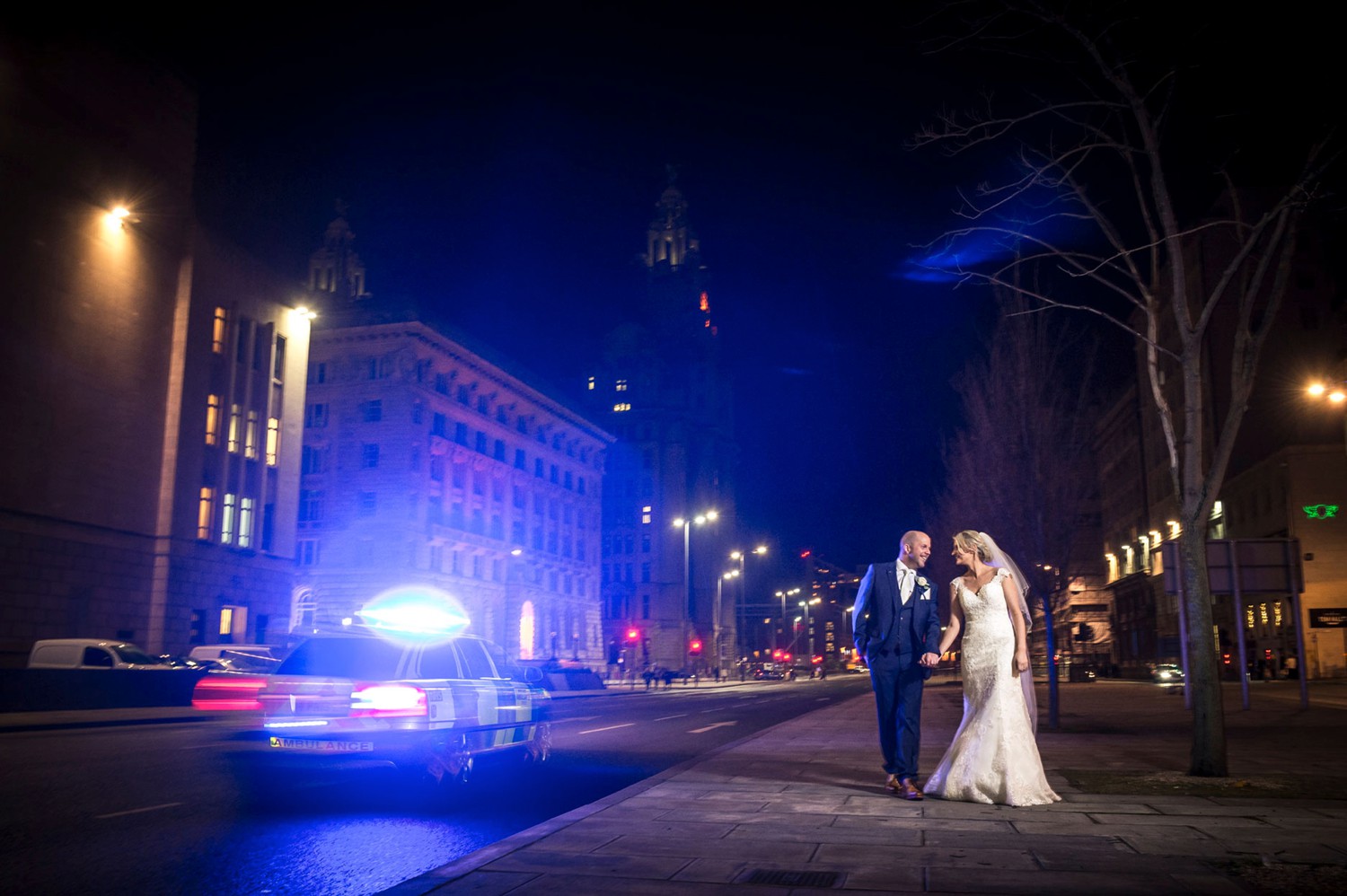 Your wedding captured from start to finish
Your entire wedding day will be captured from beginning to end. I start with the bride's preparation and I finish by photographing the first dance and snapping everything in between.
North West wedding photography pricing
All my wedding pricing & packages include coverage from your morning to the evening.  With digital only services through to supplying wedding albums.  You can choose a package suited to your budget.
Viewing your wedding photographs for the first time
Once ready, all of the photos of your special day will made available for you and your wedding guests to view.
But before this you will be invited to my studio in Southport to view your wedding photographs for the first time, this is a wonderful experience.
CLICK & READ ABOUT WHAT TO EXPECT FROM MATTHEW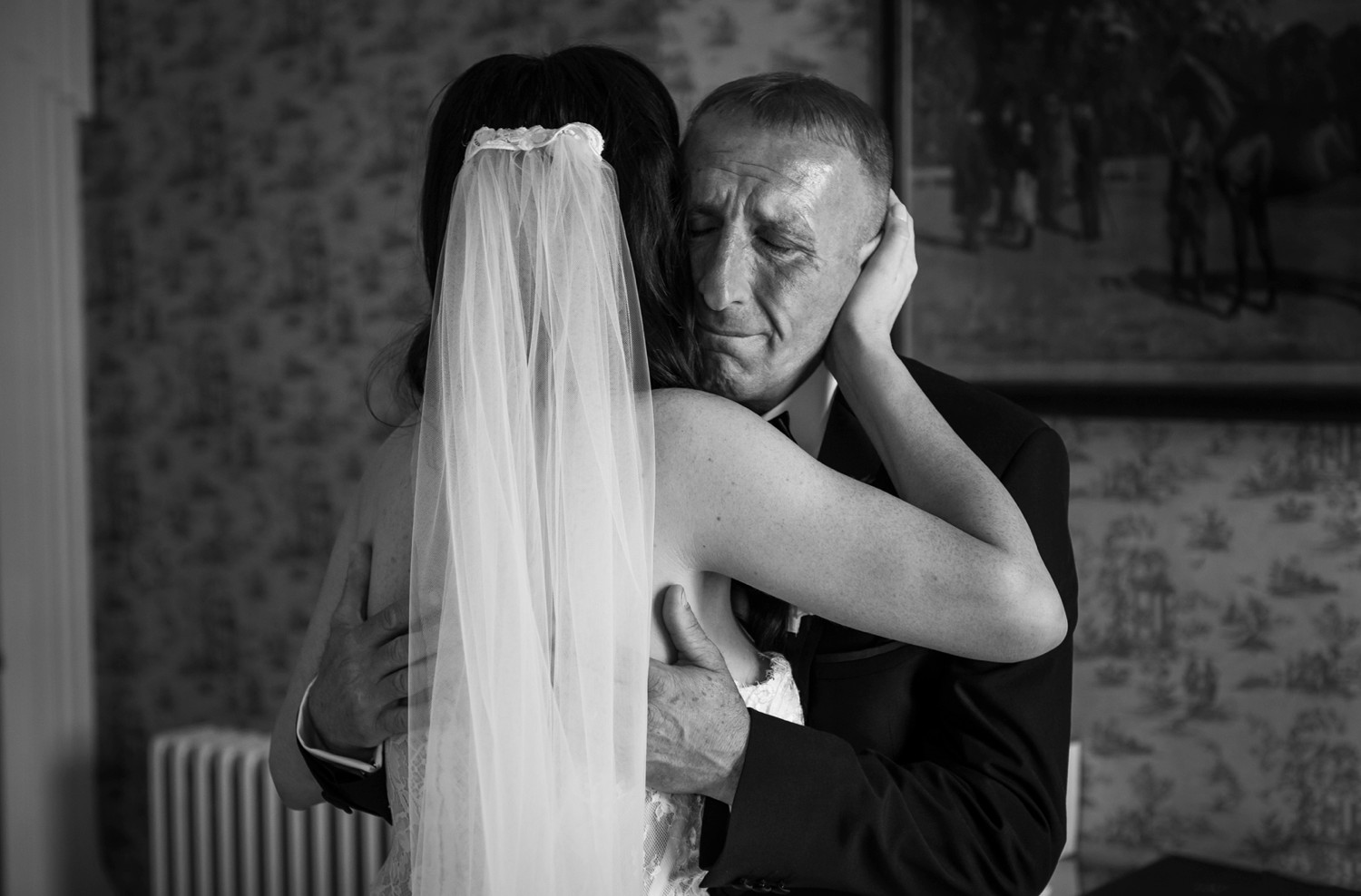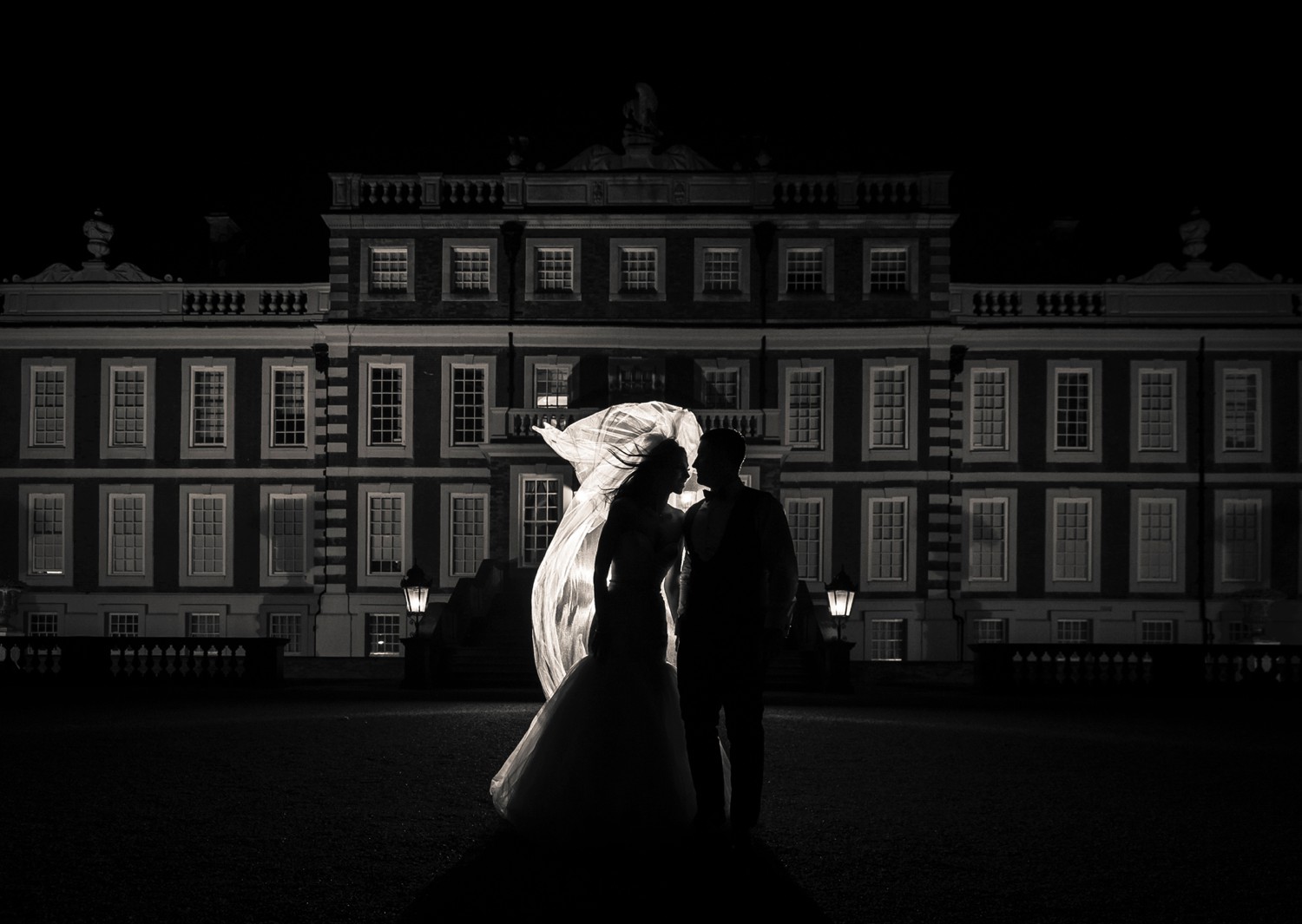 Reviews & testimonials from recent client
"we both agreed we wanted Matt to be our photographer without a second thought. It was important to us to have a North West Wedding photographer who knew the venue and could therefore adapt to weather conditions etc.  We got all of that with Matt. He is not just a photographer. He is an artist. Don't expect to get an album of candid snaps from the day, you will get extraordinary images to treasure."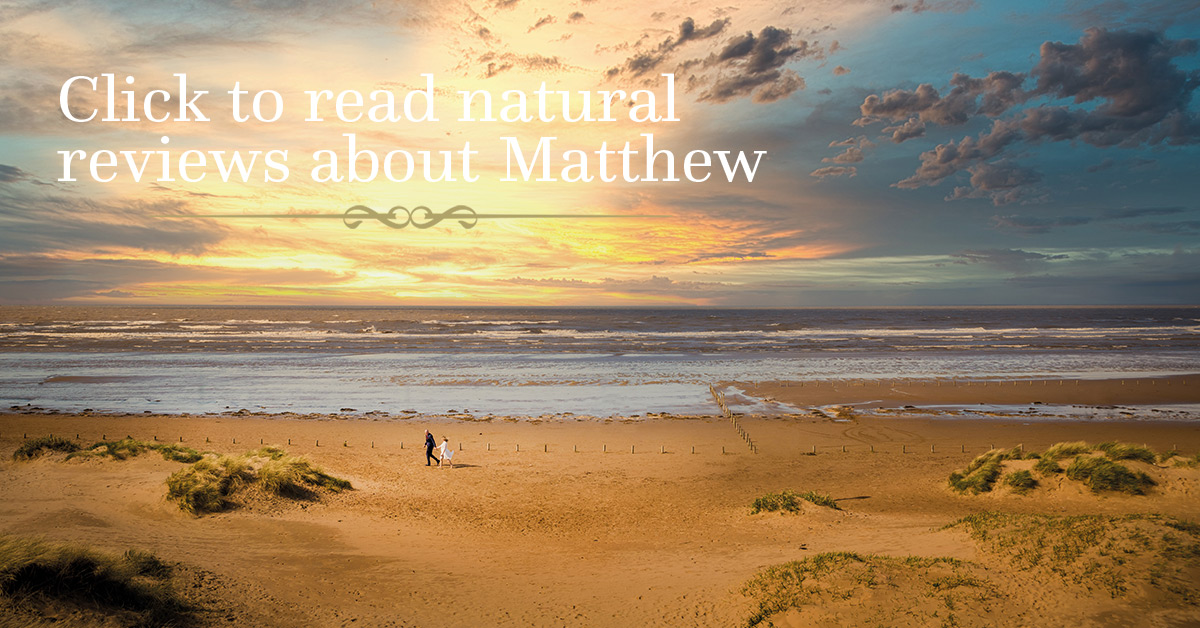 Touch base with Matt
If you are looking for a North West wedding photographer .  Please get in touch with me. I am proud to say you are guaranteed an award-winning service.
If you want to chat directly you can call me at 01704 741111.
Alternatively feel free to email me direct at matthew@matthewrycraft.co.uk.
"*" indicates required fields

Matthew Rycraft Photography is an award winning wedding photographer based in the North West covering the surrounding towns.  A North West Wedding Photographer specialising in a natural and creative style of photography. I am Very familiar with North West Wedding venues as well as having a great relationship with vendors to the region. I would enjoy sitting down and discussing options for North West Wedding photography.  I've won wedding of the year 3 times for North West Weddings.
"*" indicates required fields