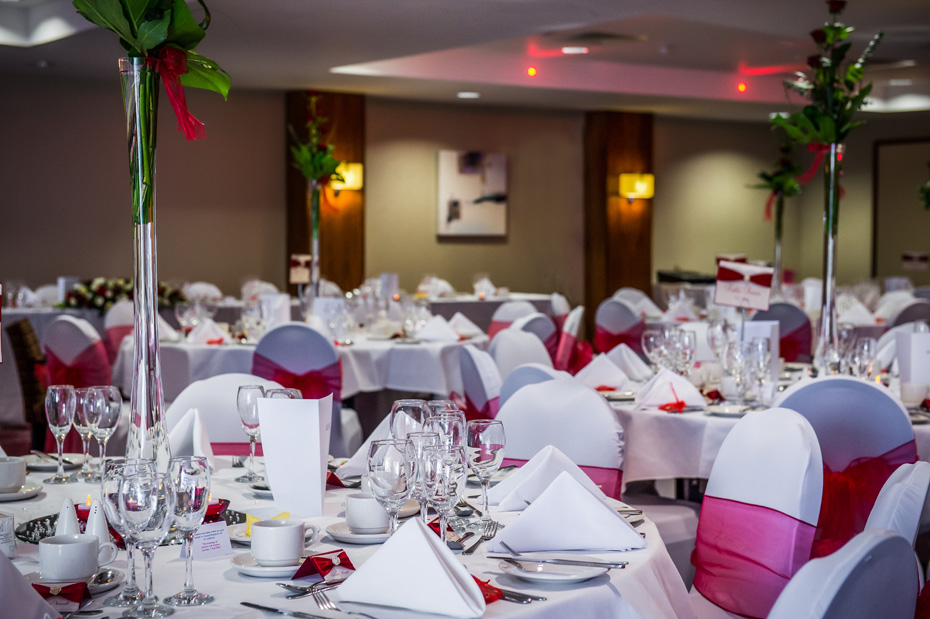 If you want a seaside wedding location, then Ramada Plaza is the one choice that has it all.

Situated in the heart of the new Waterfront Development, is the North West's premier conference and entertainment venue, on Southport's' Classic Resort' promenade is the luxurious Ramada Plaza Hotel. With it's stunning views over Marine Lake and access to Southport Pier, you have everything you need to capture your big day.

The Ramada Plaza Hotel is the largest of the hotels in Southport offering an amazing Marine Brasserie which boasts an amazing mouthwatering menu. With over 130 rooms, a fitness suite and a lake view function room, this hotel has it all and the perfect choice to host your wedding or any other special occasion. Together with the Southport Theatre & Convention Centre, the Ramada Plaza has had a major development and with direct links to the Promenade entrance, it is an ideal choice for any guests who are attending events and wish to stay at the hotel.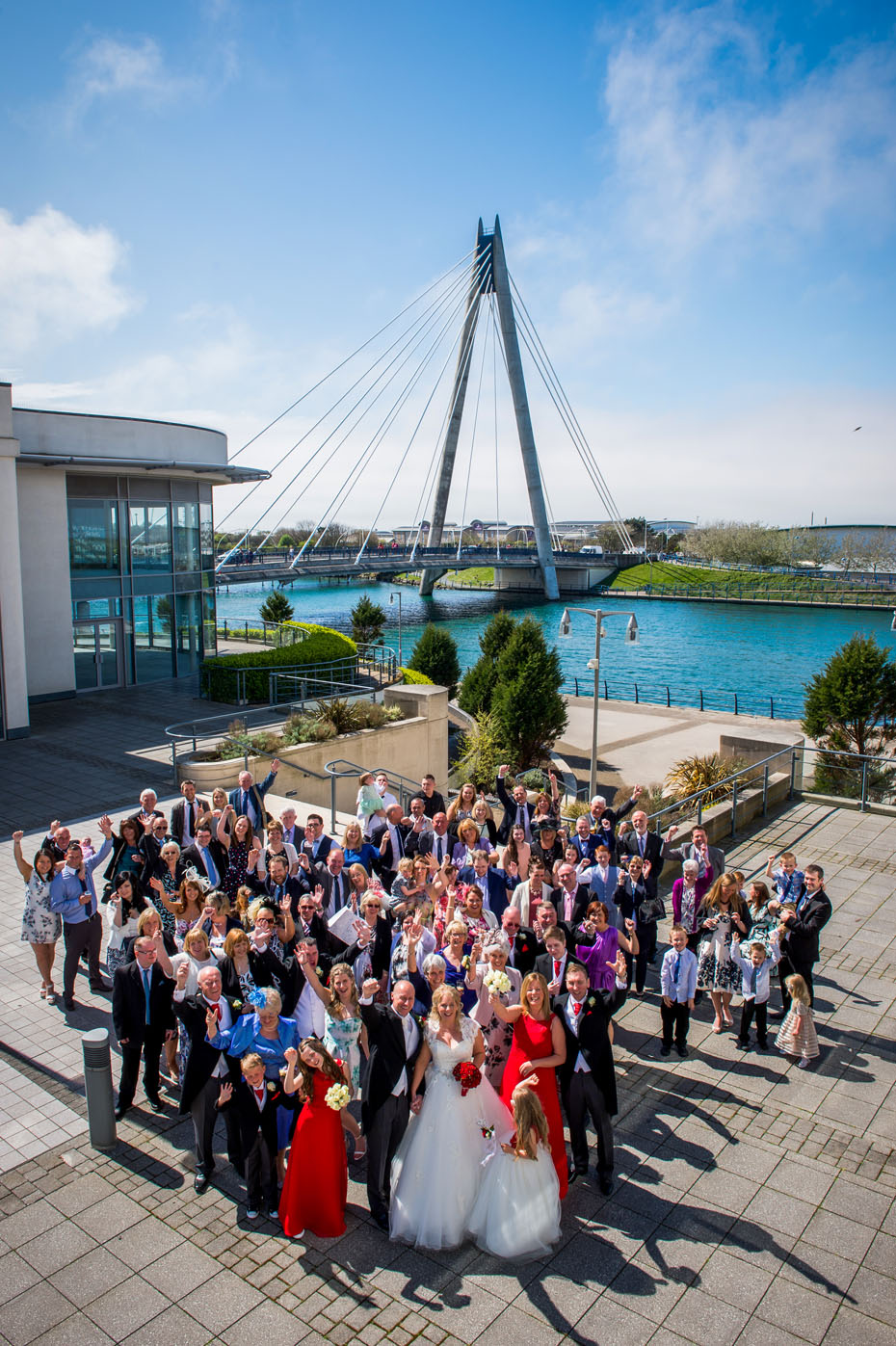 As a wedding photographer based in Southport, I have had the pleasure of capturing some amazing shots of this hotel and what it has to offer. Every bride and groom wish to have that magical moment captured in their wedding photos and with the stunning views it has to offer, this hotel is a joy to photograph.

The Ramada Plaza is a luxurious venue which hosts quality entertainment and locally sourced food, so whichever time or day of year, the staff are amazing and will look after you and cater to all your needs and provide help with your wedding plans to make sure its the perfect setting you wished for.

It's a classic seaside and luxury wedding venue and saying " I Do" at this stylish hotel – what could be better.