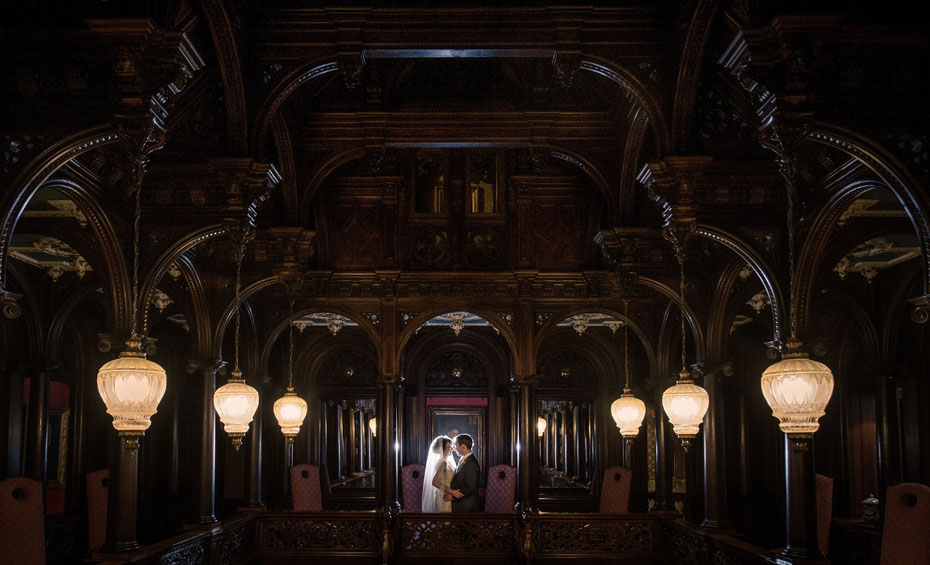 Alan & Emily's September Wedding was held at the historic, 400 year old Jacobean Mansion,Crewe Hall, in the heart of Cheshire's countryside. With its tree-lined drive, rich in history with period features and a mix of old and modern charm, the magnificent Grade 1 Listed building is a hotel you will want to experience over and over again. The inside is just as beautiful as the outside, it's a Cheshire wedding photographers dream.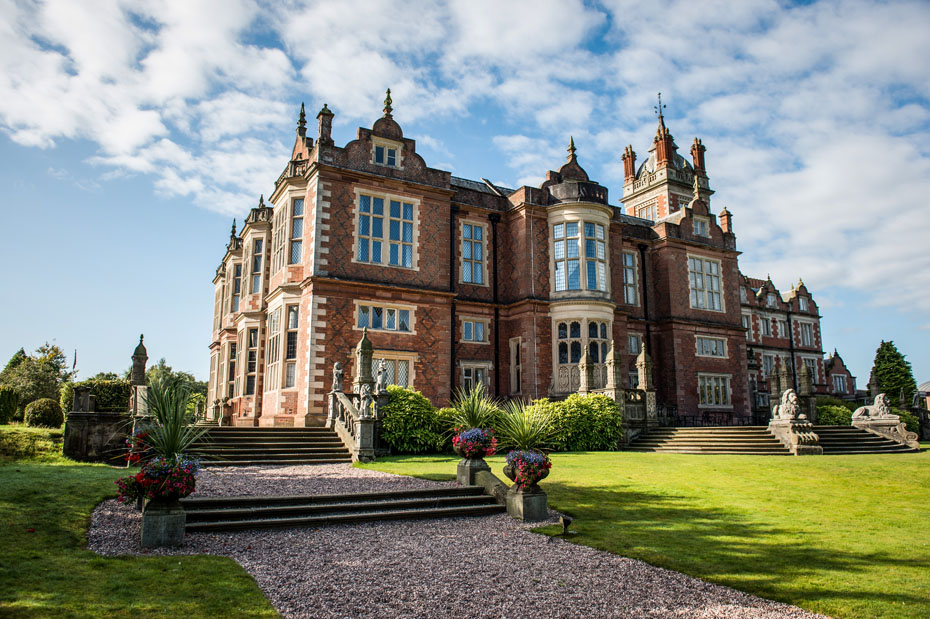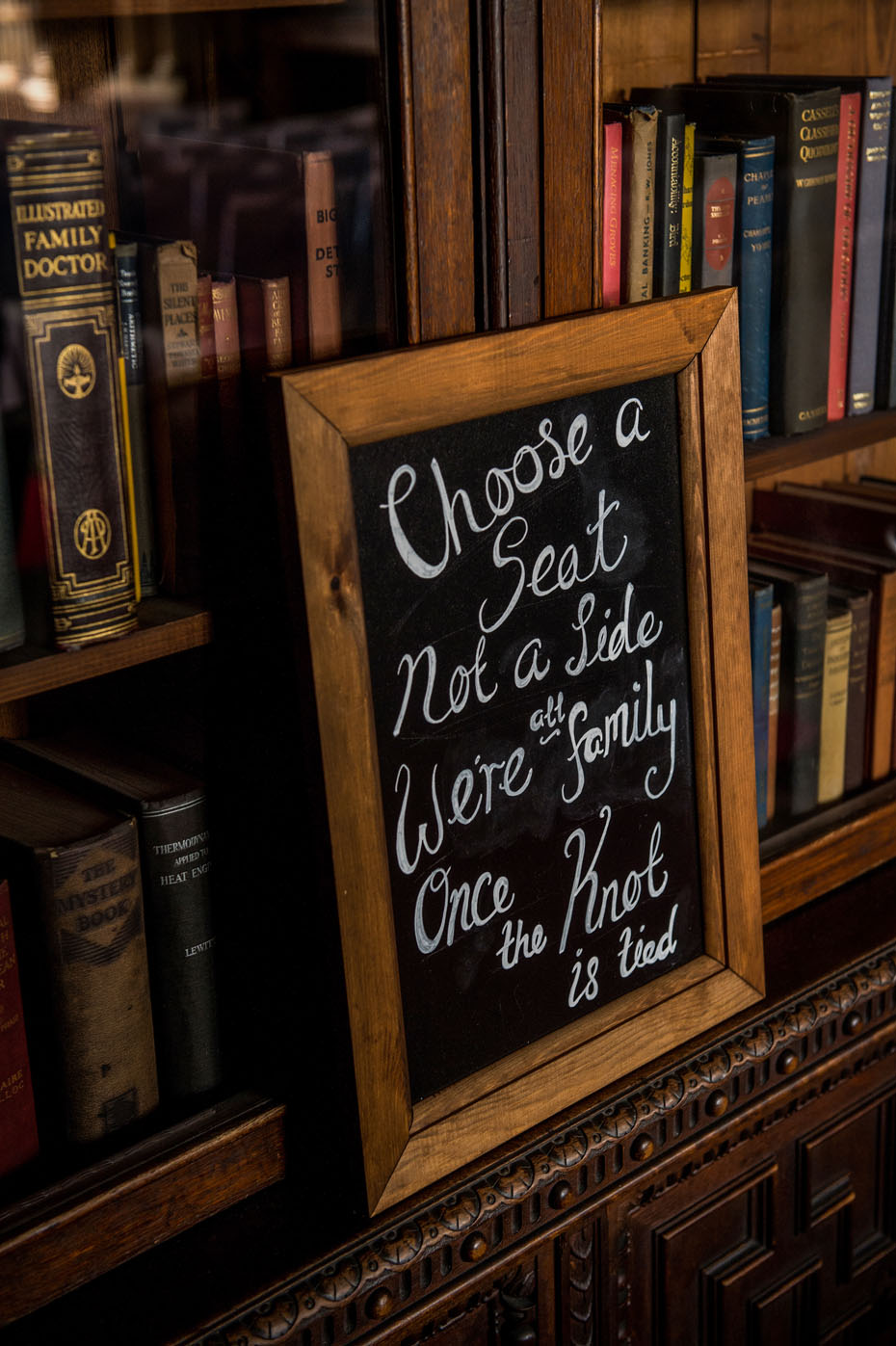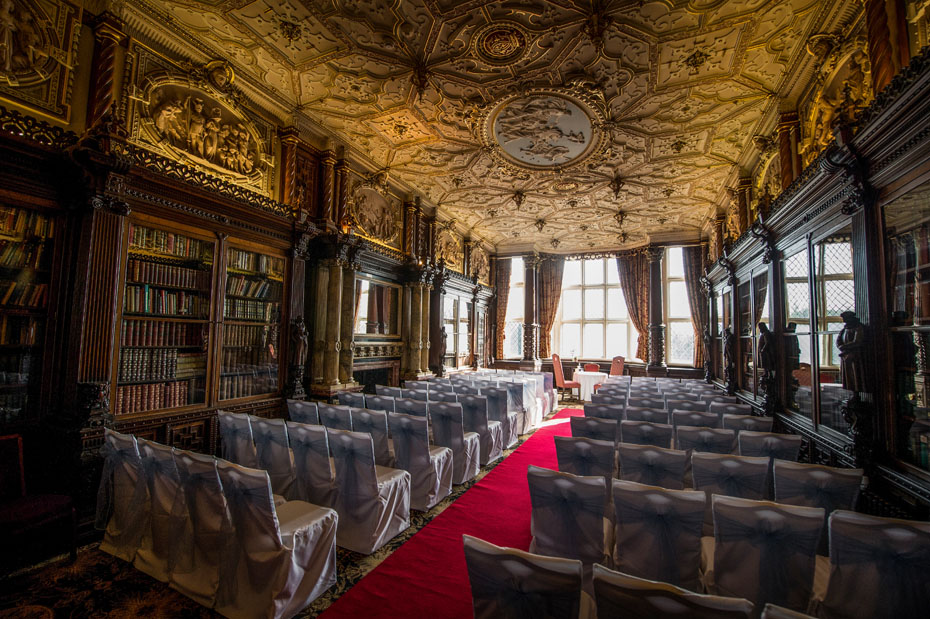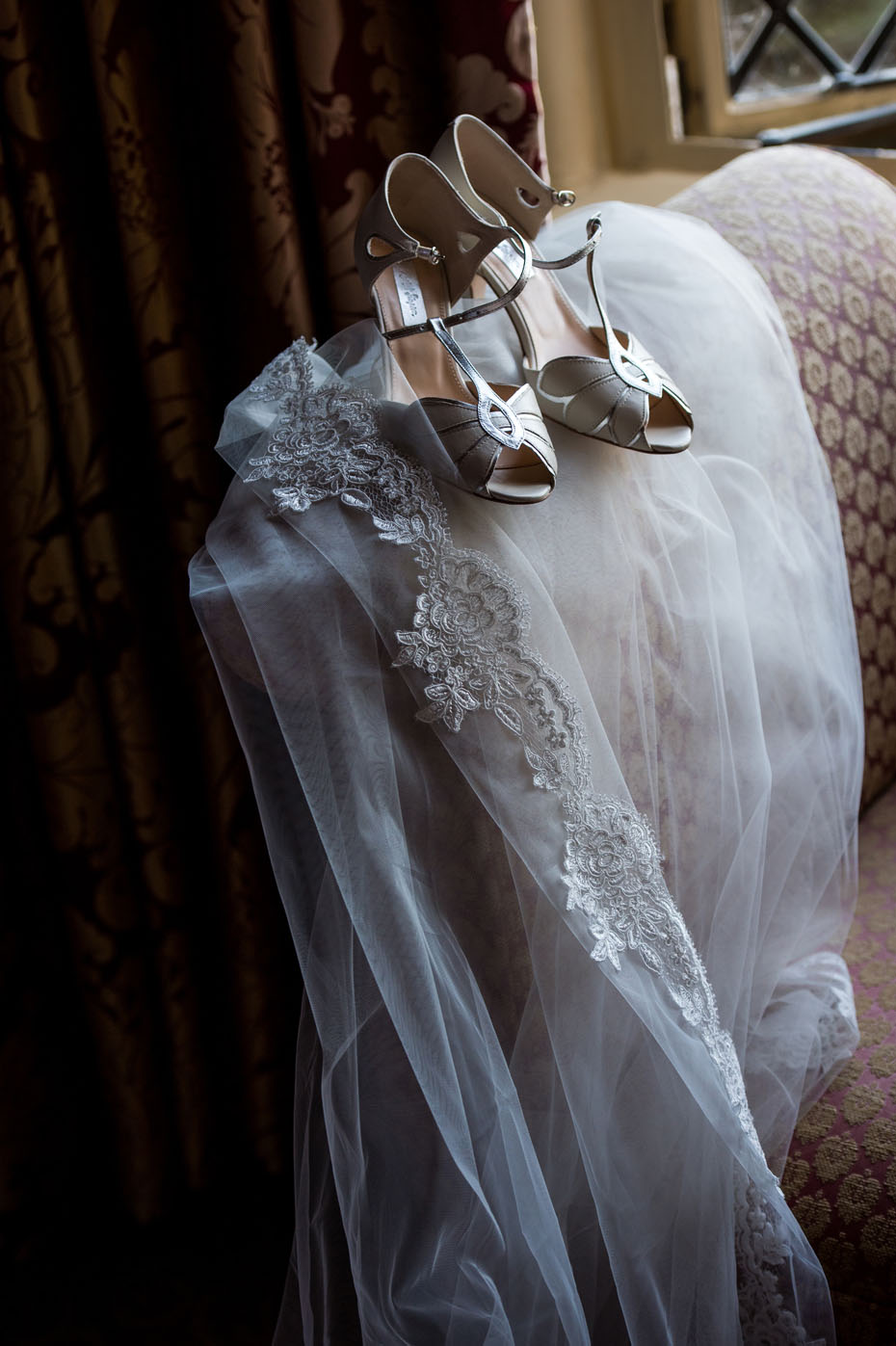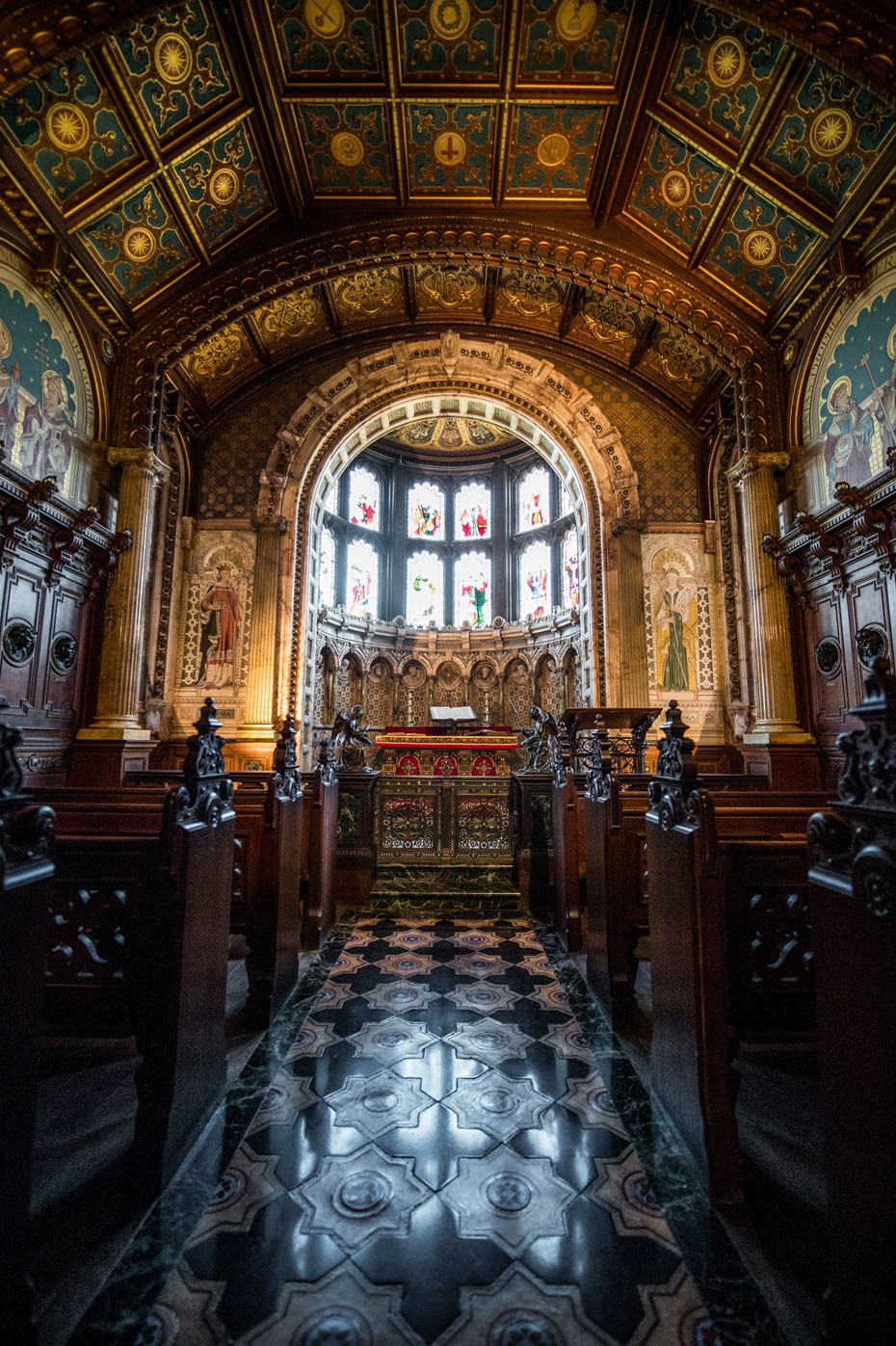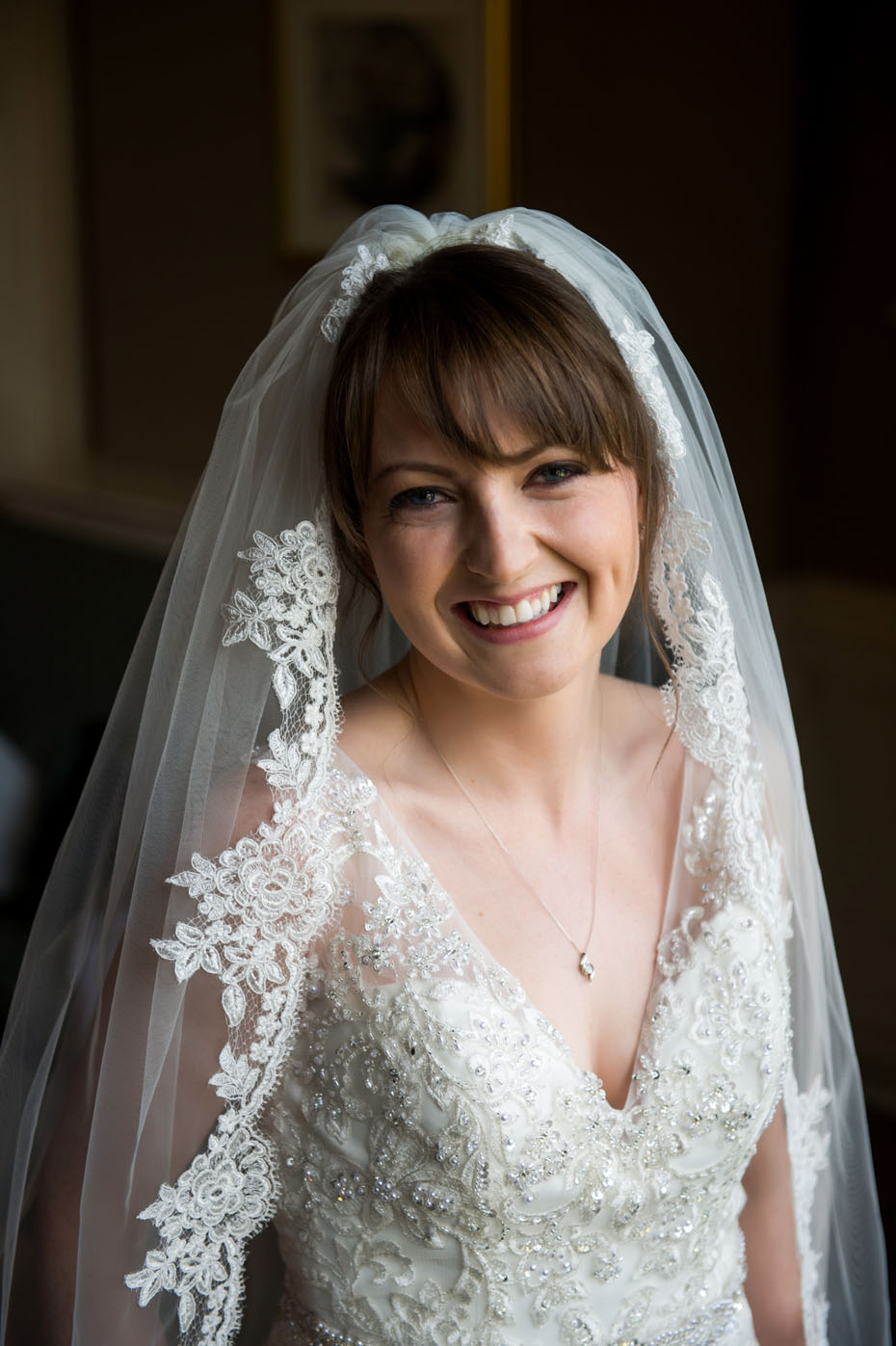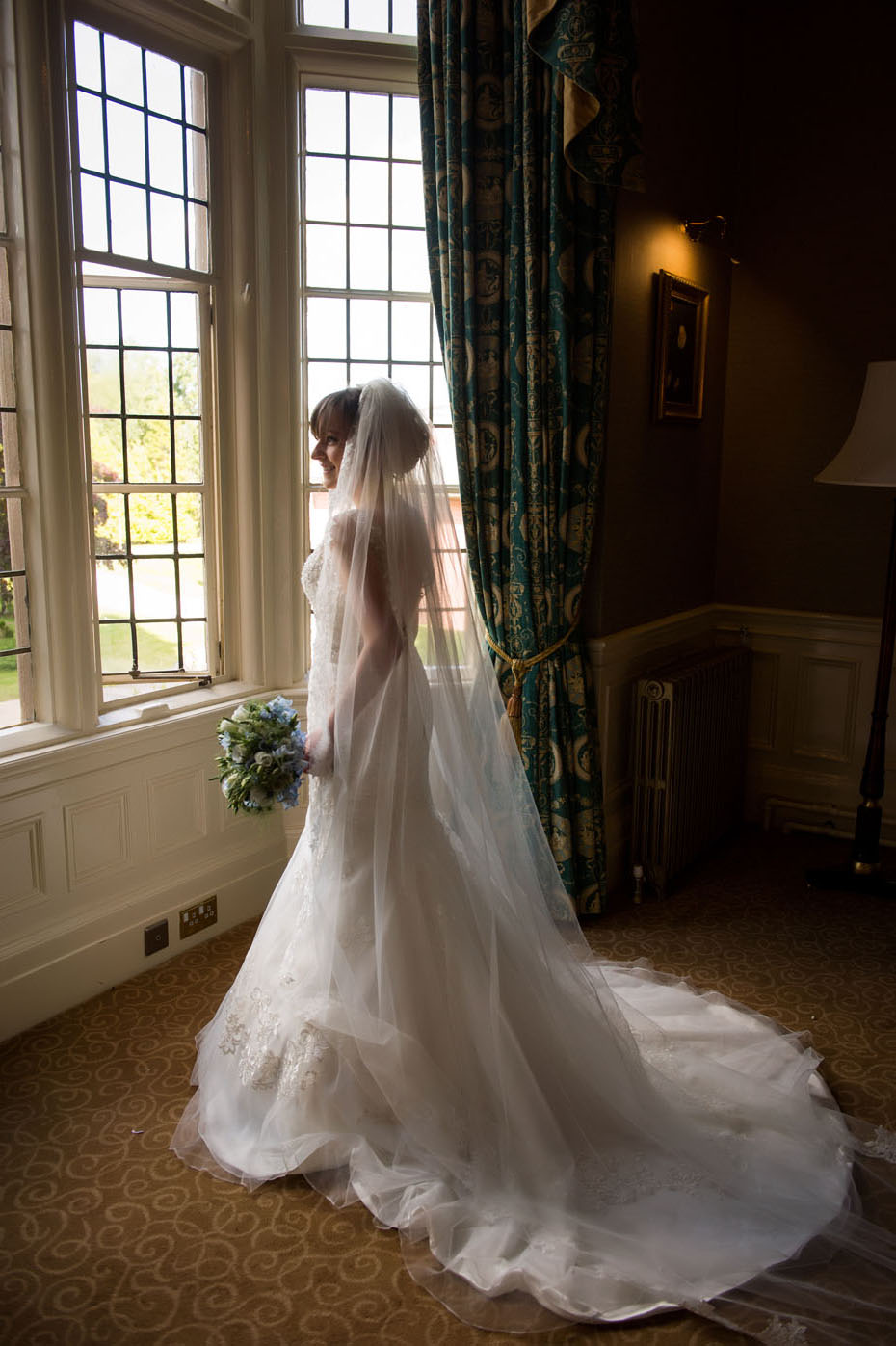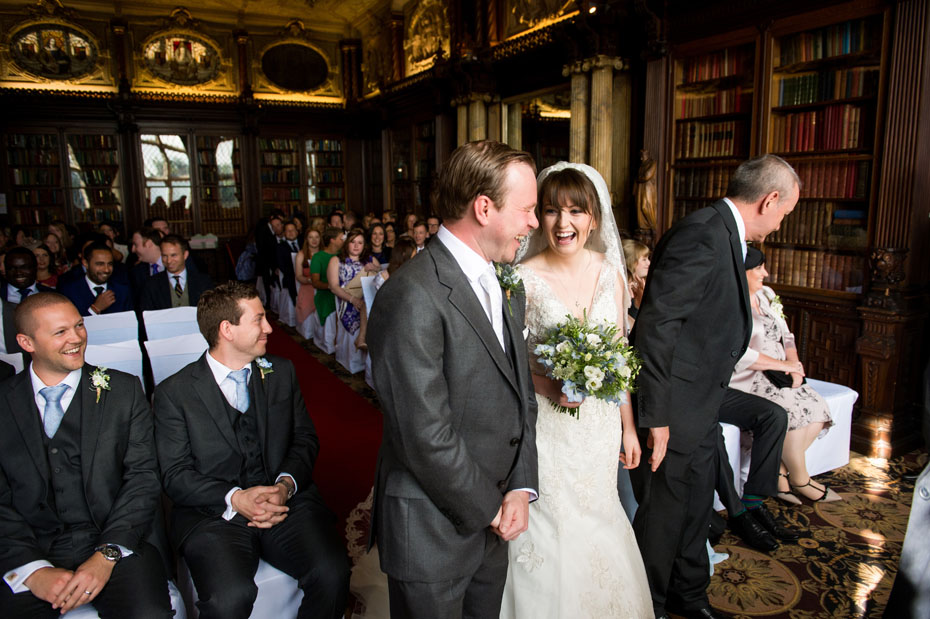 The morning of their wedding was magical. Everyone was calm, excited and looking forward to the day ahead. The The Powder Room was on hand for Emily's hair make-up and her gorgeous Mori Lee dress was from her Mum's Bridal Shop – Paris Bridals, Widnes. As were the beautiful Bridemaids dresses and all Bridal accessories, including her Tiara. Alan looked handsome in his suit which was from Grieves & Hawkes. Their Wedding Flowers and table decorations were arranged by The Flower Shop in Sandbach and they also helped Crewe Hall dress the venue ready for their big day.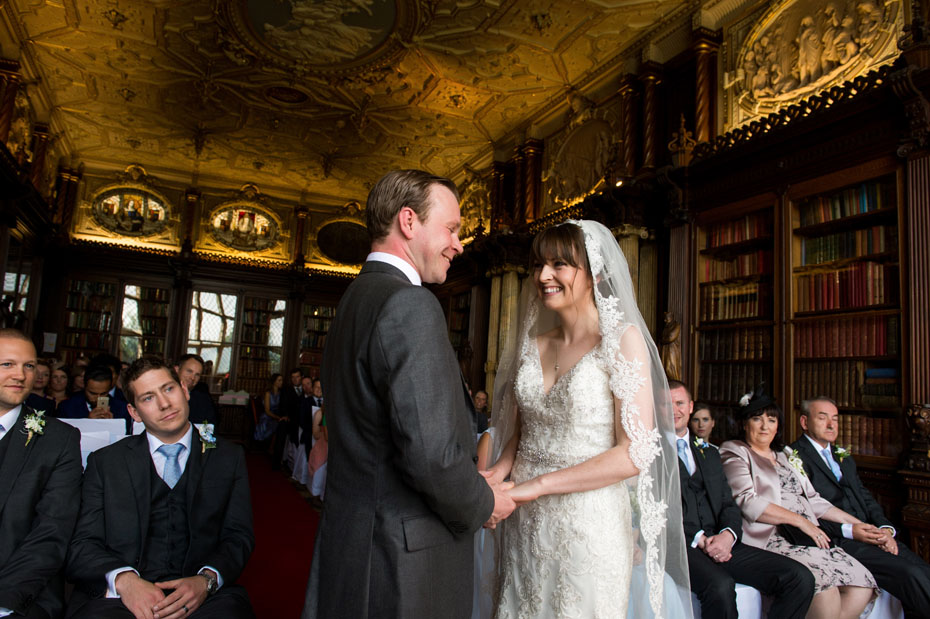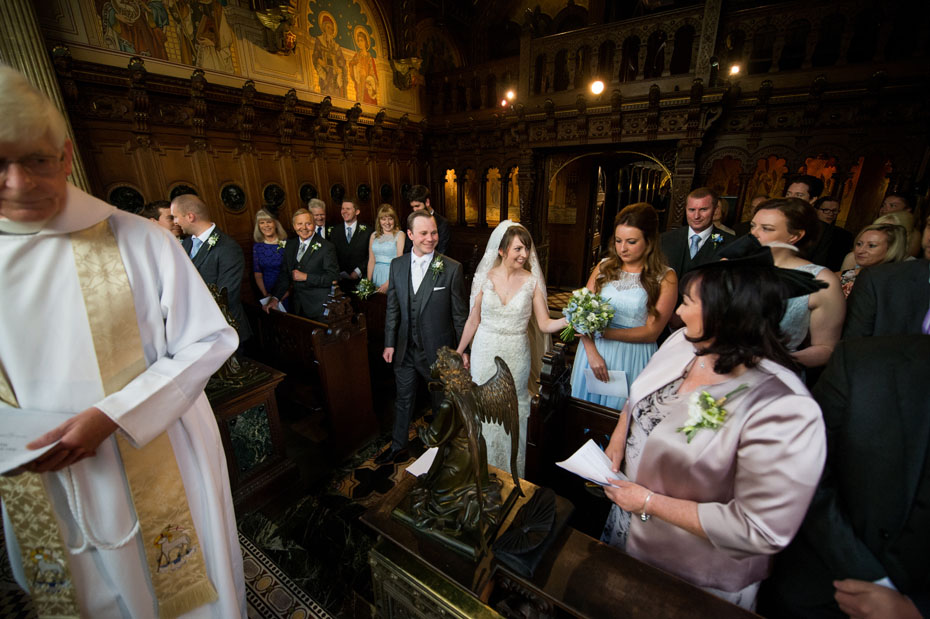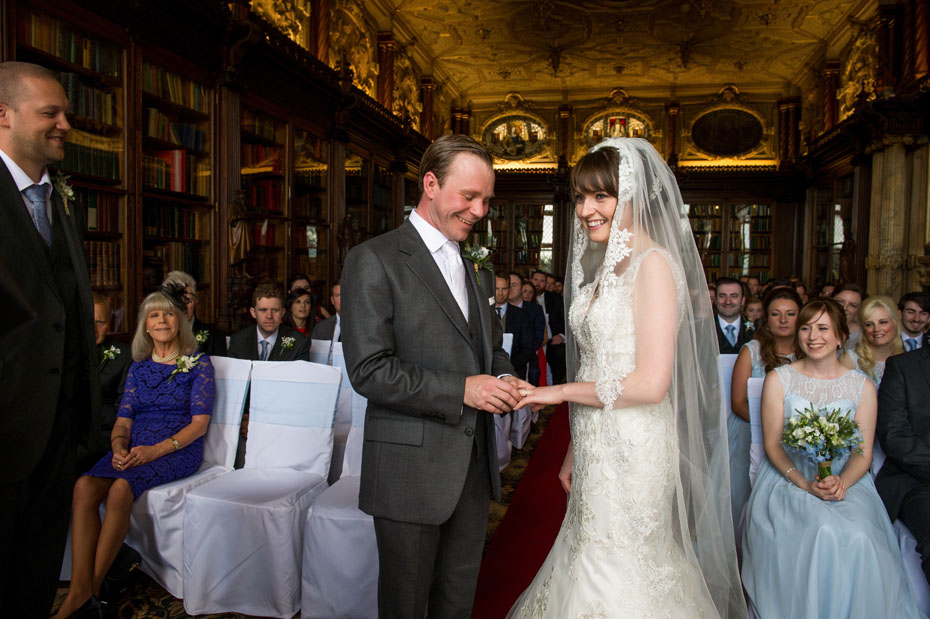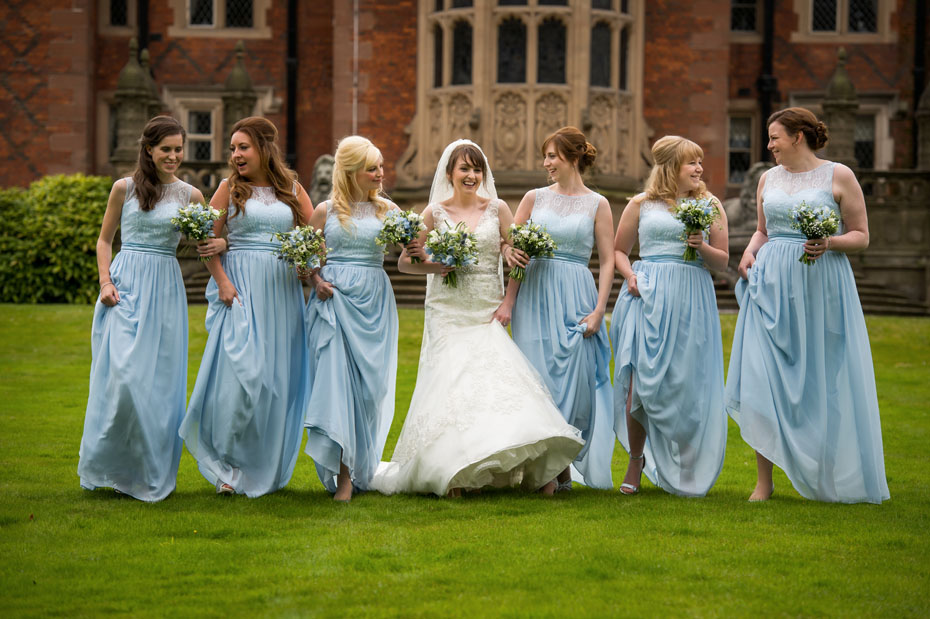 Their theme as a rustic wood flower, woodland theme, Emily's dad even cut up tree trunks for the cakes and table decorations to sit on. Her dad really enjoyed helping with the decorations, there's nothing better than homemade wedding table decorations when you see the results after the hard work.

As the music began for Emily to walk down the Aisle, their excitement and nerves all disappeared as they both had beaming smiles from ear to ear. Their ceremony was full of emotion and there was so much love in the room for the couple, you could see their guests enjoyed being part of their big day.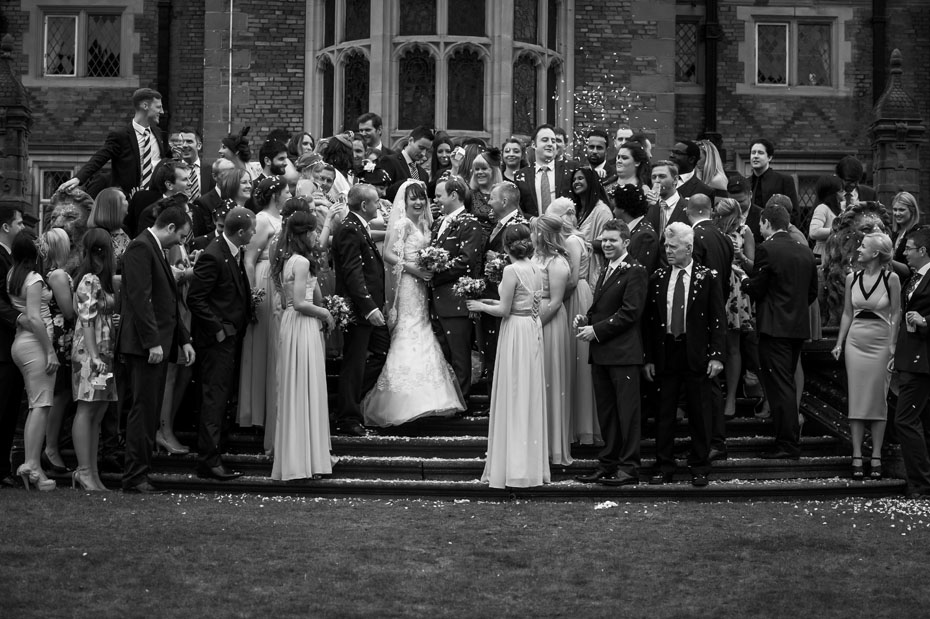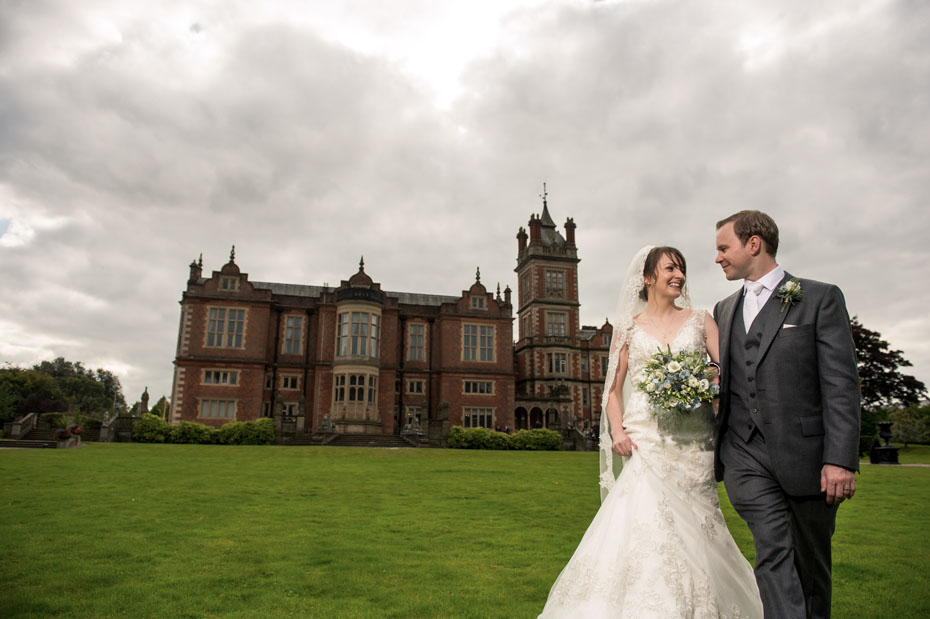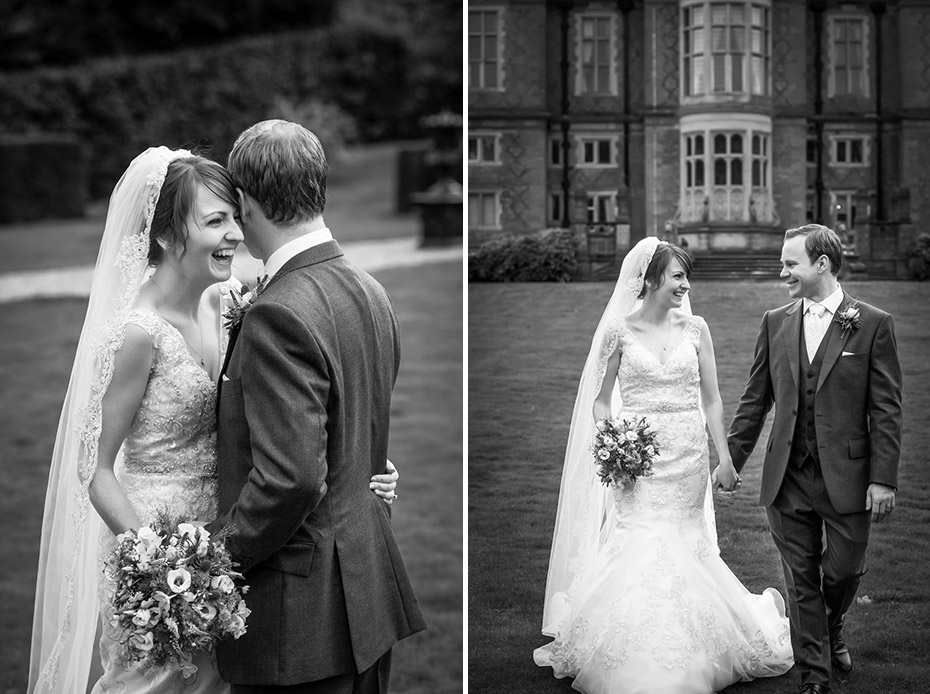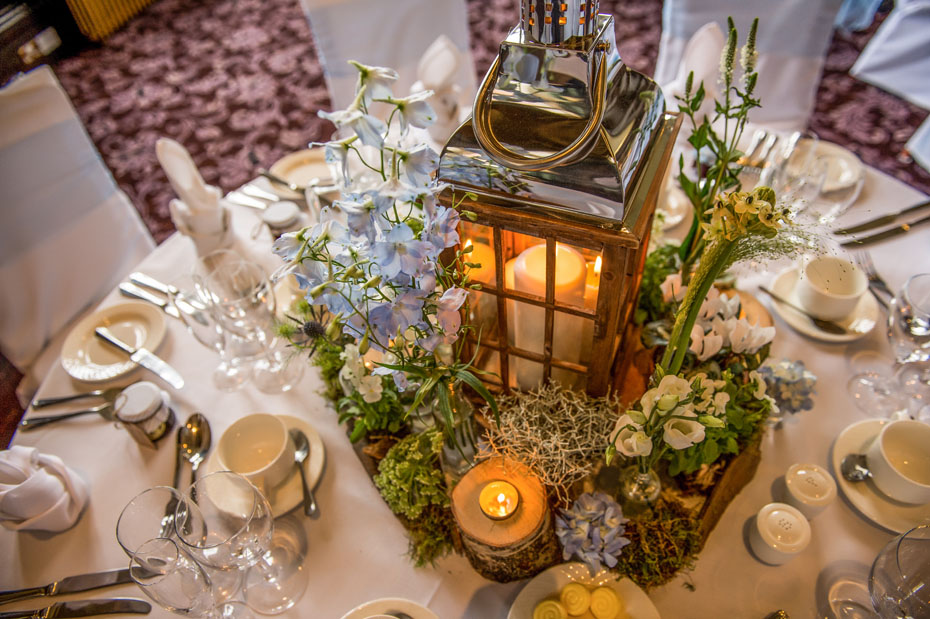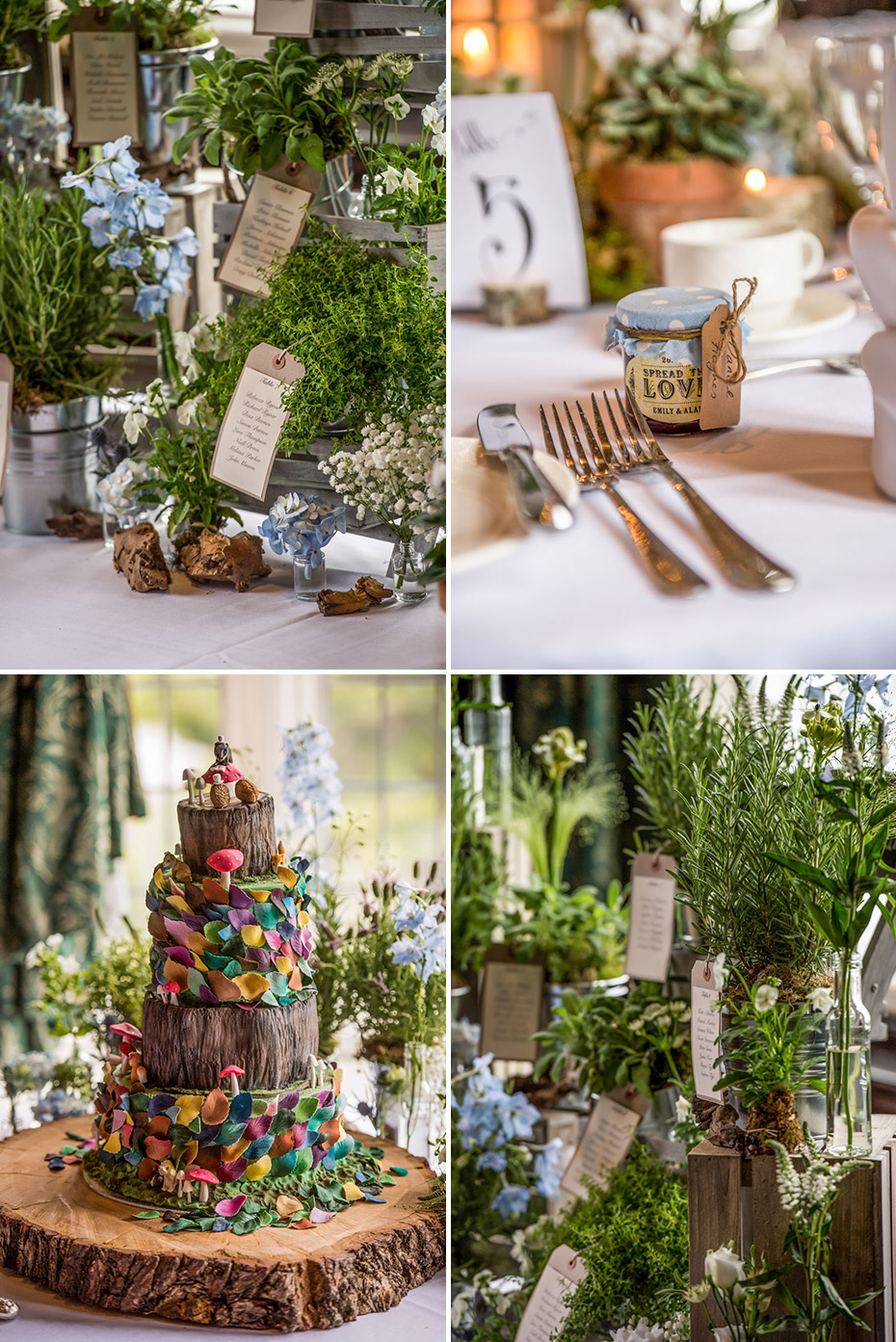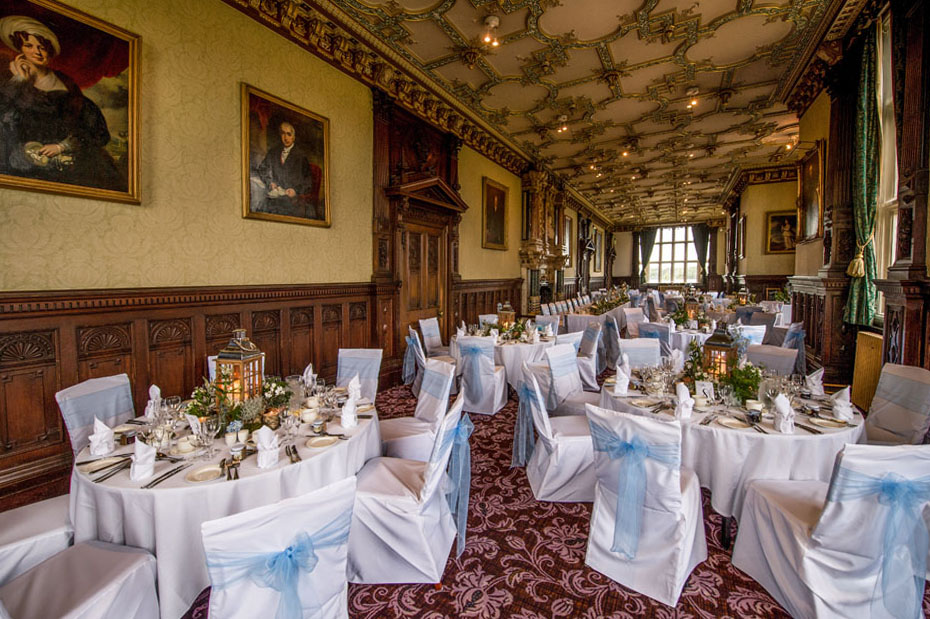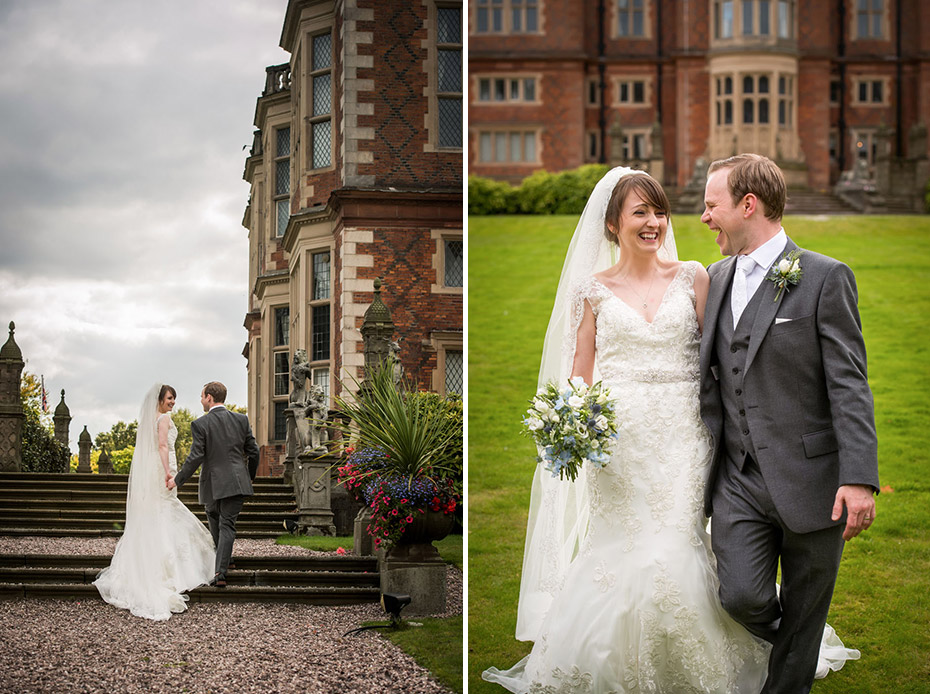 After the ceremony they met their guests for a few canapés in the great hall with a String Quartet playing – Echo. They set the atmosphere off beautifully. Emily and Alan had a quick blessing in Crewe Halls Chapel, which was conducted beautifully. We gathered outside and all the guests huddled together for a groups photo, but turned around to through confetti on the happy couple. This iconic photo is so much fun and everyone gets involved.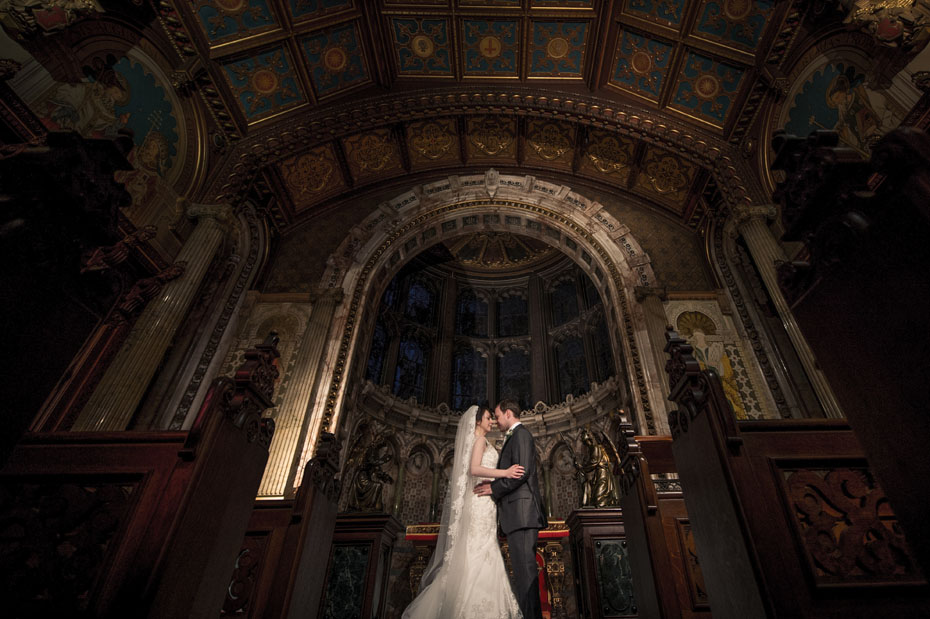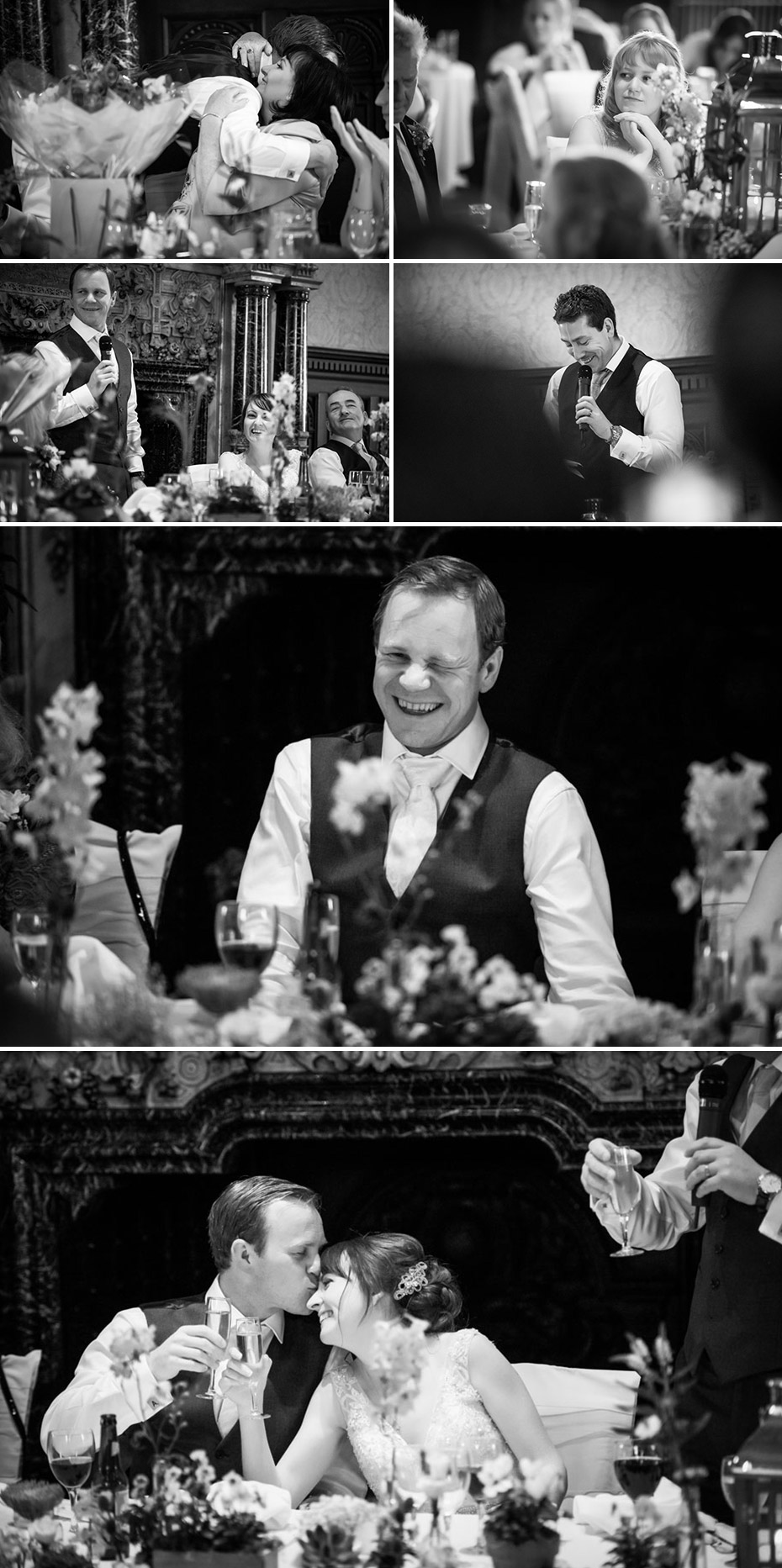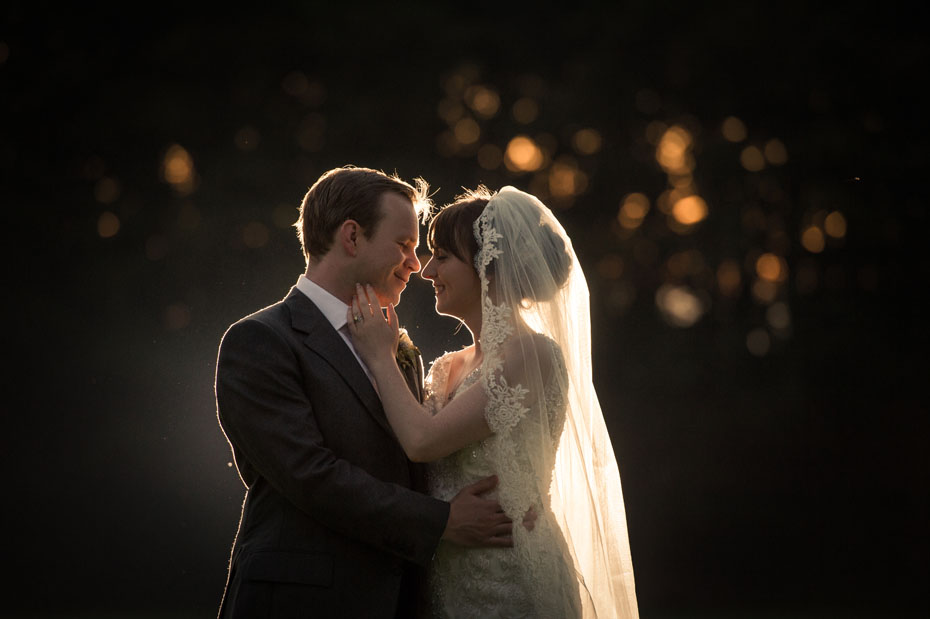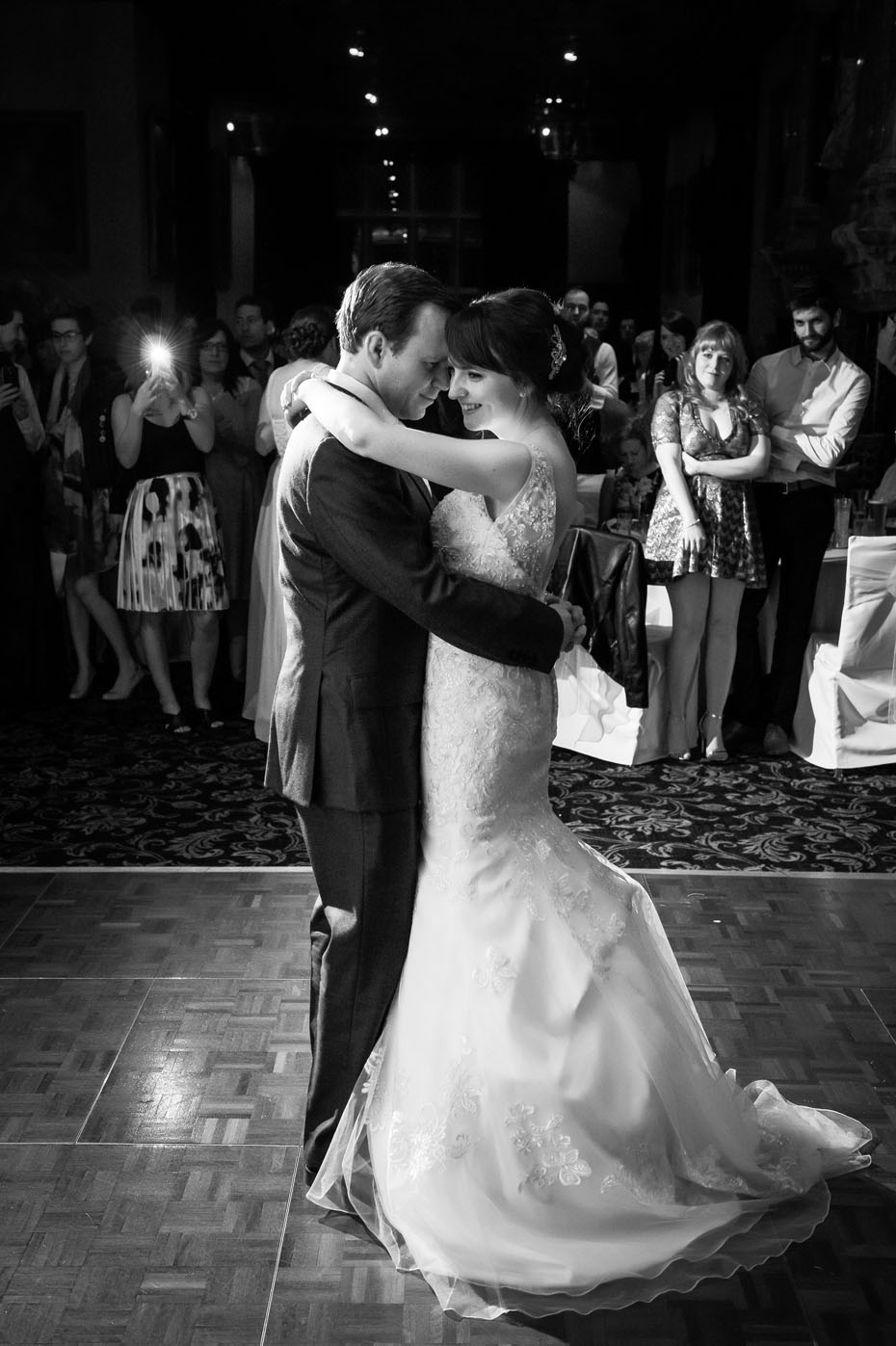 After the very emotional and funny speeches, we took this as an opportunity to create some nighttime wedding photographs, something with a little more drama, but this is also a good time for the couple to have a nice break. You can see their love for each other and how happy they are together. I fully enjoyed being their Cheshire wedding photographer at Crewe Hall, and the venue made me feel very welcome.