A Knowsley Hall Wedding Album Design

There's lots of blog posts from wedding photographers with photos from a wedding day, but never a full wedding album. Placing wedding photographs in a design to tell a beautiful story is a skill, so is shooting for it. So I thought it would be different to post a full wedding album design from a sample book we have in the studio.

The key to a fabulous wedding album design is the story flow, how each page when turned seamlessly moves to the next part of the day. So when photographing a wedding, I'm always considering the wedding album and how each shot will play a part in the finished product. Of course I shoot what I see a lot of the time, and there will be just as many not going in the album as there is chosen for it. But for the moments I can control. Or the moments I'm shooting which I know will make a great spread in the wedding album, or that's captured a moment in time that means so much to the couple. My aim to is to capture it in a way that makes sense when put together later on, in a way that tells the story.

Am I wrong to believe my work should end up in a wedding album for generations to view, for years to come? Not just on a DVD sat in a draw for years and forgotten about. I provide all the wedding photographs digitally in each wedding package so you don't miss out, but also include the wedding album. I don't just shoot and burn, I have much more pride in my work than to just have it sit only on a DVD. I want every bride and groom to show off how amazing their wedding day was, in their very own customised chosen wedding album, designed to perfection.

Depending on the wedding photography package you choose, album covers range from Acrylic, Metallic, Hessian to Leather. With all sorts of different types of paper finish. You really can create your own personalised wedding album.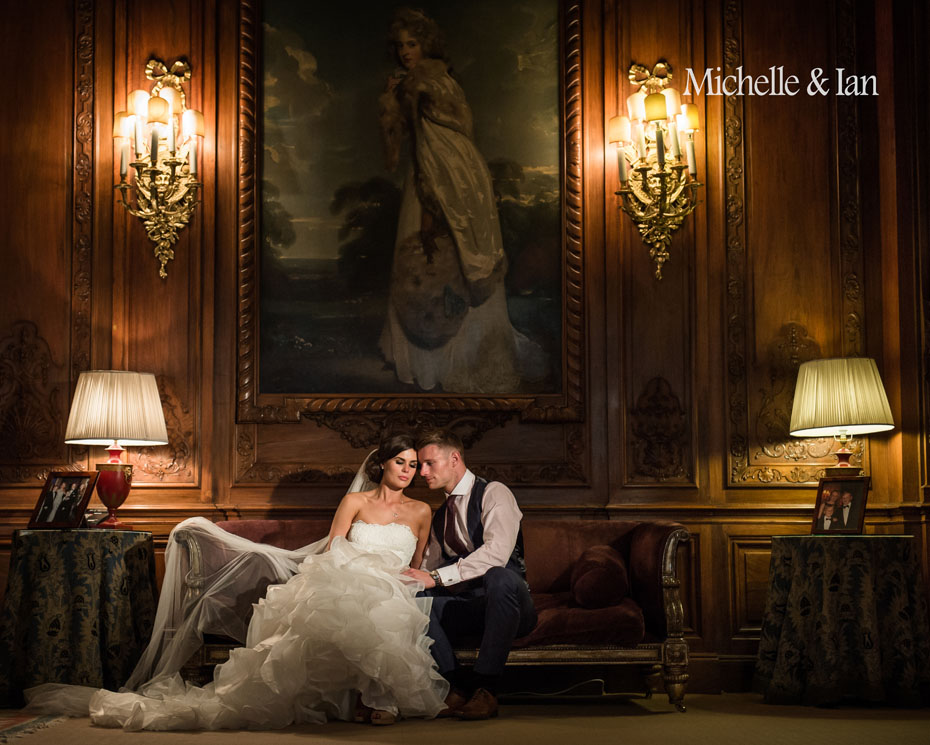 album. We have a fabulous choice of wedding albums on display in the Southport studio, if couples wish to visualise there album.

How lovely is it to see your mum and dads wedding album, or even your grandparents wedding album. Well that feeling is what your children and family will have, when they see yours in 50 years time.