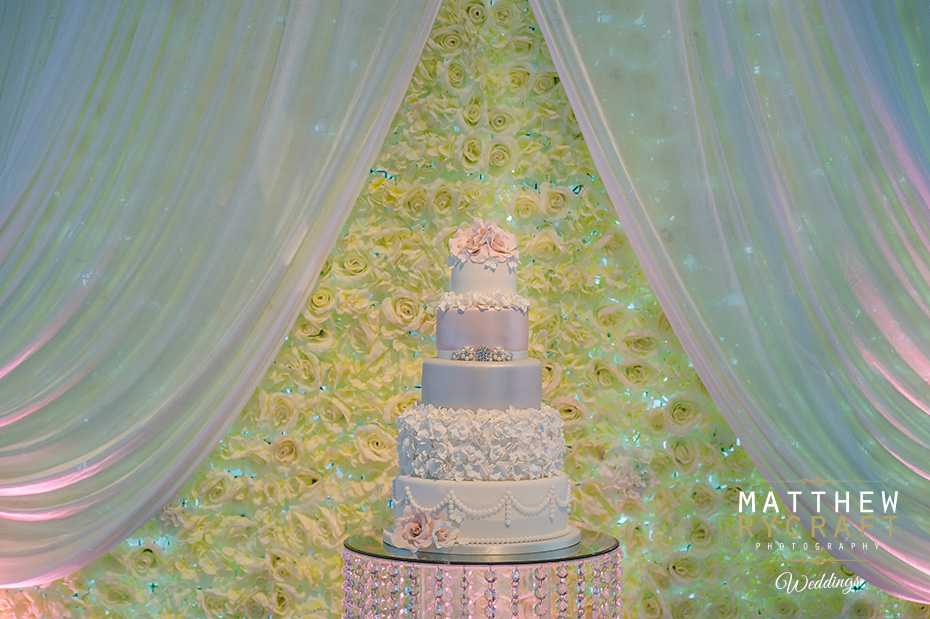 Wedding Cakes & Styles
Your wedding date is set, your wedding planning is underway with dresses, outfits, flowers, cars and invitations. Other than yourselves as the focal point of the day, your guests love a slice of wedding cake, as a little treat.
You want that show stopper cake to stand out from the rest and taste just as delicious. Choosing the right theme that fits your personality, will determine what cake you want.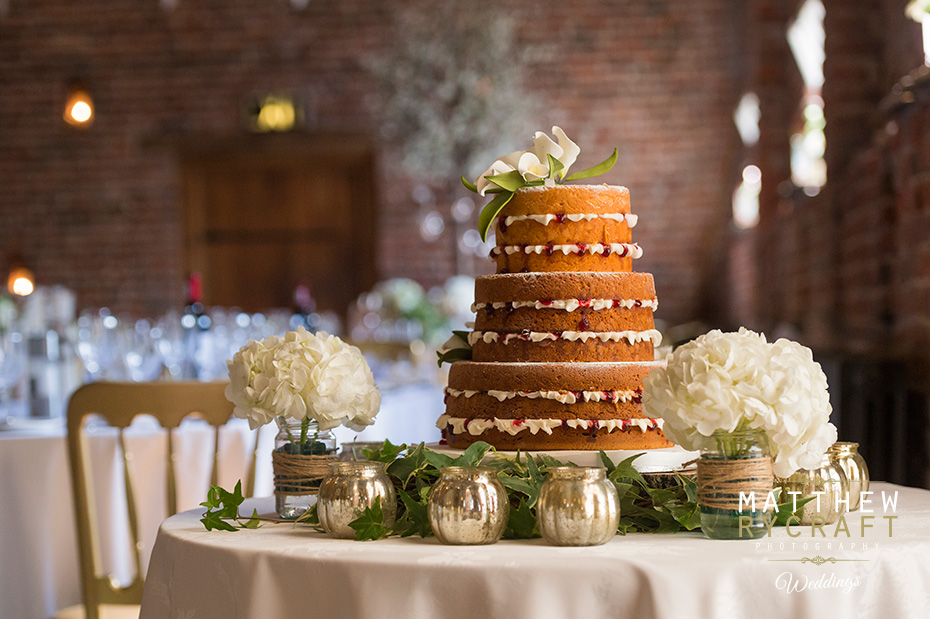 From 3 tiers to 8 tiers or more, to madeira sponge, lemon, chocolate or even carrot cake. Then there's decorations and toppers to consider, whether you want to keep it traditional or more modern. There's so much to think of, in creating your perfectly styled wedding cake.Take a look at some of the stunning wedding cakes, I captured at weddings this year, to help you get creative.