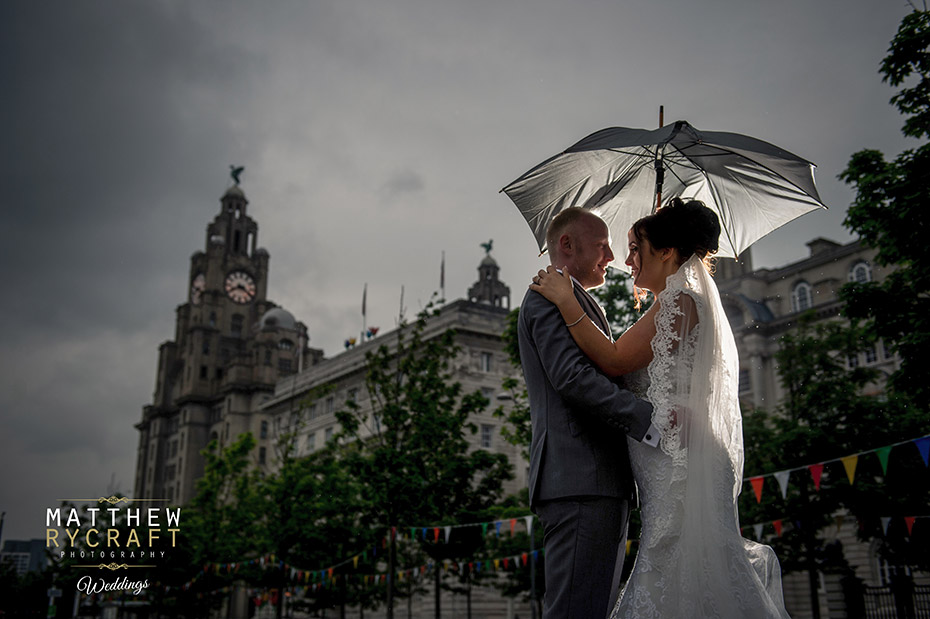 James Street wedding
In the heart of Liverpool, where my lovely couple Alison and James said their wedding vows to each other, at the stunning 30 James Street wedding venue. Their day was perfect and romantic. Alison, with her Bridesmaids and beautiful flower girls where getting ready for the day in one of the lovely suites at 30 James Street. With their hair styled and make-up done, even her flower girls had a little pampering and sparkles applied. So cute to see.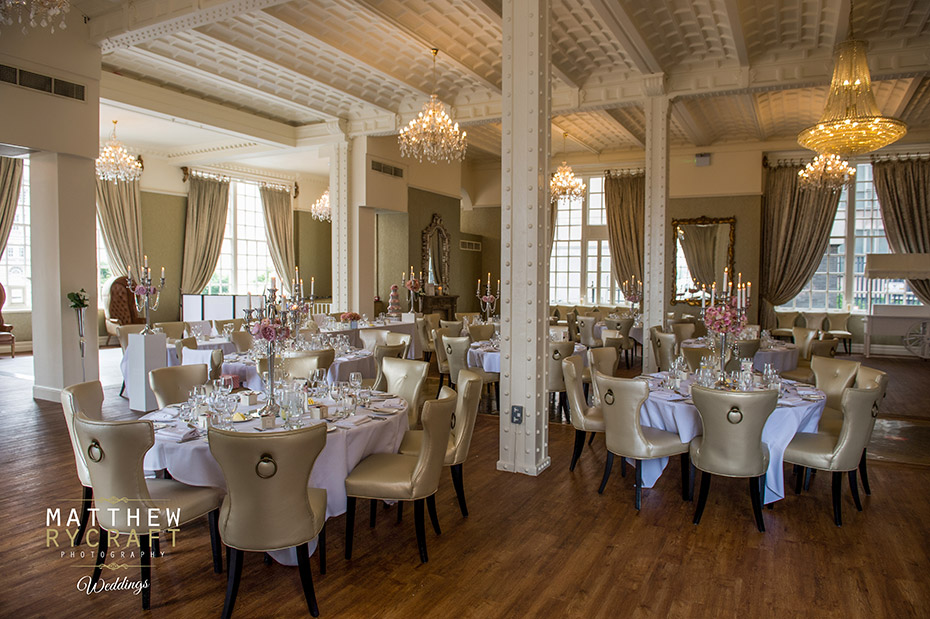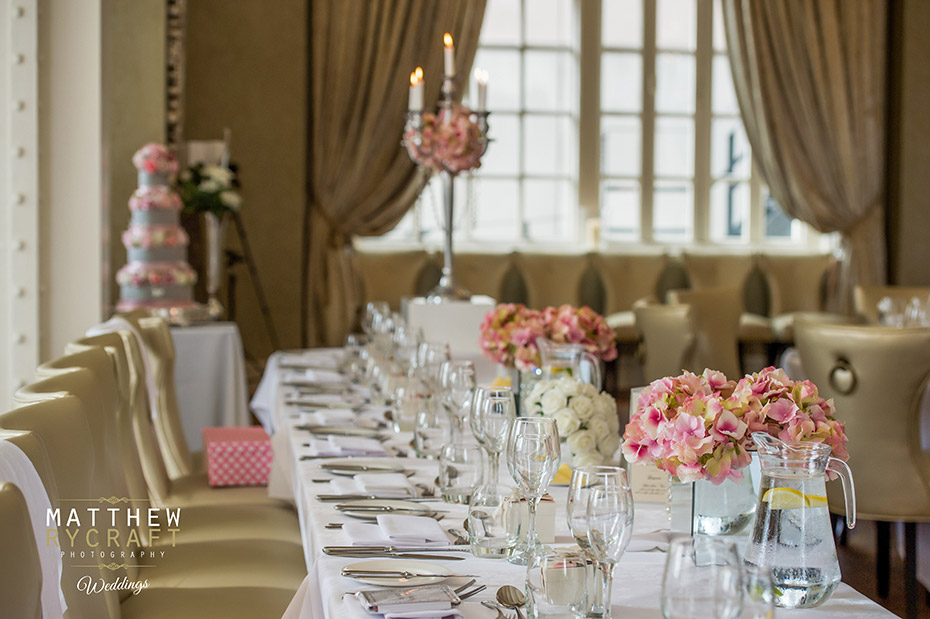 The Bridesmaids

Alison's bridesmaids wore grey full length gowns with pearl and beading fronts. Alison looked stunning in her wedding dress and wanted a unique shot with her 2 flowers girls having fun under the veil. One of the moments every girl dreams of. James also looked very dapper, along with his groomsmen in tow, wearing tailored 3 piece grey suits, eagerly waiting for Alison to arrive and walk down the aisle. Their ceremony was very elegant and you could see James couldn't take his eyes off his beautiful bride.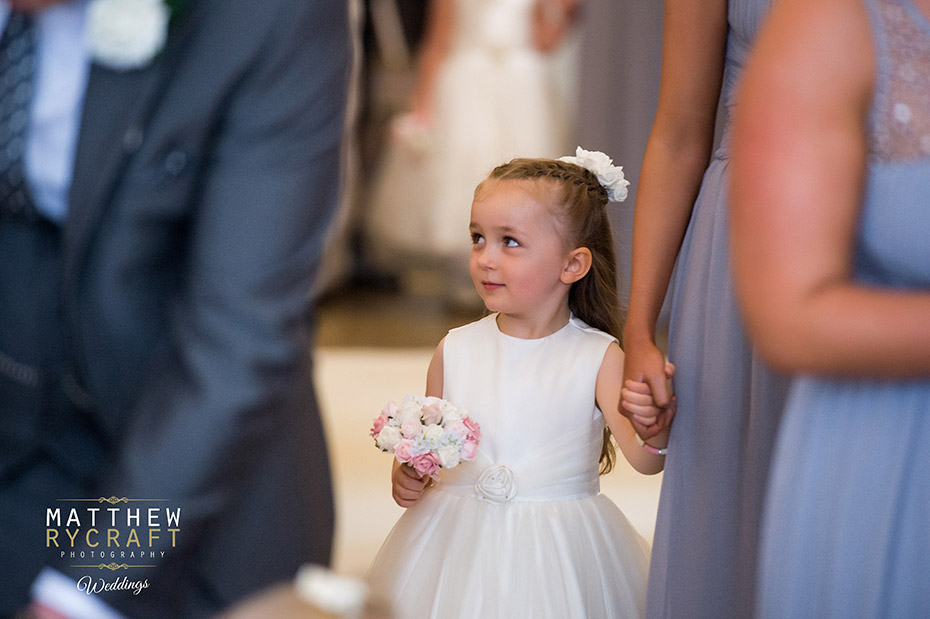 30 James Street Ceremony
After their ceremony, we took advantage of the stunning rooftop views over Liverpool City Centre, from the Carpathia Champagne Bar. Being their wedding photographer was a joy and I loved capturing their magical day with their family and friends, at this prestigious wedding venue.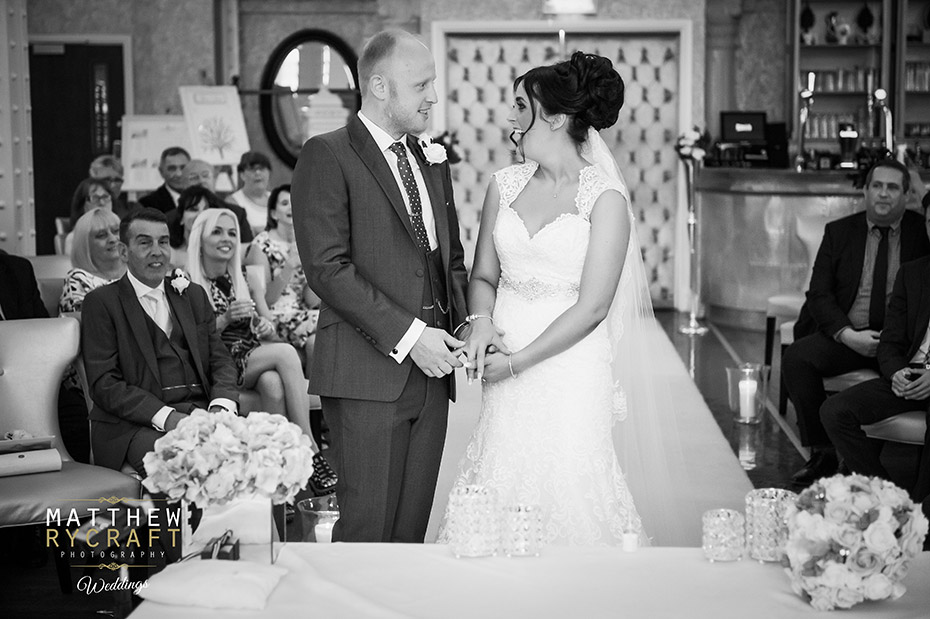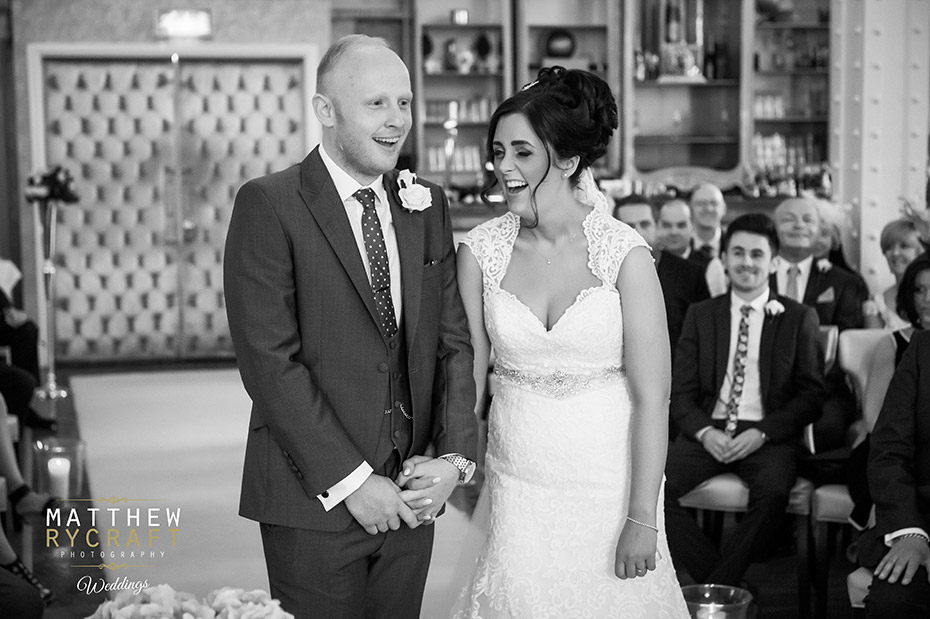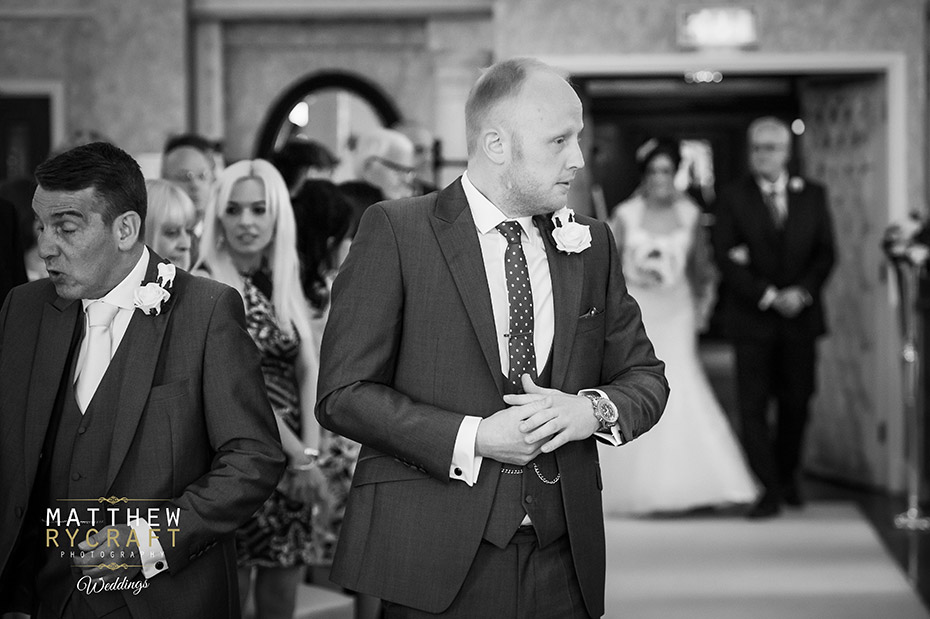 Whilst their guests enjoyed the champagne bar, I took the newly weds outside 30 James Street for a few more shots. I wanted to capture them hand in hand walking along Liverpool Dock, past the Museum on Pier Head and including some of Liverpool's most iconic buildings, as their wedding day backdrop.