An award winning Southport wedding photographer who shoots with a classy & natural style. Capturing all those amazing moments between you, your friends & family. But also creating some of the most beautiful Signature Rycraft portraits. The kind of images you want to show off & hang on your wall. I am the only wedding photographer in the region to also offer a dedicated studio for viewing & visits. I spend 90% of my time capturing those photojournalistic moments through your wedding day. Whilst making sure the basic family & group shots are organised. Your mum won't be happy if you don't get these, lol. But honestly, they are some of the shots you will regret not having if your wedding photographer refuses to do them. As some do.
With pricing from £1600, over 600 weddings covered, I've worked in every wedding venue in Southport with 13 years experience. You're in very safe hands.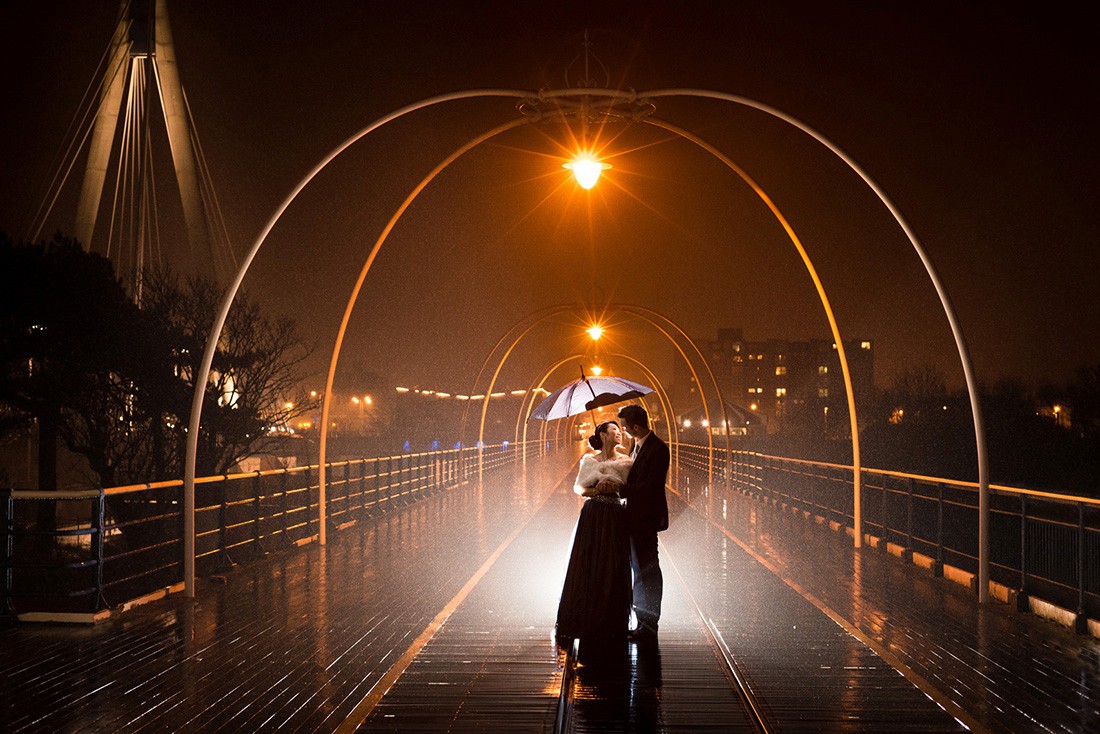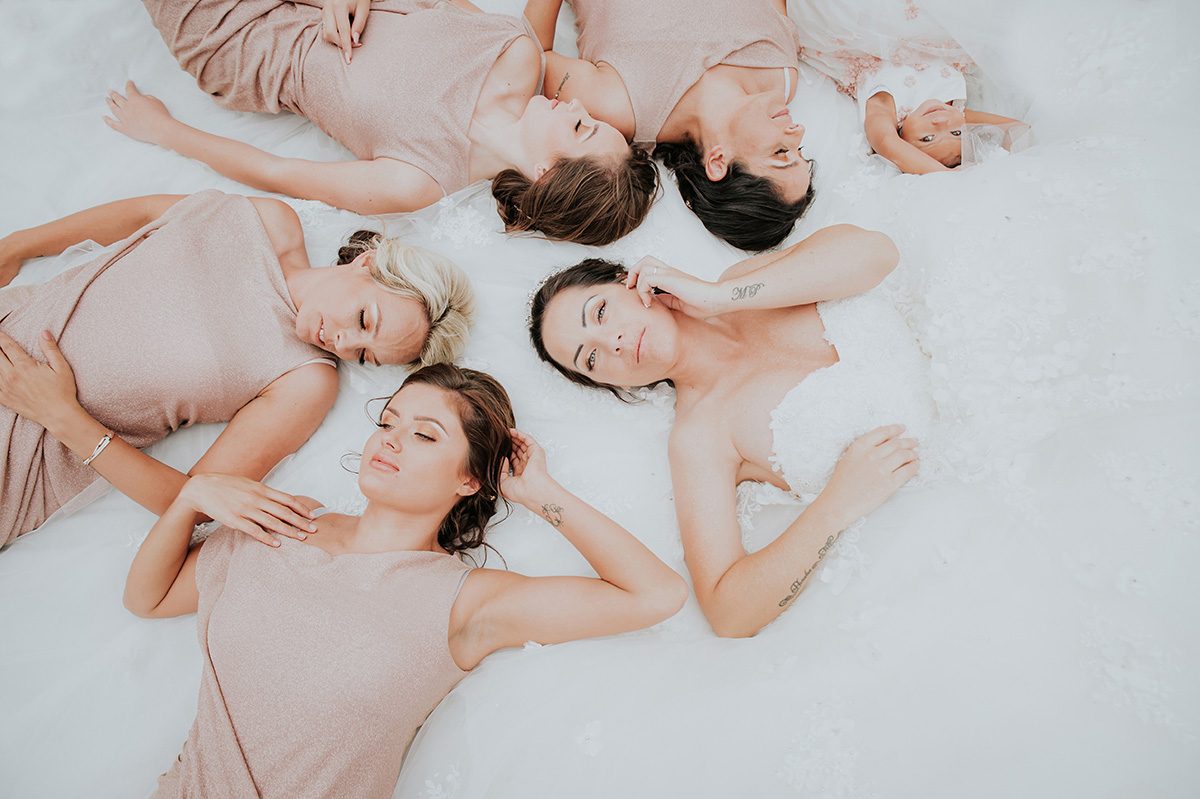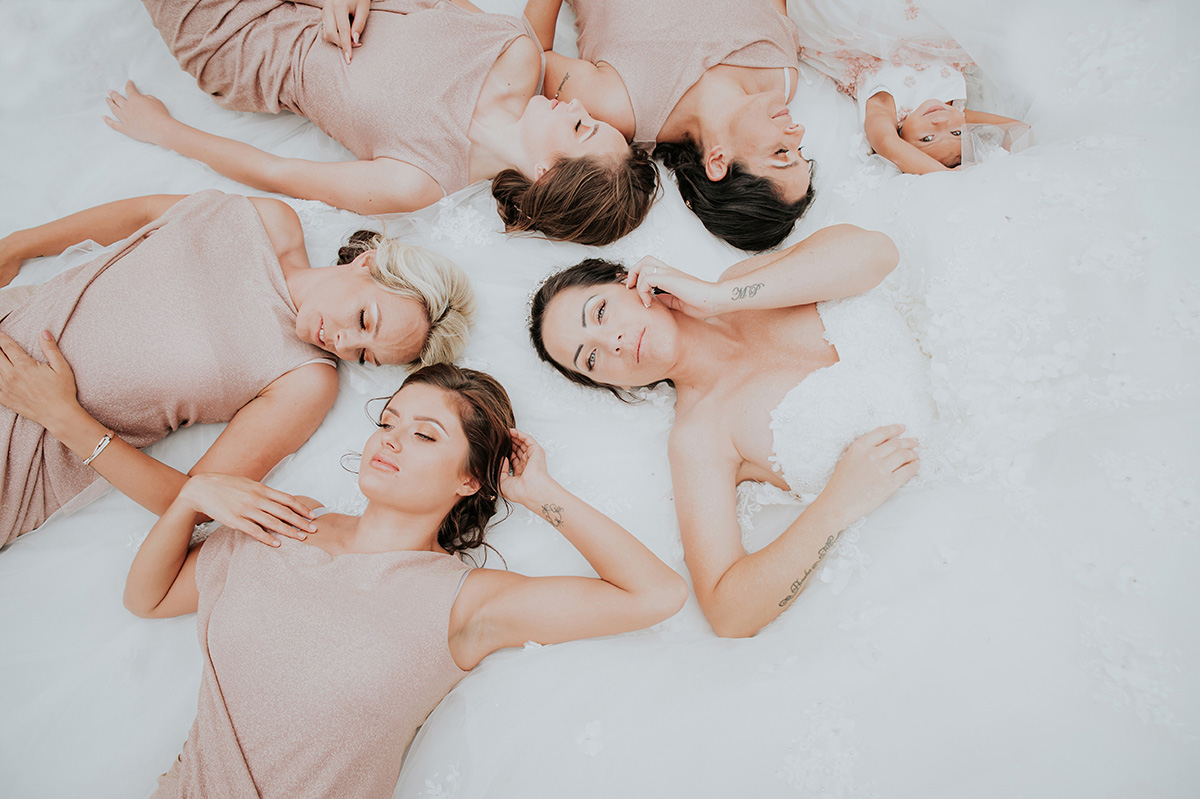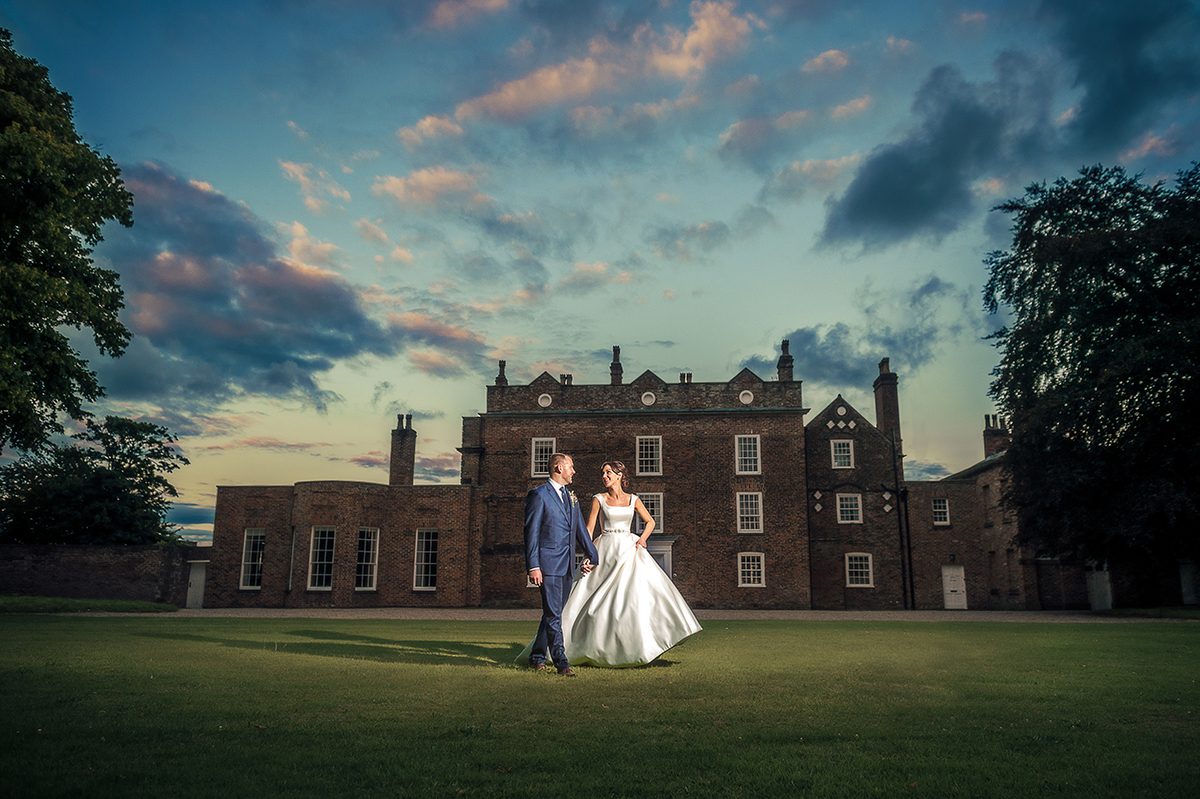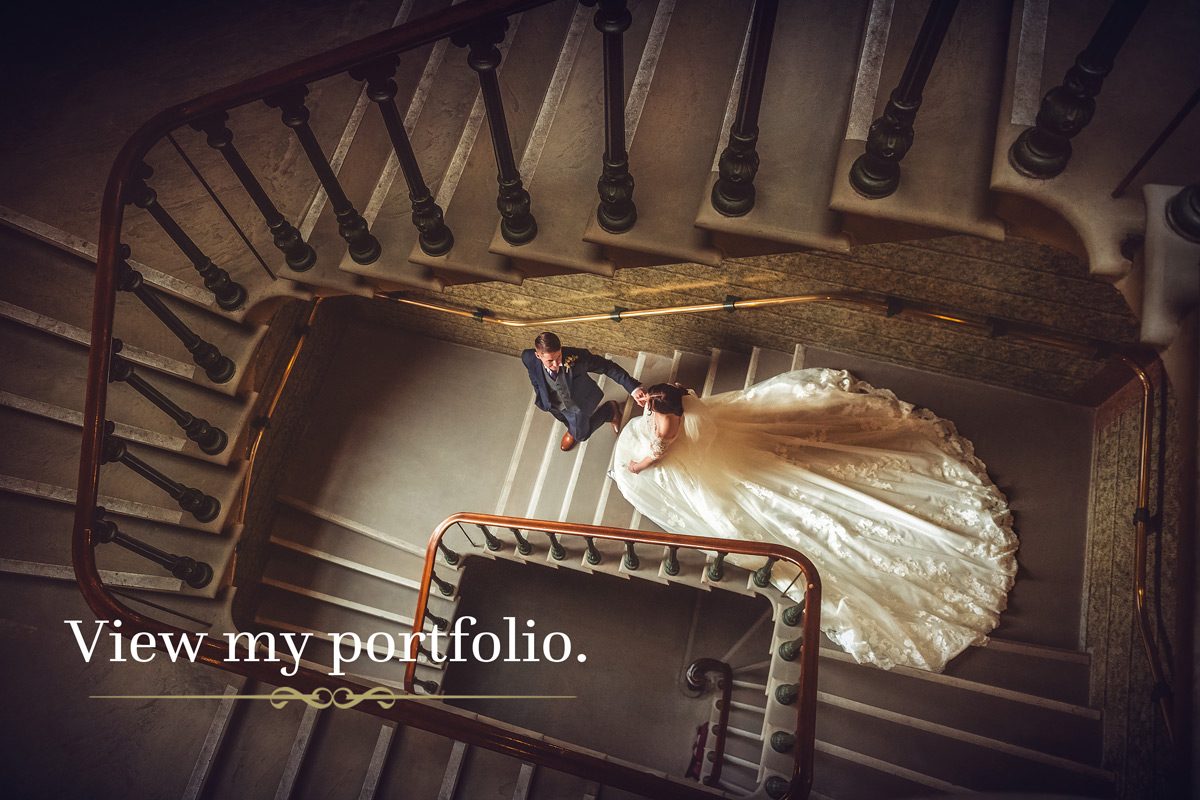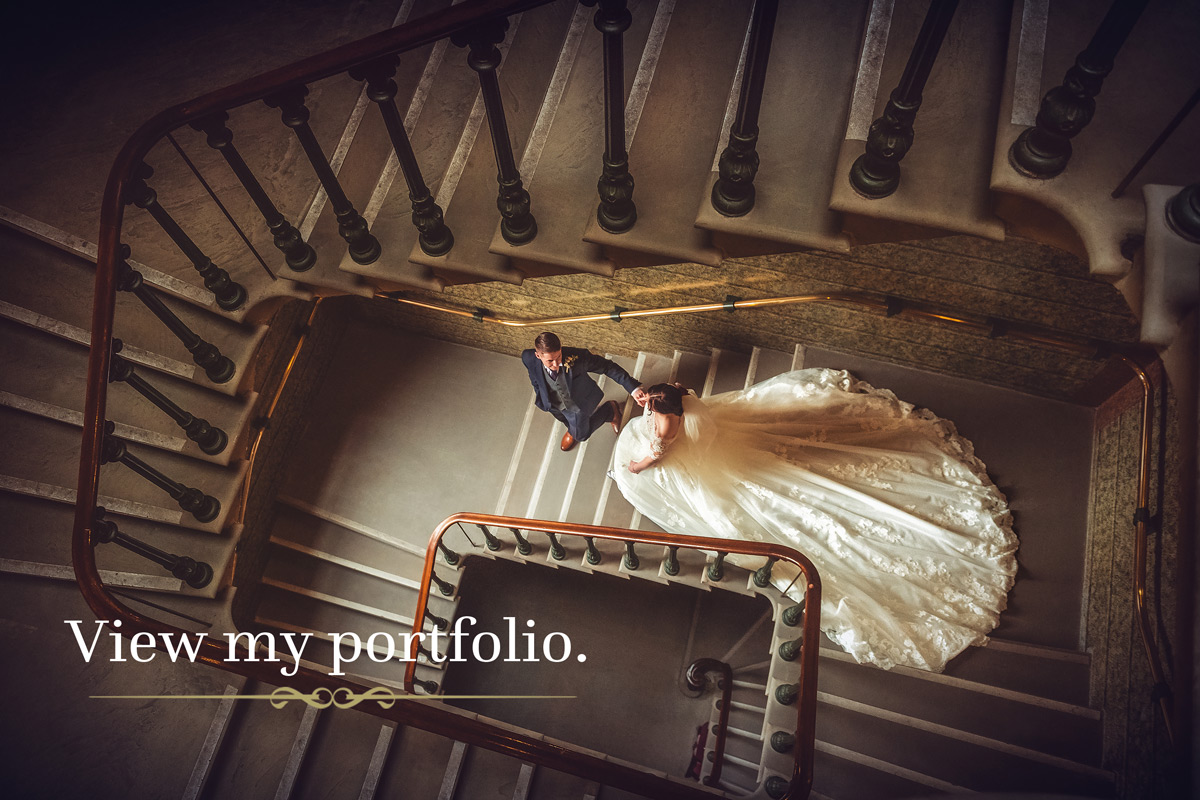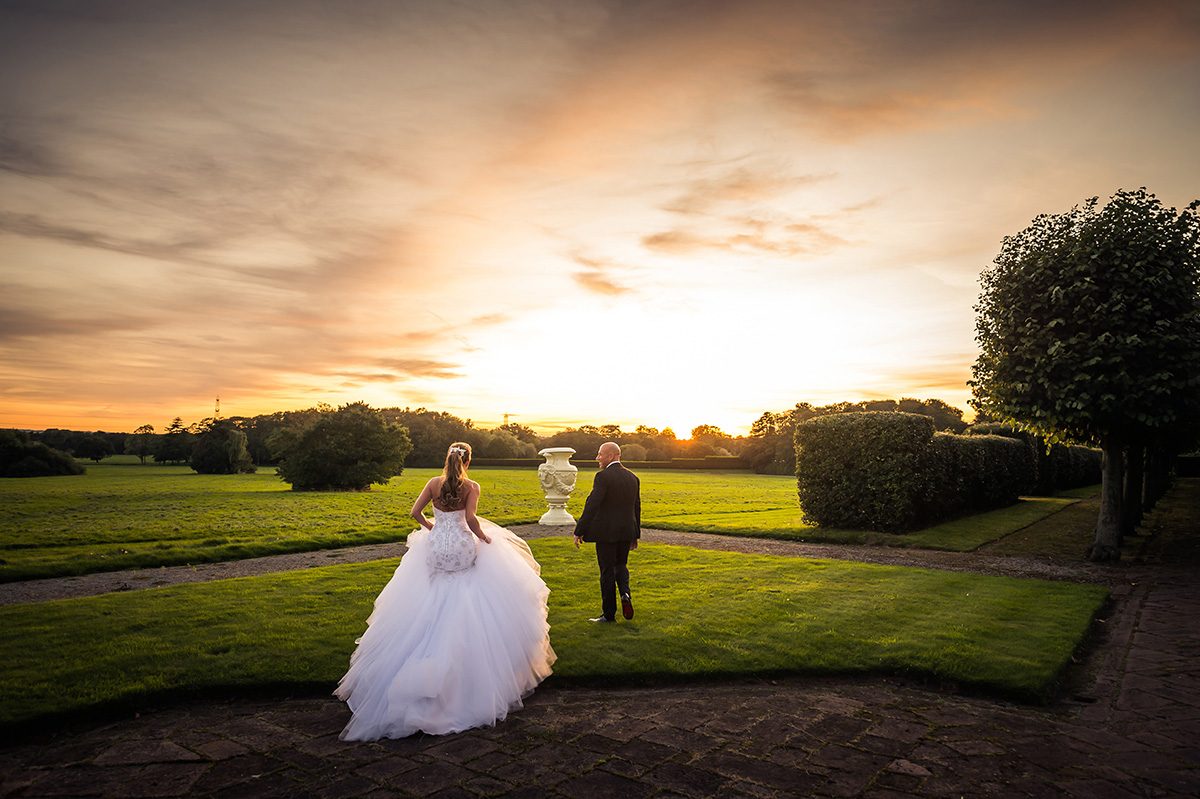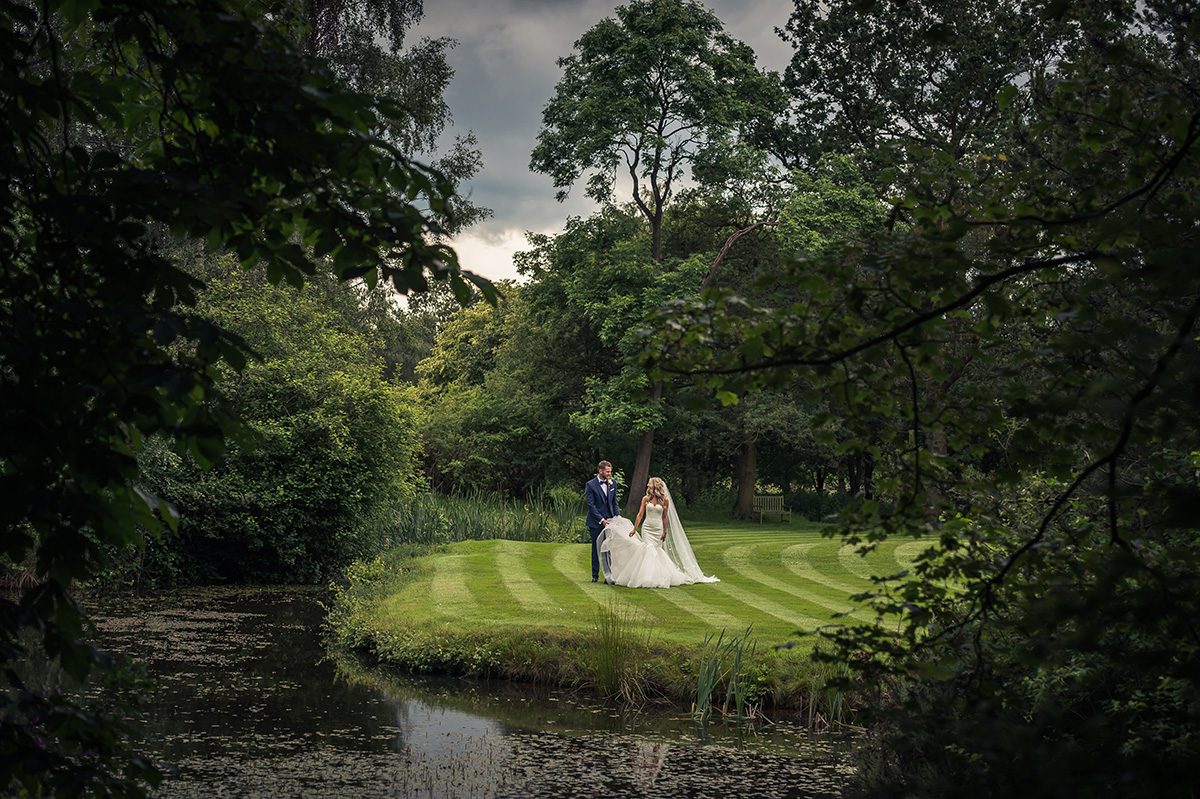 Southport wedding venues
You can also view me latest posts on my Social accounts, featuring lots of North West Wedding Venus. Facebook, Twitter, or Instagram.
If you want to chat directly you can call me at our Southport Studio on 01704 741111.
Alternatively feel free to email me direct at matthew@matthewrycraft.co.uk.