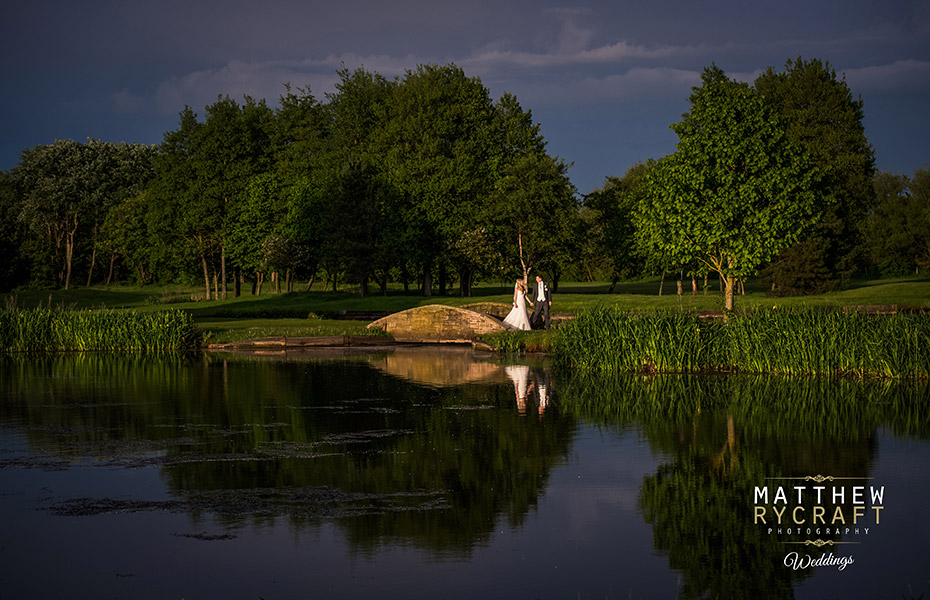 Wedding Preview at Formby Hall
The lovely Andrea and Phil said their vows to each other on a beautiful May Day Wedding at the glorious Formby Hall Golf Resort and Spa. Situated between Southport and Formby on an championship old golf course. With a sumptuous Spa with excellent facilities and a delicious menu from the award winning gourmet menu – you'll be spoilt, and were they just. Andreas attention to detail through the day was impeccable, pretty much perfect. And from the comments I've seen on Facebook, she wants to do it all over again!

The unveiling of the dress just left me wondering how could someone find something so perfect for them. Bridesmaids looking beautiful and groomsmen smart with their champagne tones. They all made me feel very welcome, we had a great time throughout the day. I couldn't wait to share a sneak-peak of their day, while they're enjoying their honeymoon in Koh Tao in Thailand.

We took advantage of the stunning views it has overlooking the golf course and walking around the grounds and one of my favourite shots is them both holding each other on the dance floor, taking their first dance together as husband and wife. They were blessed with a fabulous sunset, one that happens many times at this Southport wedding venue.

Keep a look out for their full blog … coming soon. If your looking for a wedding photographer, please get in touch to receive a wedding photography quote.