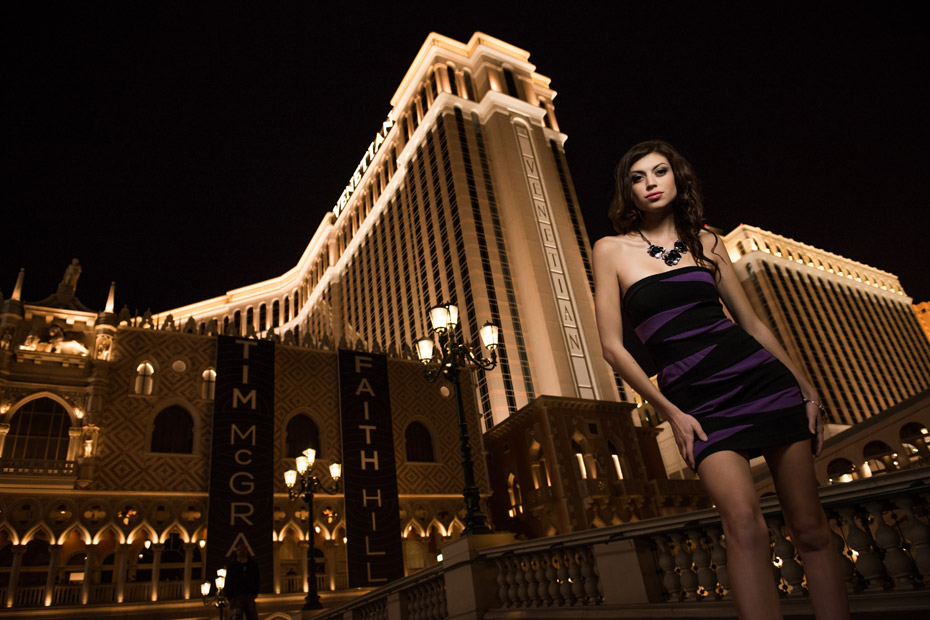 For years I'd thought of attending WPPI at the MGM Las Vegas, (Wedding & Portrait Photographers International), but a wedding would always fall that weekend. So for 2014 & 2015, I kept my diary free, i'm not missing out! You have everything at your fingers.. leading educators, 300 suppliers, private shoots, parties, live judging of the print and film making competitions & more classes than you can dream of from the very best in the industry.. more so the very best in the world! But most of all inspiration…. Less I forget your in Vegas too!


For me attending The Las Vegas WPPI Conference is a chance to see what's coming into the industry, what's happening, meet new people and get some fresh inspiration. It's important to invest in myself, for my clients and for my business. But most of all my future! Last year I found it all a bit confusing, there are WPPI guides out there on the web but I found nothing that simplified things, so hopefully this survival guide to WPPI full of WPPI TIPs will help.


The WPPI Conference runs from the 26th to the 5th March 2015, with the Expo (suppliers stands) on from 2nd March to the 4th and includes a whole host of activities. Pricing has changed this year being a little cheaper, if your a member of WPPI then the early bird price is $99 for a Full Platform Pass, which gives you access to Platforms Classes for free then you just have to pay for the add on classes (more detail below on types of classes). However you can just attend the Expo for $25. If your not a WPPI member then you will pay more, but it may be worth becoming a member to get the membership pricing, it could pay for itself!
Pricing can be found under "class schedule"


The Question we all ask ourselves:
Which class to take, who to see, you need to ask yourself the question, what do you want to learn and what do you want to get out of it? Posing, Composition, Style, Business, Marketing, Lighting, Workflow, Weddings, Portraits or do you just want to see your idol in action? the list goes on, but do make a choice.

What to do when classes clash?
Well, it wasn't easy, anyone attending WPPI in 2015 will be challenged with the decision; who do I not see when classes clash with each other, we've all been there. As I am again this year. I suppose it's a little easier for me this year, I've ruled out certain classes freeing that time up, that's just experience, but it's easy if you know what you want to learn, but how do I fill the rest of my time there? I made my decisions based on who I find inspirational in the industry and who I want to learn from, who's work do I look at and think I'd love to see how that's done, watch them in action. Visiting websites of the photographers you admire is helpful, just seeing their work again and reading about them is a great way of making decisions on classes when they clash. Anyone I missed last year I'll be seeing this year, anyone I miss this year I'll hopefully be seeing in 2016! A good excuse to come back!

Best to choose a few areas you want to brush up on, this helps with deciding on classes, you can't do them all, and yes you will miss some, but as long as you have the core of what your visit to WPPI2015 is intended for then you should be on to a winner. I did make the mistake of adding to many classes last year and may have done the same thing this year but i'll be highlighting the "not to miss" ones to keep me on track, but with such a amazing schedule of speakers this year it's been hard.

I found my first year a little confusing with the choice of classes, so I hope this short version helps. Types of Classes:

PlusC: Plus Class – 1 Day experience, from classroom tutoring to on day shooting
MC: Master Class – 2 Hour Class
PW: Photo Walk – NEW FOR 2015 – 1hr 30 Mins on hands shootout with the tutor
PC – Platform Class – 1hr 30 Mins theatre like class covering a variety of subjects.

PCs are all free with your Full Platform Pass, PlusC, MC, PW are chargeable.

Easy link to WPPI Classes here:
I would have loved to have attended the MC & PCs with Roberto Valenzuela class this year but both were sold out when I got to registration, so if theres someone you really want to see then book early.


Live Judging:
I missed the live judging in 2014 so this year I'm arriving early to watch. In Dec 2015 I attended the London Ryan Schembri and Rocco Ancora workshop. After seeing them judging wedding photographs supplied by the attendees, to a competition standard, it was clear that by listening and watching the best of the best judge and review images is a sure fire way of understanding what it takes to take your photography to the next level. But on the same token, if you can pick up on an improvement needed when seeing the image before judging begins, which is then endorsed by the judge, then this is a great way of boosting your confidence and making you realise you may be a little more ahead of your game that you realised.


WPPI 2015 Parties:
Last year I went to the opening party and it was insane, myself and a few friends I met at WPPI managed to grab a booth! Normally $1000 min a night we totally had the best time, with free drinks in 2014 (hopefully again in this year) for a few hours it was totally not worth missing. This years opening party is held in the same venue, the MGM's legendary Hakkasan nightclub on Sunday 1st March 2015! Exclusive for WPPI Full Platform Pass holders only.

New for 2015 is the WPPI Pool Party at the MGM's famed Producer's Pool on the 2nd March 2015. Requirements are Full Platform Pass to attend, first come first serve basis.
Although I will be enjoying the company of my peers and amongst the impressive industry leaders, I will be making the most of it, taking in the sights of Las Vegas while sipping cocktails beneath the stars.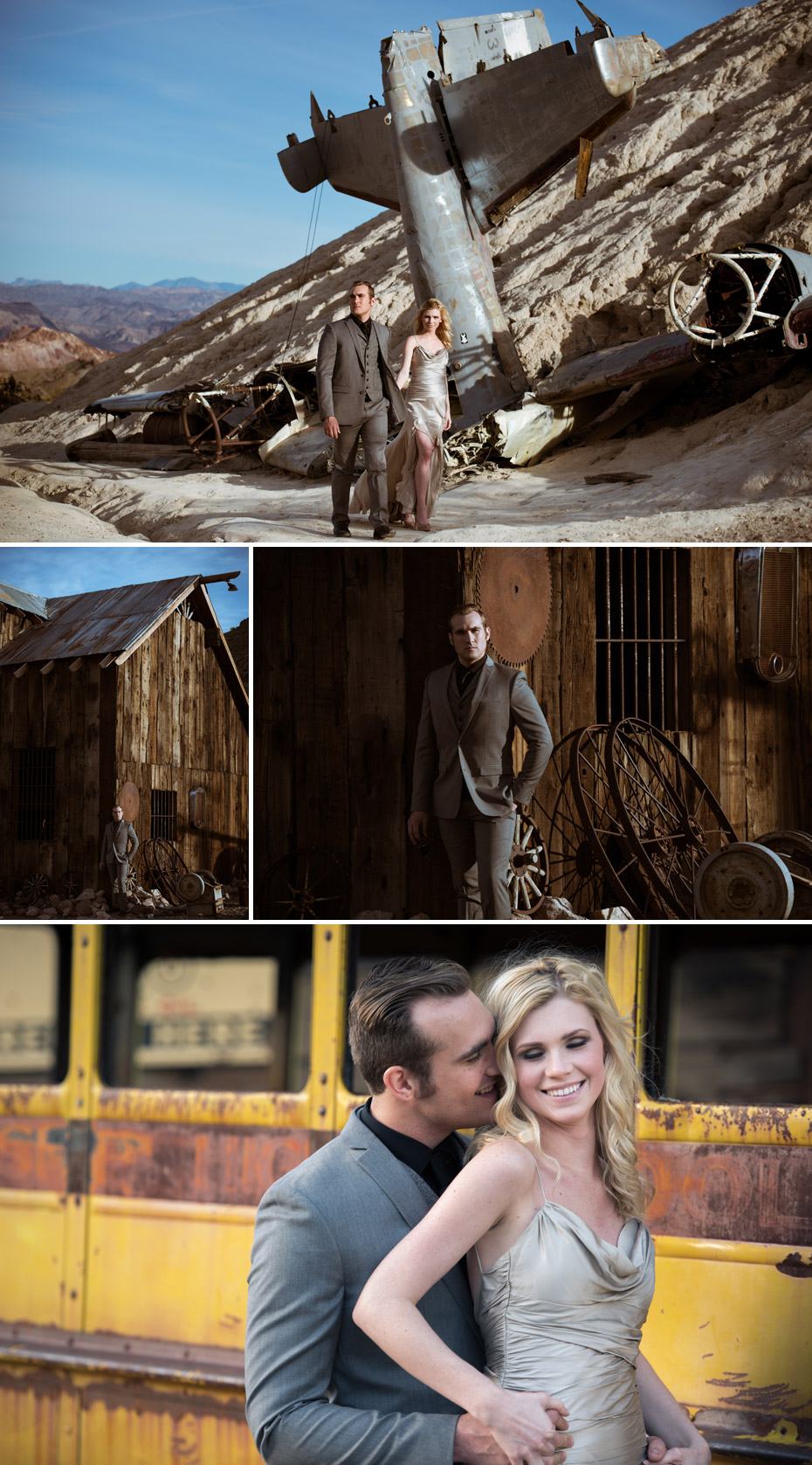 Private Shootouts!
There's a few floating about this year, I did 2 last year and it was a great way of meeting lots of new people and breaking up my time in Vegas. The first shoot took us to Nelson Ghost Town which was out of this world, what an amazing location. With about 20 other photographers and 5 models we headed out to the Vegas Desert, breaking into 3 teams of equal amounts of photographers with skills all varying, we each took it in turn to have some time with the model. I'd say ideal for more inexperienced photographers or a an experienced one looking to possibly lead, I found that one photographer tended to lead the model and the others shot along side, this year I'll be working on my own smaller shoot.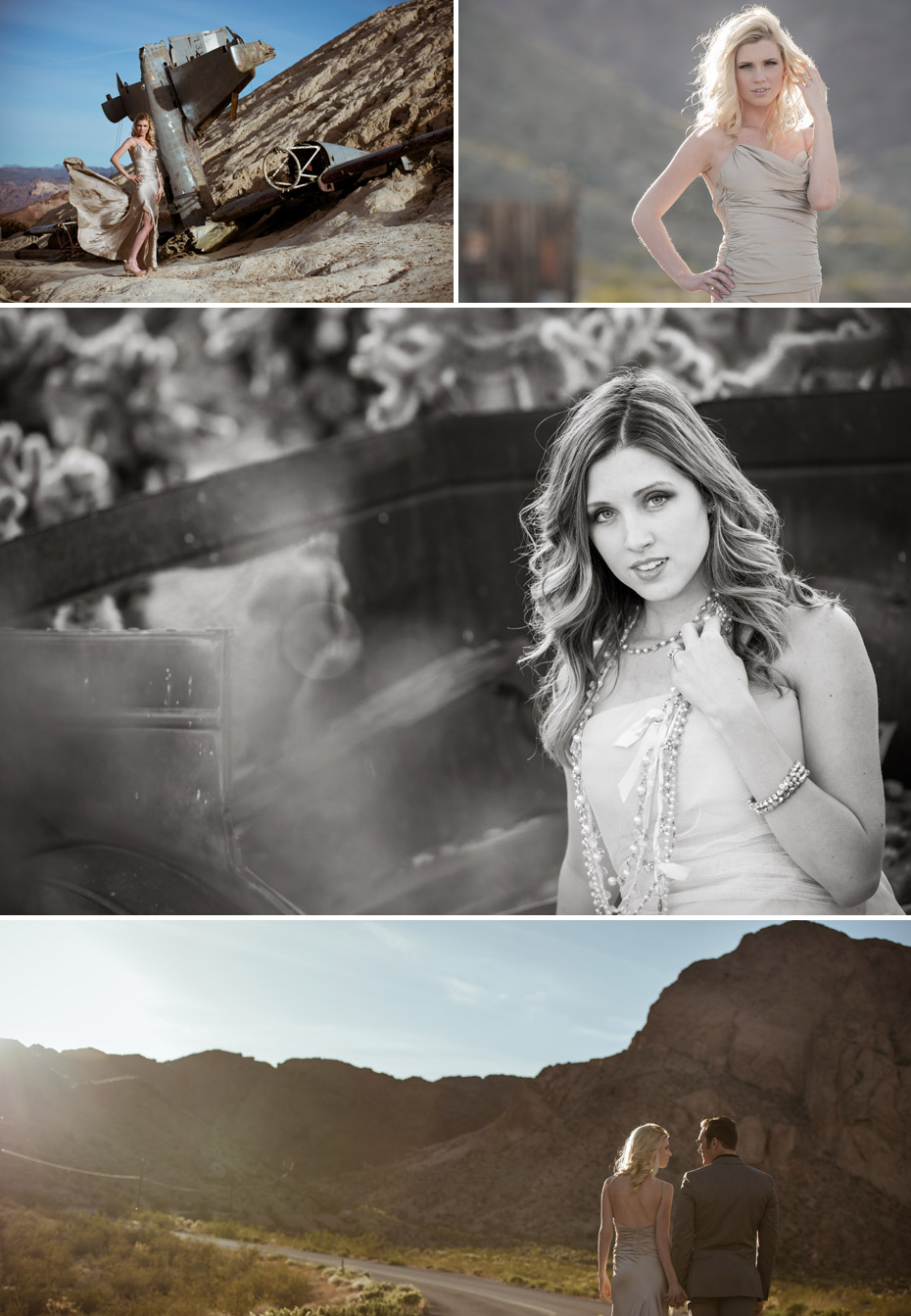 Kevin Hulett ran a NightTime "Fancy Hotel Bombing" shootout in the Vegas strip in 2014, probably not the most appropriate name in this day and age but it was good fun. Kevin supplied the models and we contributed $35 for their time, really good value for money and only 15 allowed. We basically hit the Vegas Hotels and Photo Bombed inside; had a mini snoot as quick as we could before we got kicked out. This was really good fun but i don't see anything out there for this for WPPI2015, if it was i'd be on it!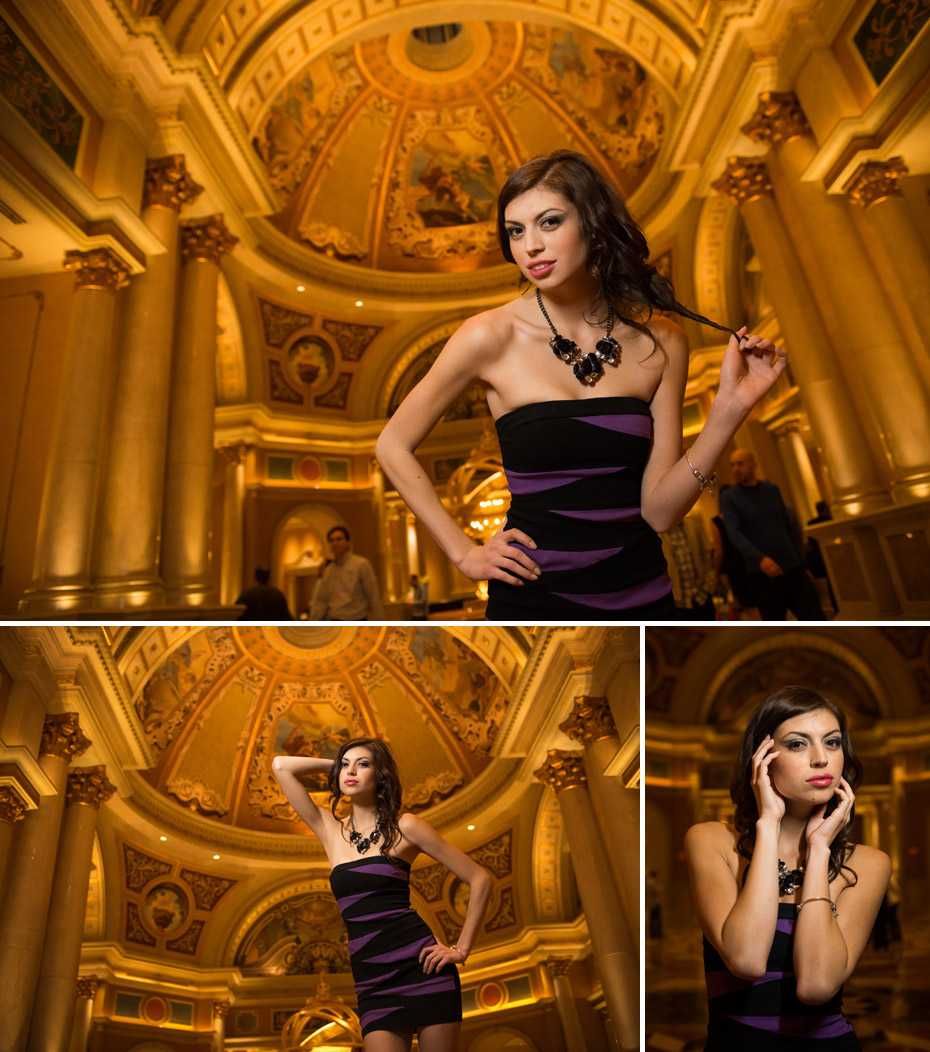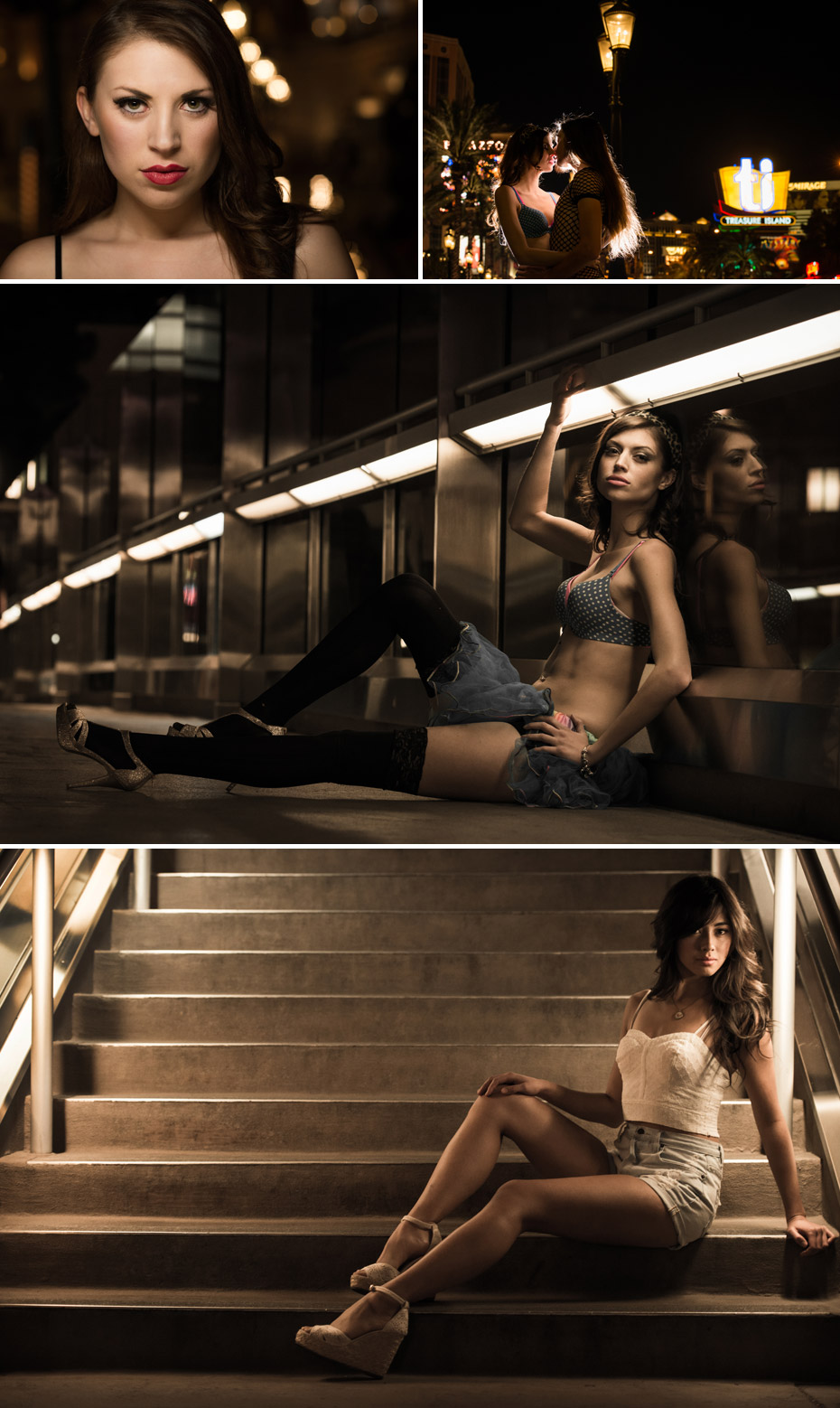 Here's a few shootouts I've found:
Craig Lamere has 2 shoots in Vegas inc boudoir – March 1st & March 2nd 2015
Stephanie Reeder & Carrie Nelson – Las Vegas Shoot in the beautiful desert – March 2nd 2015
Jenn Burnett – Nelson Ghost Town Shoot – 27th & 28th Feb 2015
Kristen Joy David: Desert Shoot – March 1st 2015

Booths in the Expo Tip:
Here's a little tip, a lot of the booths during the Expo with run free talks with their sponsored photographers, so if you know who sponsors your favourite photographer it may be worth an email to see of they are holding a talk with them, sometimes you can see them shoot for free!


What's planned for me:
Who'd I see in 2014: Roberto Valenzuela, Jerry Ghionis, David Beckstead, Kevin Kubota, Zabrina Deng & Peter Hurley.

Who's in my diary for WPPI 2015: Bambi Cantrell, Ryan Schembri, Michael Greenberg, Yervant, John Michael cooper, Sam Sciarrino, Cliff Mautner, CM Leung, Rocco Ancora & Jeff Newsom.

I've not joined any private shoots this year and thought I'd try 2 PWs and one MC this year, I have 10 days in Las Vegas this time, double what I had last time!


Matt's TOP 10 TIPS for Surviving and Getting the most out of WPPI 2015!

1: Good Shoes, Vegas and the MGM is huge, you'll be walking lots but you already know that!
2: Clear objectives for WPPI, what do you want to learn or brush up on?
3: Stretch, I came back to the UK and I was aching!
4: Don't be disappointed if you miss something, you'll want to fit lots in but it doesn't always go to plan.
5: Make a must see/do list, you may have a great diary planned in, but believe you me it can very easily fall apart!
6: Research who you want to see, ones you may not thought of, you may be surprised.
7: Try get on a shoot with other photographers, it's great meeting new people and breaks up your time in Vegas.
8: Get in touch with booths to see if they have any ambassadors speaking, its free!
9: Stay local to the MGM, Vegas is Huge!
10: Make time for the expo, last year I didn't but I knew what I wanted so I didn't stress to much.