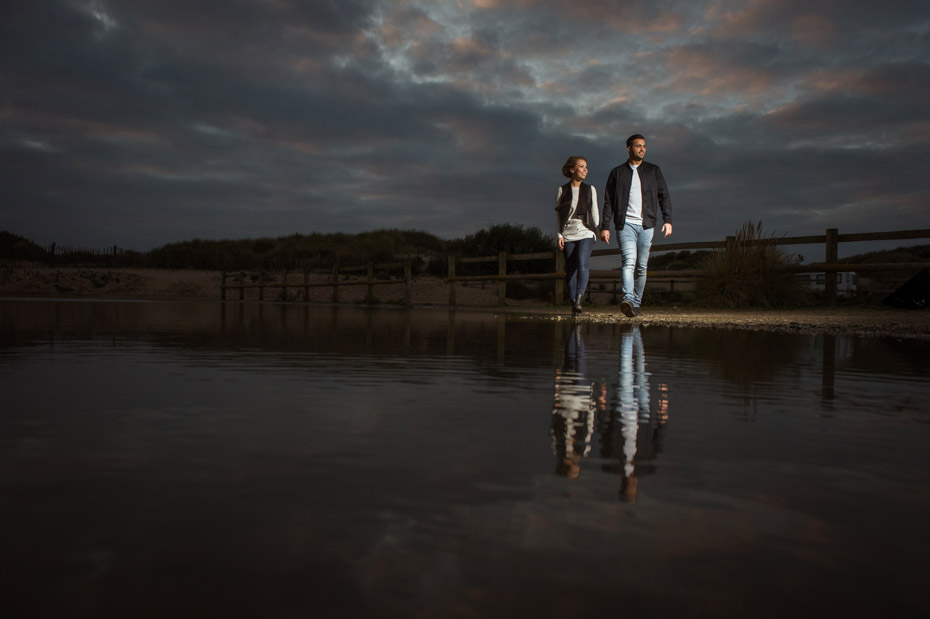 Another gorgeous sunset for this couple during their Southport Pre-Shoot

I can't wait for Rachel & Terry to get married next year, they're just the most gorgeous couple inside and out. We met when Rachel was a Bridesmaid at Michelle and Ian's wedding last year. And now she's planning her own, with fabulous Rowton Hall is the chosen wedding venue, in Cheshire. It's going to be lovely everyone again.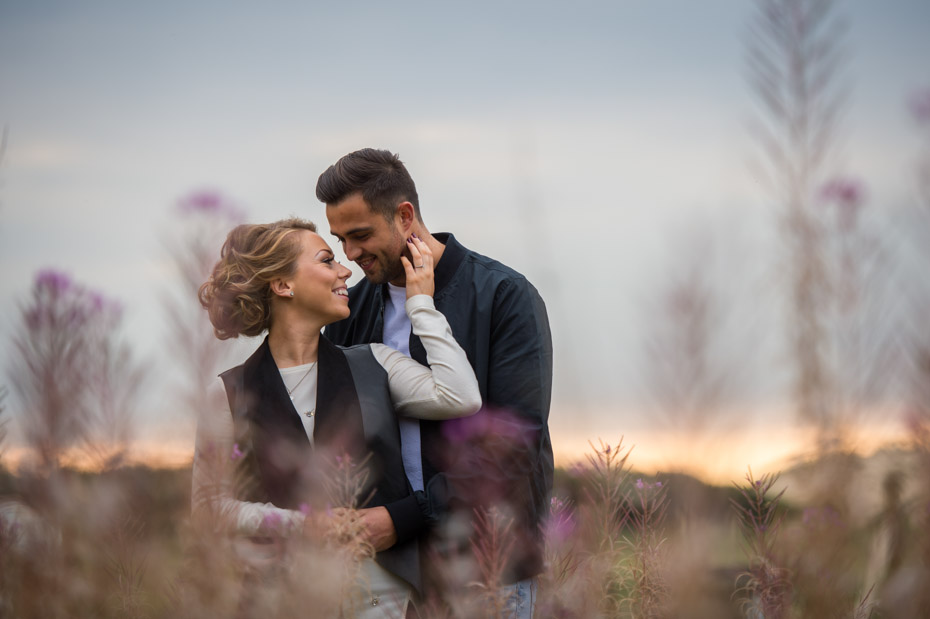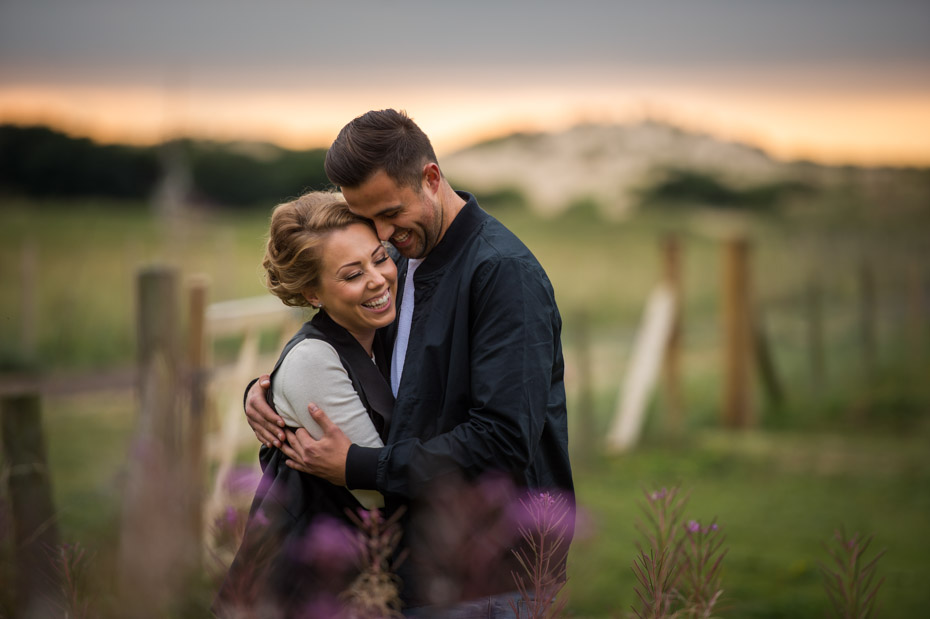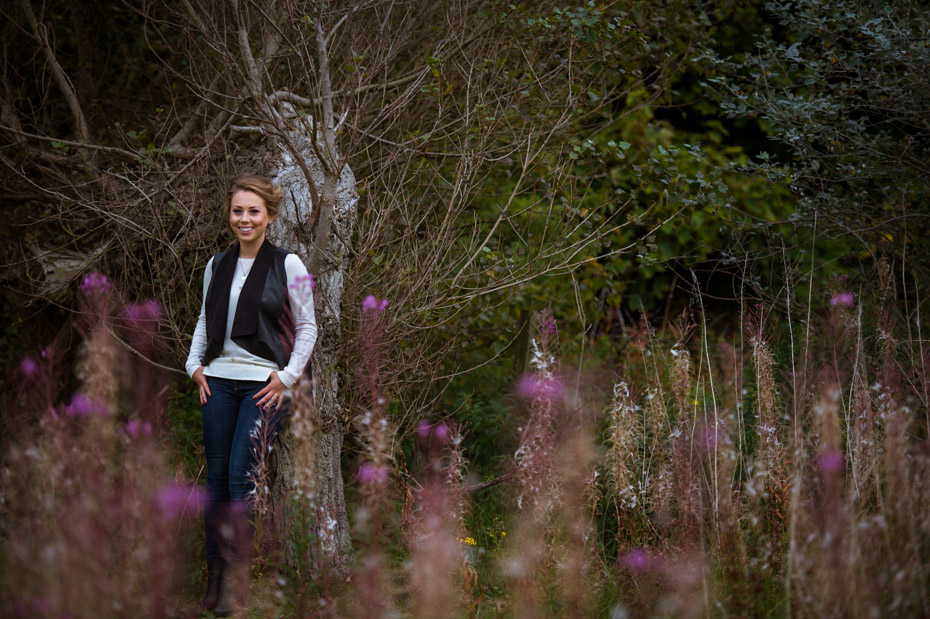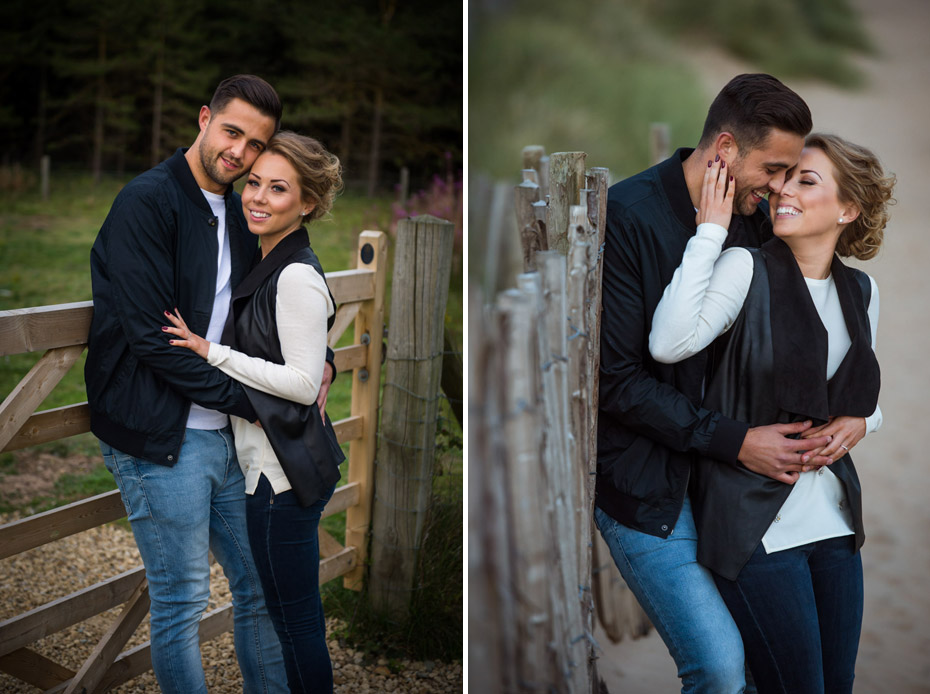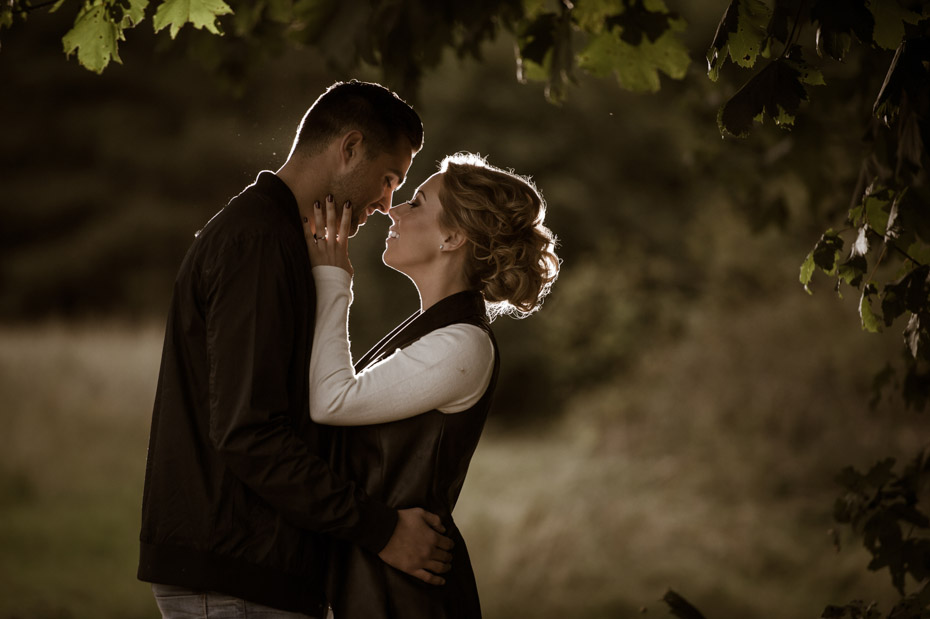 We headed to the beach for their pre-wedding shoot and loved getting to know these 2. Emma, my other half, came with me to help, she had a ball with Rachel, who was telling Emma all about Rachel's beauty therapy business. Me and Terry chatted about boy stuff and his planned stag to Las Vegas…. Which in fairness i'm totally jealous about.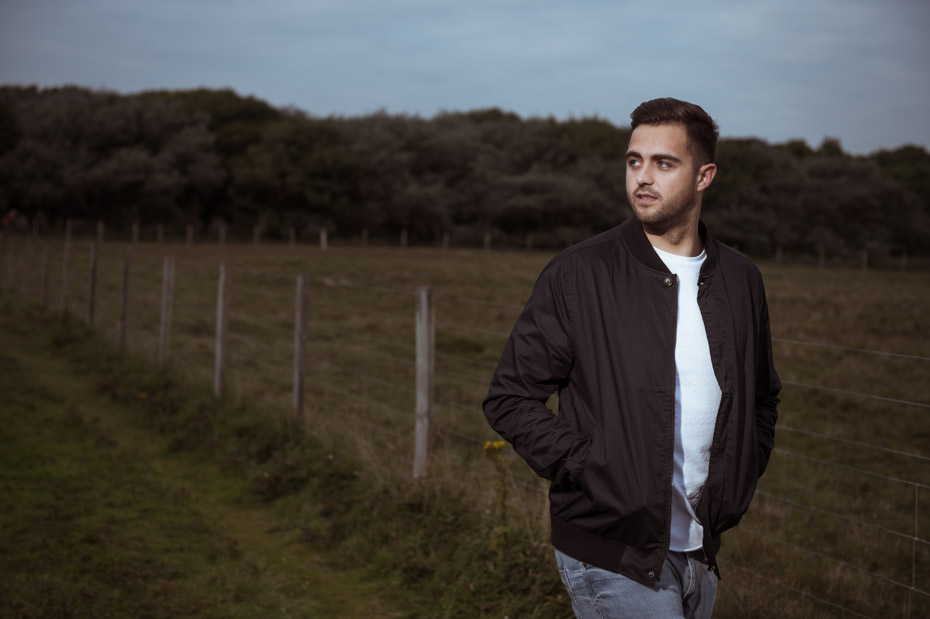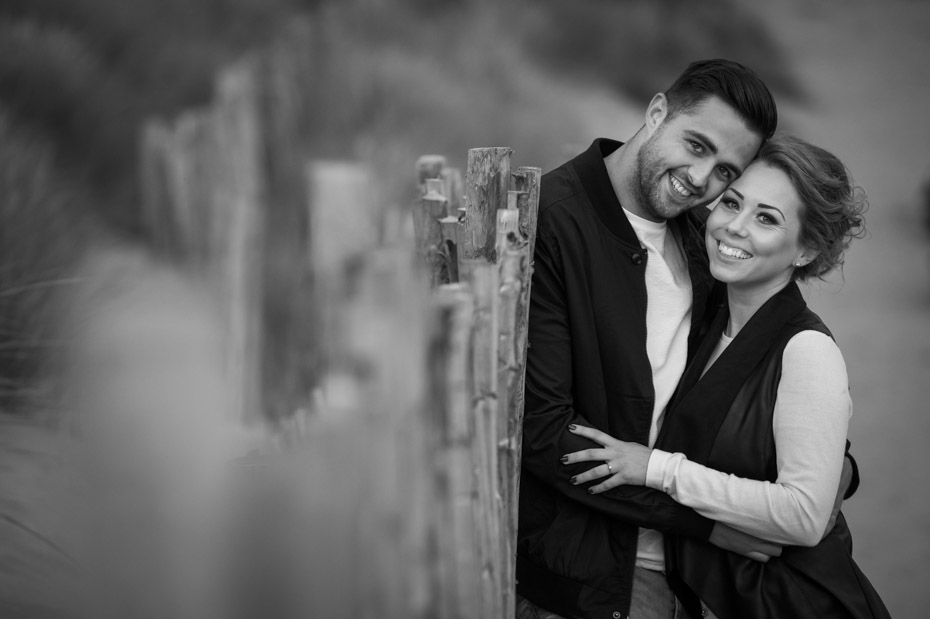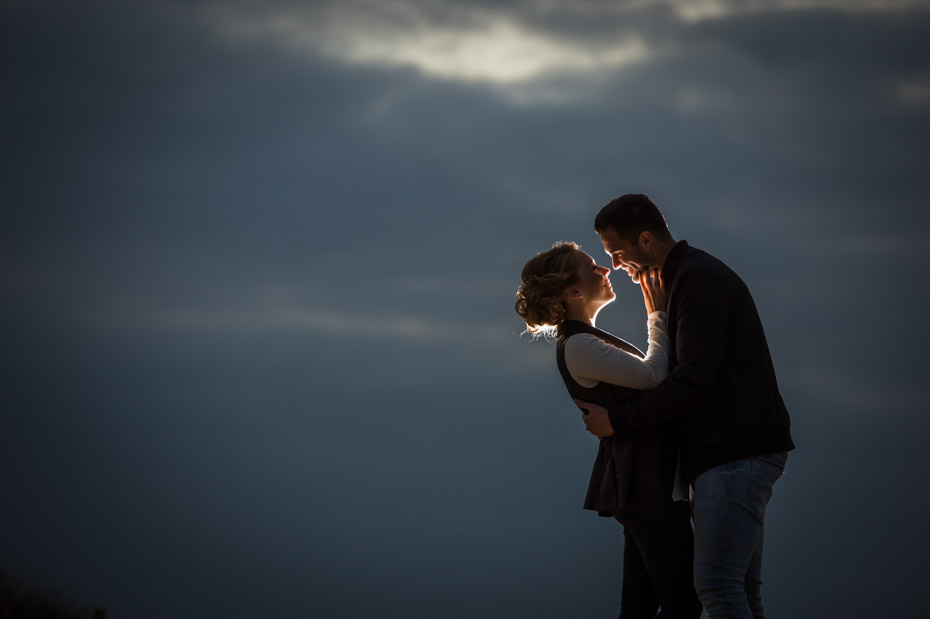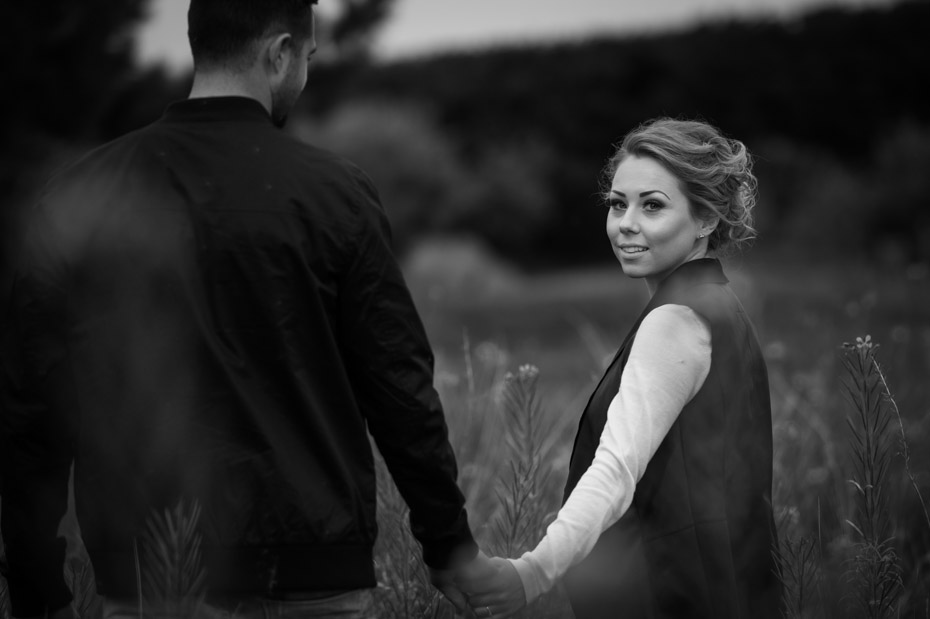 But with yet another Sunset falling on Southport, we took full advantage and made the most of a glorious night. I focused on shooting a range of my distinctive signature speedllight shots, but Rachel and Terry also wanted some more natural choices for their invitations, so making sure I had a good mix was important for their preshoot. We shot for a couple of hours till just after the sunset. As Emma and Rachel were turning blue… they feel the cold, badly…. I thought this was a good time to head back.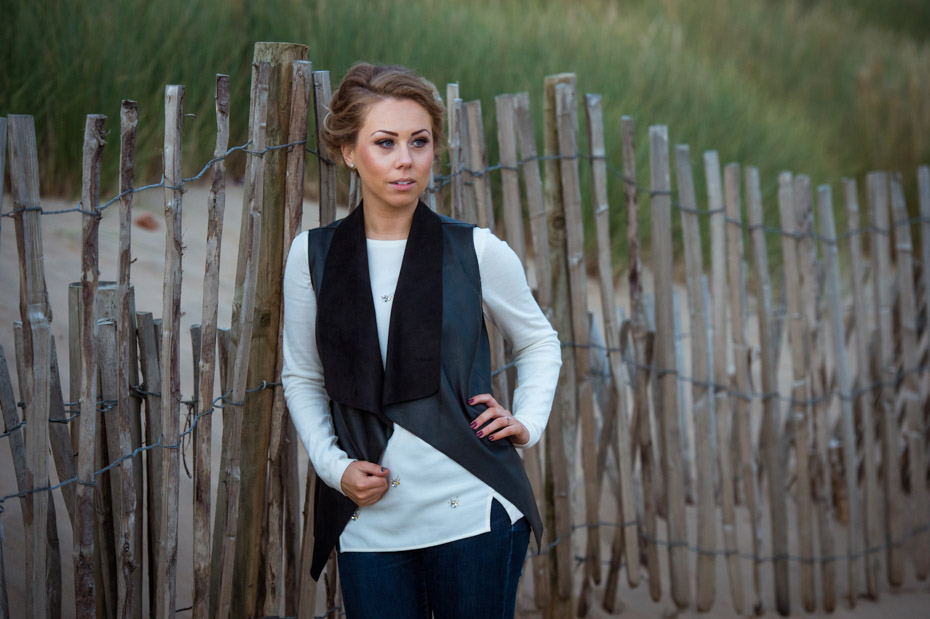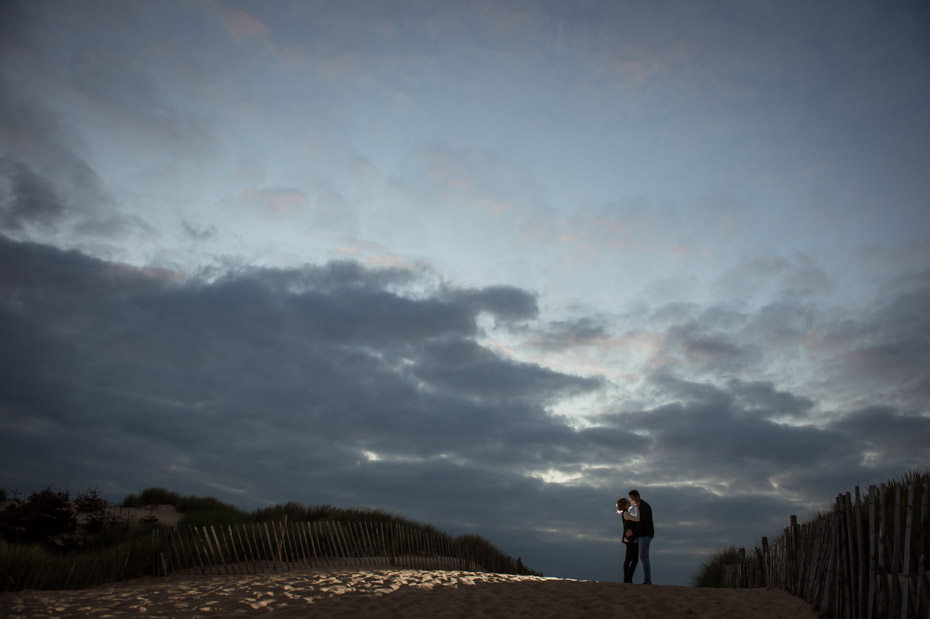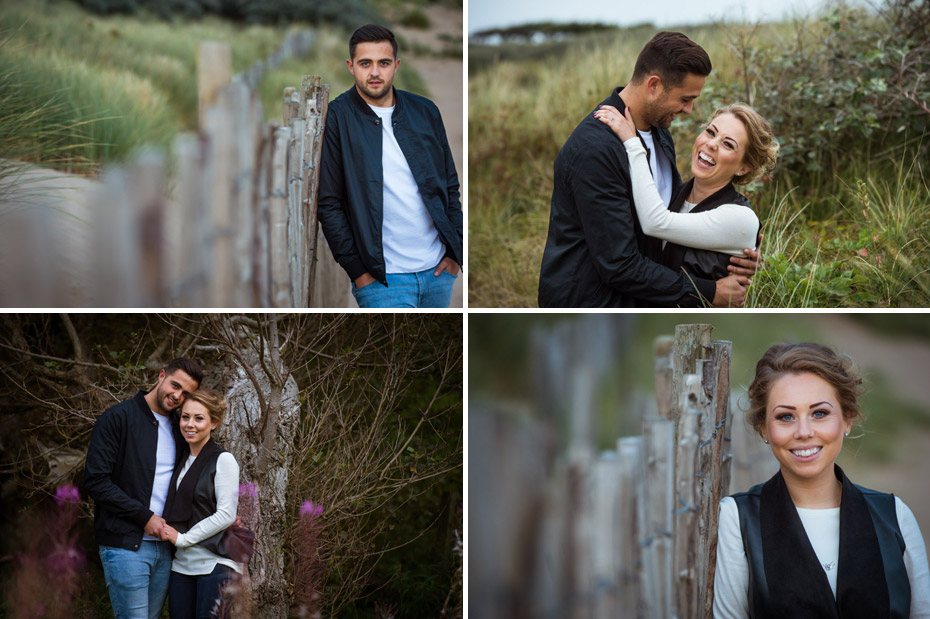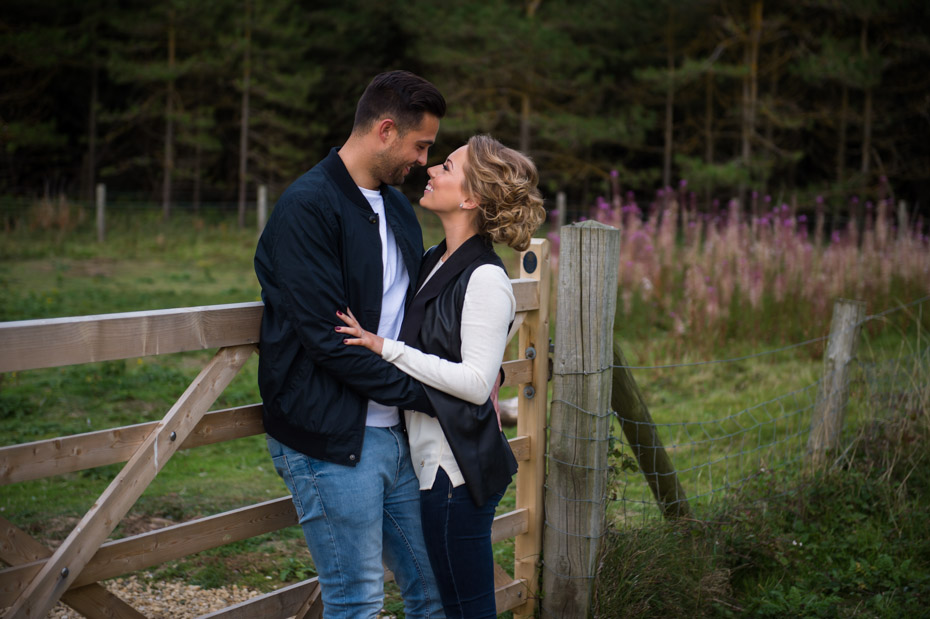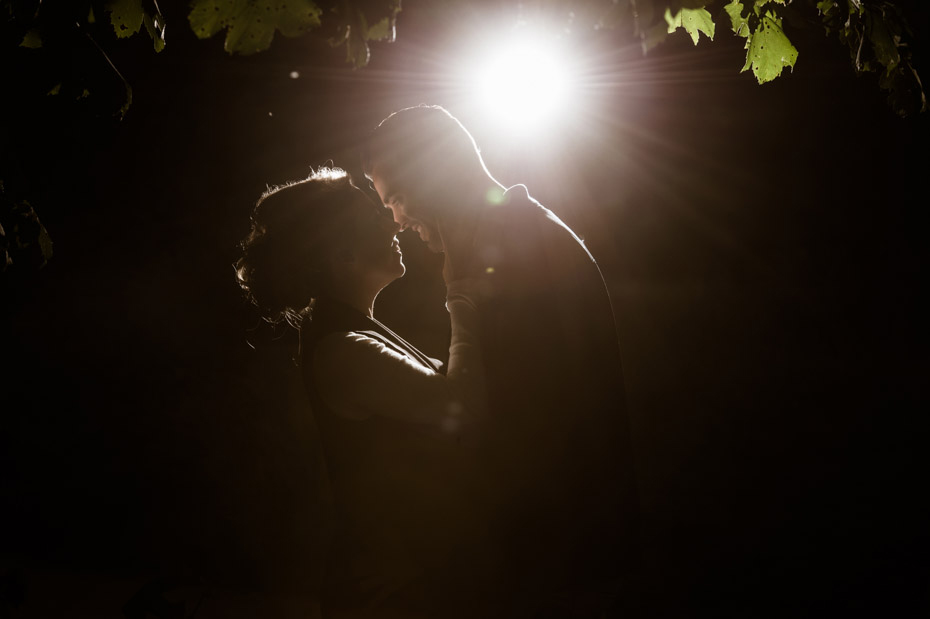 We shot by some puddles, we shot on the sand dunes, in a forest and fields of flowers…. All done in just a couple of hours… Well, here's my choice from their shoot, hope you enjoy this little love story x