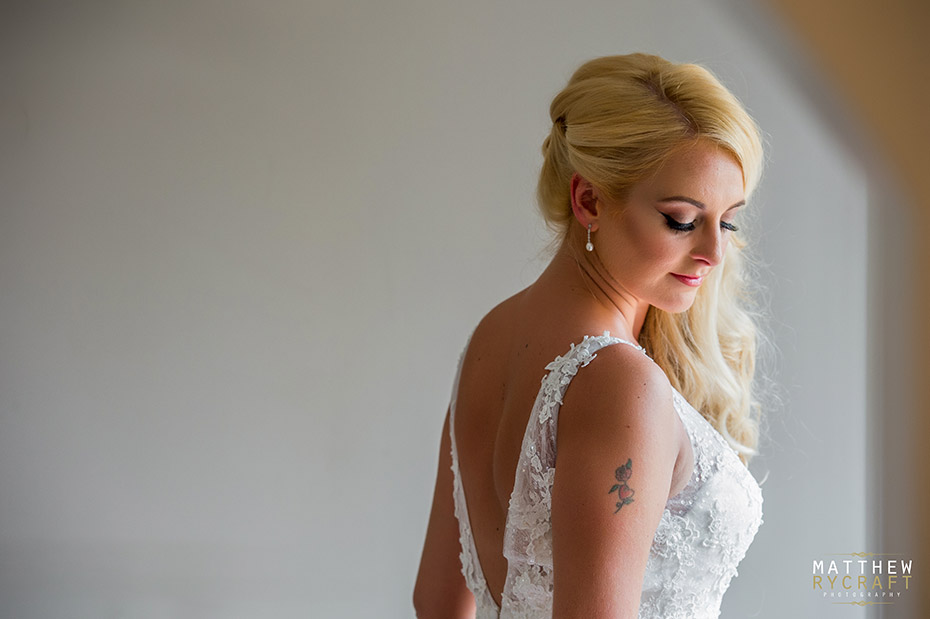 With a 10am start, the day looked clear ahead but the weather had other ideas. I don't recall it raining, well maybe a little but the clouds and wind said otherwise. Topped with a cool shiver, Esther and James did well to say bog off to Mr Freeze! But please see this small collection of Isla Gladstone wedding photography as a glimpse into their wedding day and a collection of a few favourites of mine.

The new Victorian conservatory known as The Isla Gladstone, featuring a fairytale band stand was the reception of choice. With movie style themed table decorations, it was right up my alley, with all the favs from Indiana Jones to The Good, The Bad, The Ugly. They even had popcorn too! With the local resident Dave McGrath as the Toastmaster. The speeches were finished with one of his personalised poems which normally set of laughs and tears! Even the cake… was in tears… Well you've heard that one before.

Here are a few 'Sneek Peek's' at their stunning wedding photo's, that I think will tease everyone and give an insight of their stunning wedding day. For more Isla Gladstone wedding photography see this link and you'll find a range of other weddings from this amazing venue.