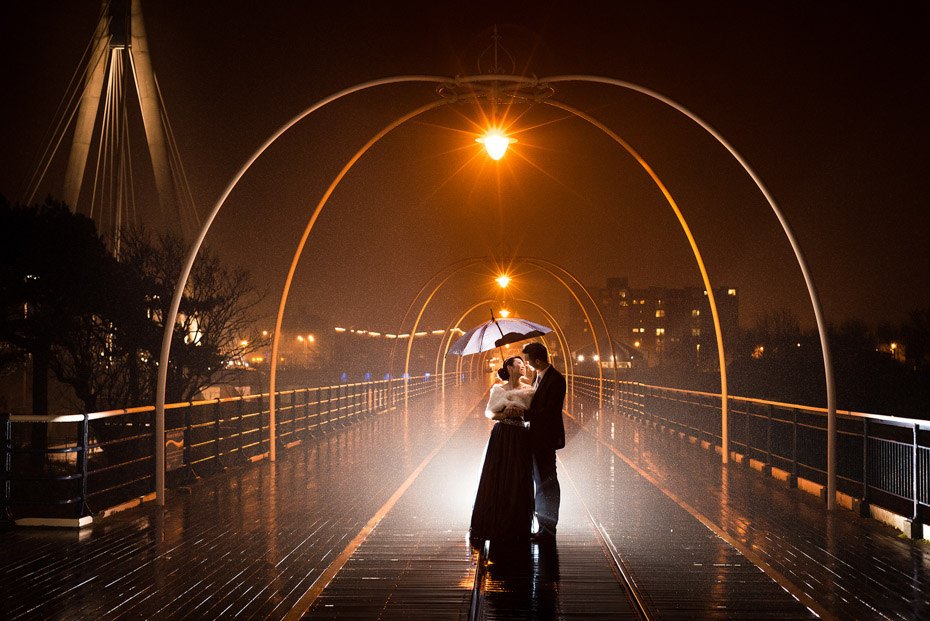 Locations, Wedding Venues, Wedding dresses and lots more

If you want to make your wedding Unique and Unforgettable, here are a few ideas that will help you make your Wedding the most talked about wedding of the year.


Location Location Location…. this is the first and foremost important decision you will need to make. Deciding on your where to have your Ceremony and Venue for your reception is a very daunting and difficult. Once you know how many guests you want to invite to the day and the evening, you will need to make sure your location will accommodate them. Grandparents are a lot of couple worries, so making sure the wedding venue has the correct access is a must. Plus as a new Bride and Groom, you will still want to impress your guests and get everyone talking. So finding the balance is key.


Grand location venues like Knowsley Hall Liverpool, Meols Hall Southport, Salmesbury Hall nr Preston, Thornton Manor Wirral, West Tower Ormskirk, Peckforton Castle Cheshire, Soughton Hall North Wales. I have had the pleasure of photographing at all these wedding locations plus many more. So if you need any help deciding, please get in contact.


After you have booked your Venue and then me.. 🙂 your Wedding Photographer. The next important decision, goes without saying, choosing your Wedding Dress and Bridesmaid Dresses. So much pressure is upon the Bride when choosing 'The One' dress that will impress when she walks down the Aisle.


Over the years I have photographed Brides with the most stunning wedding dresses. Brides have been keen to let me know who they got their dresses from. To name a few are… Brides by Natalie Liverpool, Eternity Warrington, Ian Stuart Design and The Brides Room of Birkdale in Southport, who has given me a dress to display in my studio.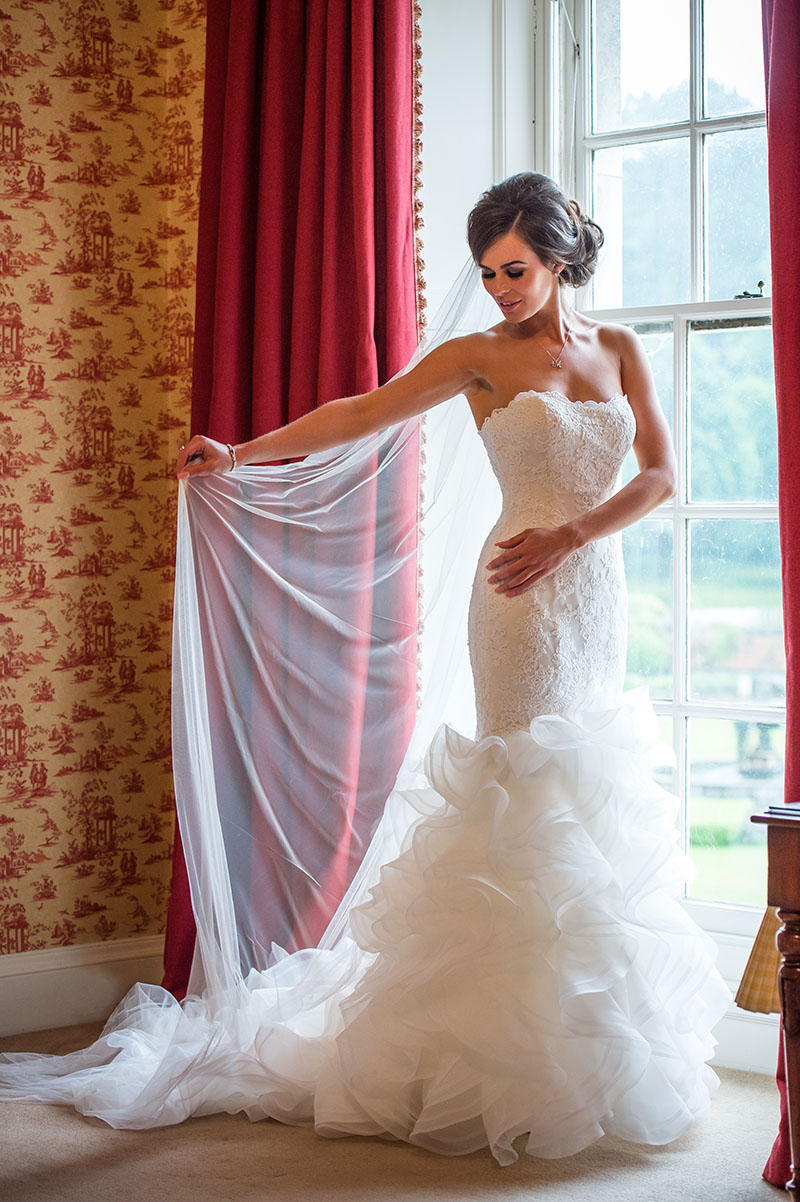 A Romantic gesture for your 'other half' during the day will be a big surprise. Although secret gifts can be exchanged between the Bride and Groom the morning of their wedding, there's nothing like a big surprise for all your guests. Fireworks at the end of an evening always go down well and it finishes the day off nicely. If your venue has a lake – surprise your Bride with a mini boat ride – plus it makes a great photo opportunity. Even organising a Balloon ride is something different. Think outside the box and wow the one your going to marry with a romantic surprise.



A Personal touch to your wedding day is always something hard to think about, without someone else already having done it. Whether you're thinking of something personal for your wedding favours, or just saying your own wedding vows. This can be unique to you as a couple and your guests will love the way you have thought about the little details. If you want to, you can give your guests lanterns to light at the end of the night.. Though depending on the weather, you can fill the night sky with a sea of lanterns. Then have music so everyone can dance under the stars.



Your wedding transport is a statement that everyone of your guests will love to talk about. I have photographed some stunning weddings and the transport has been a fun element to photograph. Horse-drawn carriages, vintage cars, tractors, motorbikes, a Volkswagen camper van and airplanes have been really exciting to photograph with the happy couple. We recommend Regal Wedding Cars in Southport for fabulous wedding cars and service.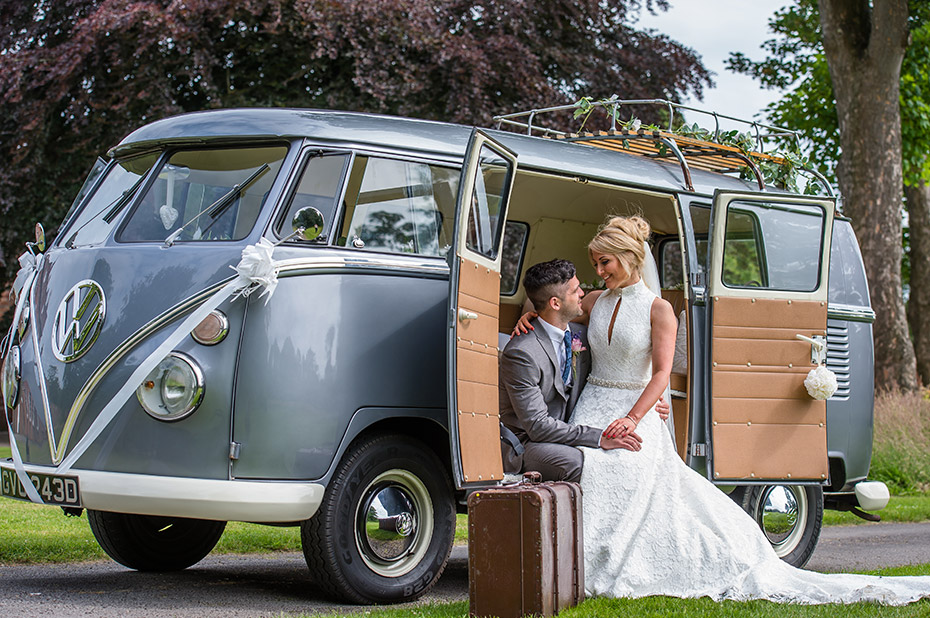 Your Wedding Dance is probably the most nervous thing a couple will do together as husband and wife. Especially if you both have 2 left feet! Most couples will take dance lessons and have their first dance choreographed. Others will get everyone to join in half way through their wedding song. It's up to you – do what you are comfortable with but make sure you enjoy it and chose the right song that means a lot to you.



I have lots of ideas and I'm in touch with a lots wedding suppliers, some of which offer very special discounts and service when booked vie me. So if you're stuck and not sure where to start, then get in touch. I will be happy to help in making your wedding unique and special.


Happy Planning!!