Jessica, Louie and Rudy joined me for a family photoshoot last week in Southport. It was a great chance to meet them and run through their fabulous wedding next month whilst enjoying a local park.
Their son Rudy loved the the Botanic Gardens, running up and down the hills, jumping off rocks with no fear at all, absolutely hilarious…. most certainly like his dad, as Louie plays for the Saints (St Helens RFC) so having no fear is a must!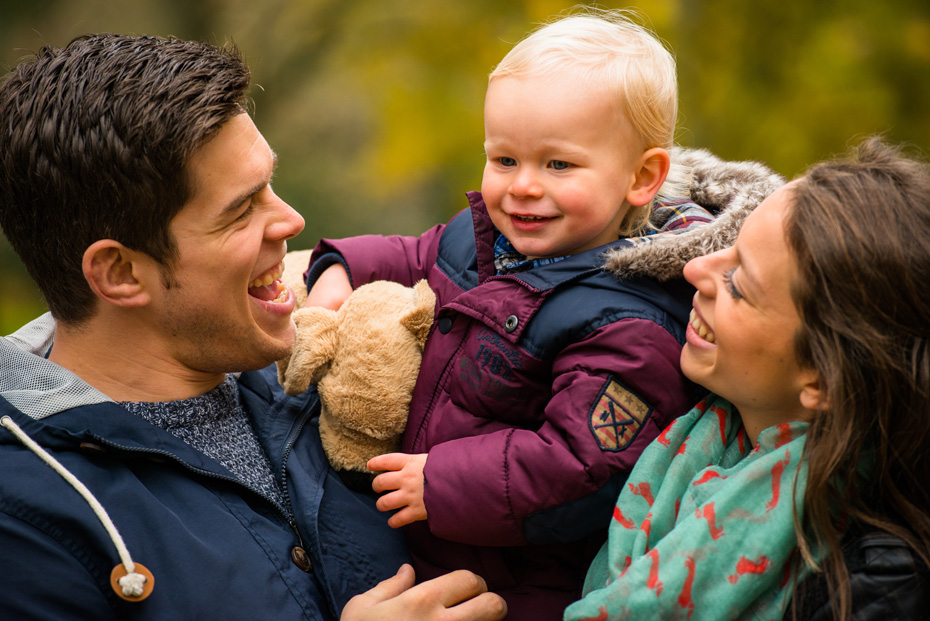 Once again timing is everything and the weather cleared perfectly for us to get a great selection of photographs, it was a lovely day out and enjoyed every minute of it, just can't wait for your big day.
See you soon Mr and Mrs McCarthy-Scarsbrook

For more information on family portraits please click here




click here to view another amazing family portraits session in Southport.